Happy last day of 2015, everyone! Yesterday, I shared a look back at the best food and wine. Today we're featuring a travel review of this year. Where did your travels take you this year?
In this travel review, we'll look at travels to these top destinations:
I believe that no matter how far or near we travel, just getting out of our daily routines, scenery, and comfort zones helps make us stronger, better world citizens. One of the reasons I love living in Portland, Oregon is that even just a 50 minute drive West to the Oregon coast or East to Mount Hood is an energizing, soul-recharging vacation!
Travel is SO important to me, especially when it comes to raising our kids. And while international travel is awesome and Mr. Bliss and I try to travel internationally as much as possible, it's not always in the cards. It's expensive to fly from Portland to anywhere outside of the US with four people (really, ridiculously, stupidly expensive...even with miles and deals), and we have silly adult responsibilities like full-time jobs, clients, and mortgages. Silly adulting.
And yet, travel is always possible. Always. Little excursions are just as important as big ones. It's not just about the things you see and the places you stay and visit... for me, it's so much about the people you meet. I'm honestly tearing up right now thinking about some of the incredible people I've been so fortunate to meet during my travels this year. It's these connections that matter, and travel helps make those connections possible.
Here's a look at some travel review highlights of the year.
2015 Travel Review - Hawaii, the Big Island

I kicked off the year by sharing my 6-part travel series on Hawaii, The Big Island. I actually went to The Big Island in September of 2014, but didn't get a chance to share my adventures (because there we SO MANY!) until January of this year.
In Hawaii, I went ziplining for the first time and fell in love with it! I also met some incredible people during this Hawaiian adventure.
Las Vegas, Nevada
In February, I shared travel tips for Las Vegas, Nevada. This travel review was based on a trip I took in November 2014. Highlights include Where to Eat & Drink In Las Vegas, The Cosmopolitan & Bellagio Hotels, and a peek at Cirque du Soleil's Zarkana show.
Glacier National Park & Western Montana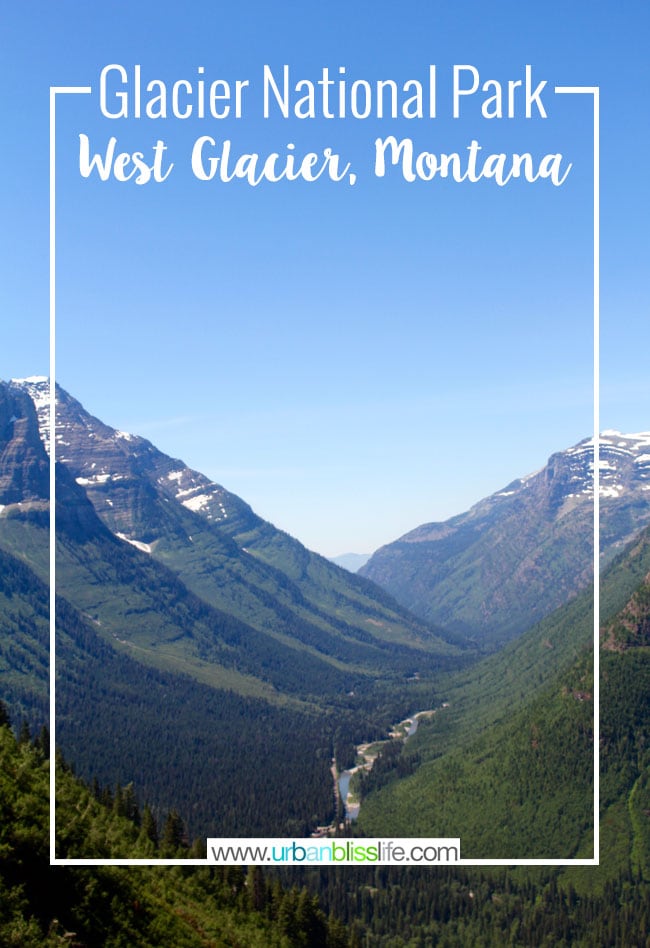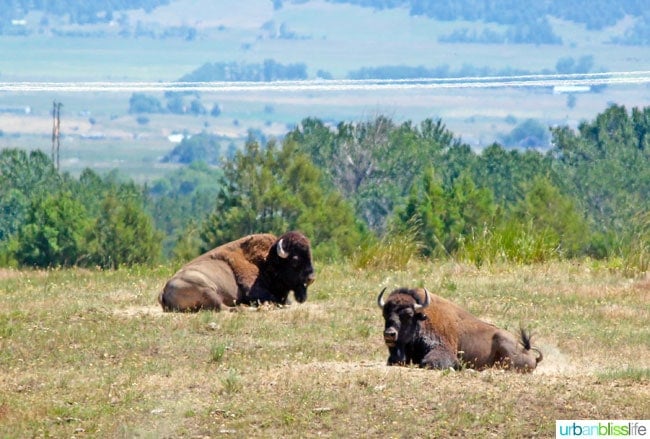 In June, my husband, two kids, and our lab retriever and I all piled into our Acadia Denali (which I fell in love with during a car review test drive and purchased soon after!). We road tripped through Oregon, Washington, Idaho, and Western Montana.
During our travels to Montana, we witnessed with wide eyes the glorious wildlife roaming the Bison National Range, the majestic Glacier National Park, hiked the M trail in Missoula, and explored summer family activities up on Whitefish Mountain Resort. My 8-year-old daughter zip-lined for the first time!
Fraser Valley, British Columbia Canada
In August, I traveled to Fraser Valley, BC in Canada for an adventure tour and it was nothing short of amazing!

I went paragliding for the first time, and had the most peaceful, exhilarating, eye-opening experience. Then it was followed up immediately with wild sturgeon fishing, and a sweet farm-to-table benefit dinner celebrating the incredible local delights of Fraser Valley.
Walla Walla, Washington Wine Country Travel
In October, two of my dearest friends from college and I took a road trip to Walla Walla, Washington Wine Country. I've already shared what to eat & drink in Walla Walla, and a look at one of my favorite vineyards in the area, Va Piano Vineyards. In January, I'll be sharing more of our Walla Walla, WA girls' wine country weekend!
Royal Caribbean Anthem of the Seas
In November, I was fortunate to cover the launch of the Royal Caribbean Anthem of the Seas as she made her first voyage from her new permanent home in the US. I've shared a brief overview of Anthem of the Seas and staterooms, and gave a sneak peek at the onboard entertainment. I also shared a mouth-watering culinary tour through the ship's dynamic dining experience.
In January, I will share details of the fun family activities on board, and then show you all what my mom and I did when we had just 5 hours in NYC! (I love you New York, and can't wait to get back when I have more time!!).
Travel to the Oregon Coast
Our last travel blog related trip of 2015 was a glamping getaway to the Oregon Coast. This was one of many trips to the Oregon Coast that we took this year, including a trip further south to Newport and the Oregon Coast Aquarium.
It's really our place of zen, and I love being able to share our beautiful state treasures with all of you! We also spent a week in Bend, Oregon if you'd like to take a peek at that little adventure! And one final, quick overnight trip to Eugene, Oregon will be featured in January.
Travel planning
It was an epic year, friends. And each and every one of YOU played a huge role in how amazing 2015 has been! Because of you, I've been challenged to try new recipes, travel to places I wouldn't have before, and expand my knowledge of wine and cocktail-making. Your support has meant everything to me. EVERYTHING. I appreciate all of your blog comments, and your social media love!
Here's to a fabulous 2016 ahead for each and every one of you!! What's on your travel agenda for 2016?
More Urban Bliss Years in Review