Want even more delicious, EASY, family-friendly recipes?
With my cookbooks, you can have my very best, tried-and-true recipes all in one ad-free space, right at your fingertips.
Each cookbook includes TONS of extras – like kitchen equipment lists & tips, substitution and variation ideas, and cooking and baking tips.
Jump to:
🇵🇭 Modern Filipino Cooking
My latest cookbook is here!!
As a first generation Filipino-American, I am so proud to share with you my latest cookbook: Modern Filipino Cooking (out August 7, 2022).
Whether you are brand new to Filipino cuisine or you've already fallen in love with dishes like lumpia, sisig, and pandesal, my latest cookbook will take you on a culinary journey through traditional Filipino recipes that I've reinvented for the modern kitchen.
In addition to 20 easy-to-follow, step-by-step Filipino recipes, this cookbook also includes:
The Filipino Pantry: a guide to common ingredients used in Filipino cooking, including where to buy them and substitution options.
Kitchen Tools: description of some of the kitchen tools and equipment used for some of these modernized traditional recipes.
Safety Tips: a few kitchen safety reminders to ensure you have a positive cooking experience.
If you're looking to learn how to make Filipino food at home, I hope you will enjoy the Modern Filipino Cooking cookbook. It contains some recipes that have been passed down in my family through generations, and some that I've developed during my own culinary journey as a Filipino-American.
🧁 The Super Easy Teen Baking Cookbook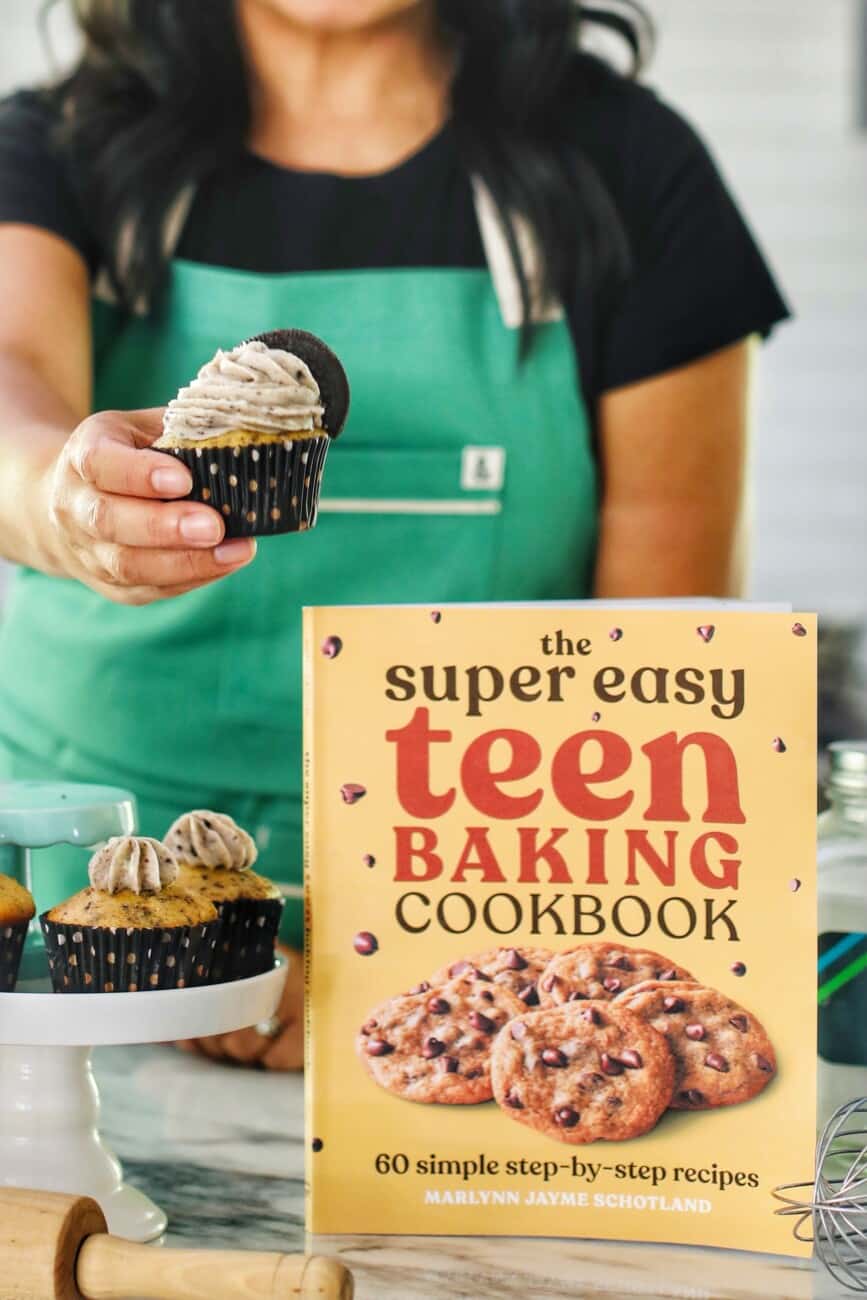 Listed as one of the Best Cookbooks for Teens by BookRiot, my The Super Easy Teen Baking Cookbook is my pride and joy. You can purchase it at the link above, or buy this cookbook at bookstores everywhere.
Being a mom to two teenagers, I know the joys and the frustrations of helping teens learn how to feel comfortable baking on their own. My kids have been helping me bake yummy treats in the kitchen since they were toddlers, and baking with my teens now is one of the greatest joys of my life!
If you are a teenager who has been interested in learning how to bake, or if you are a parent, grandparent, or teacher who has a teenager who would love to learn these skills, this cookbook is for you!
Sneak peek at recipes in The Super Easy Teen Baking Cookbook
🥘 The Ninja® Foodi™ Pressure Cooker Meal Prep Cookbook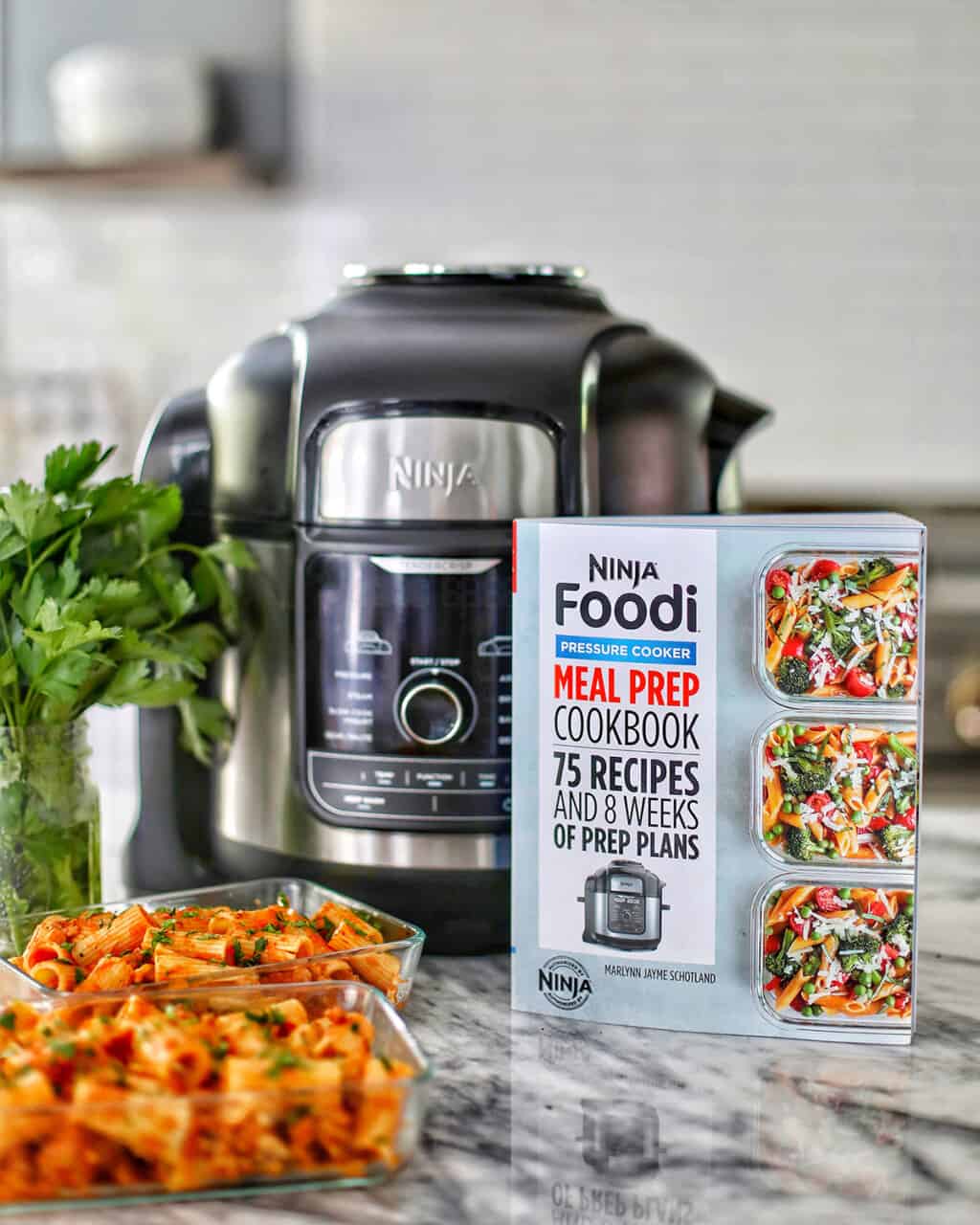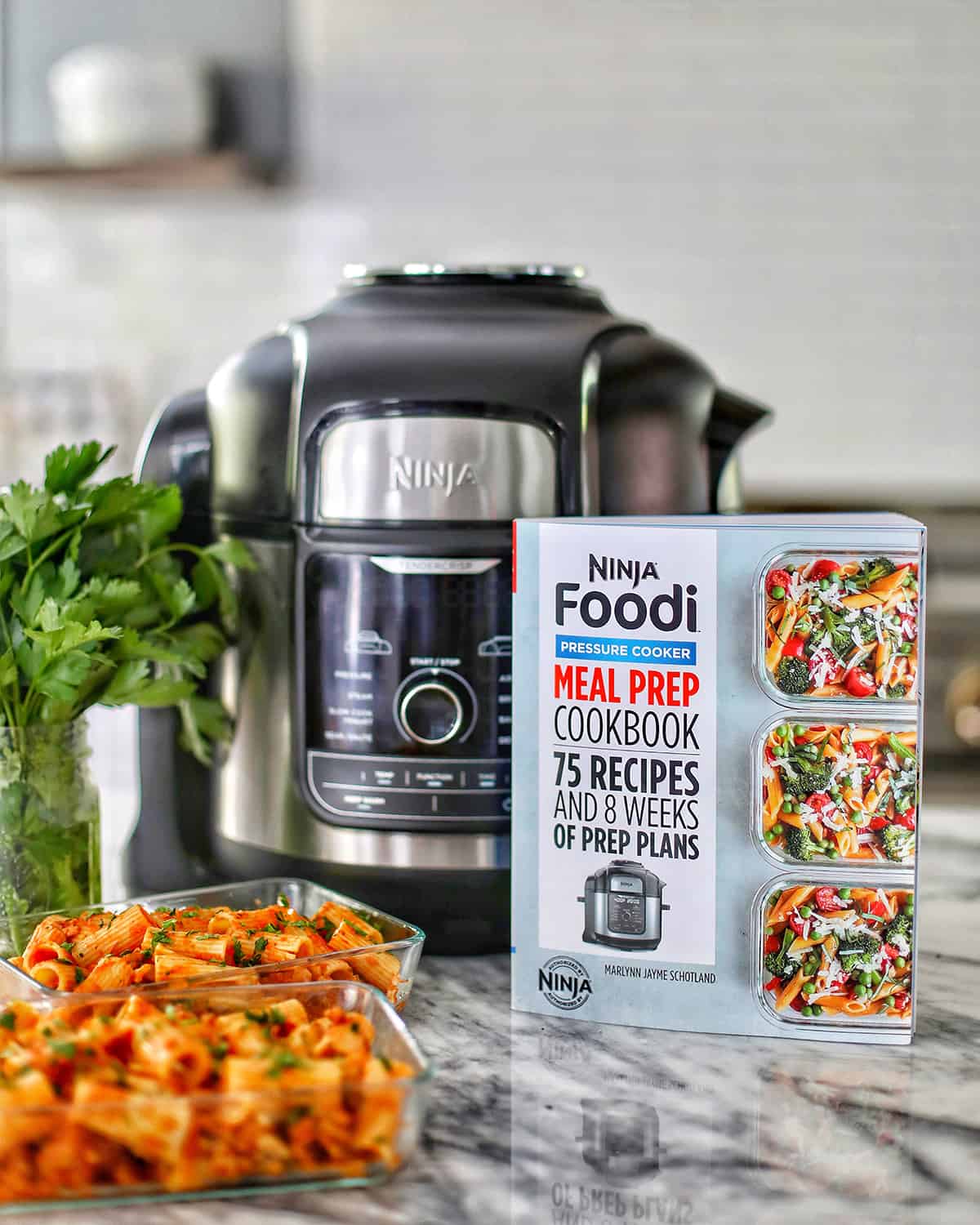 The Ninja Foodi Pressure Cooker Meal Prep Cookbook is your official guide to meal prepping with the Ninja®Foodi™ Deluxe XL Pressure Cooker.
I LOVE my Ninja Foodi and use it almost every day (sometimes multiple times a day!). This cookbook is filled with some of my own family's personal favorite recipes that we make time and time again. In this cookbook, you get:
Sneak peek at some Ninja Foodi cookbook recipes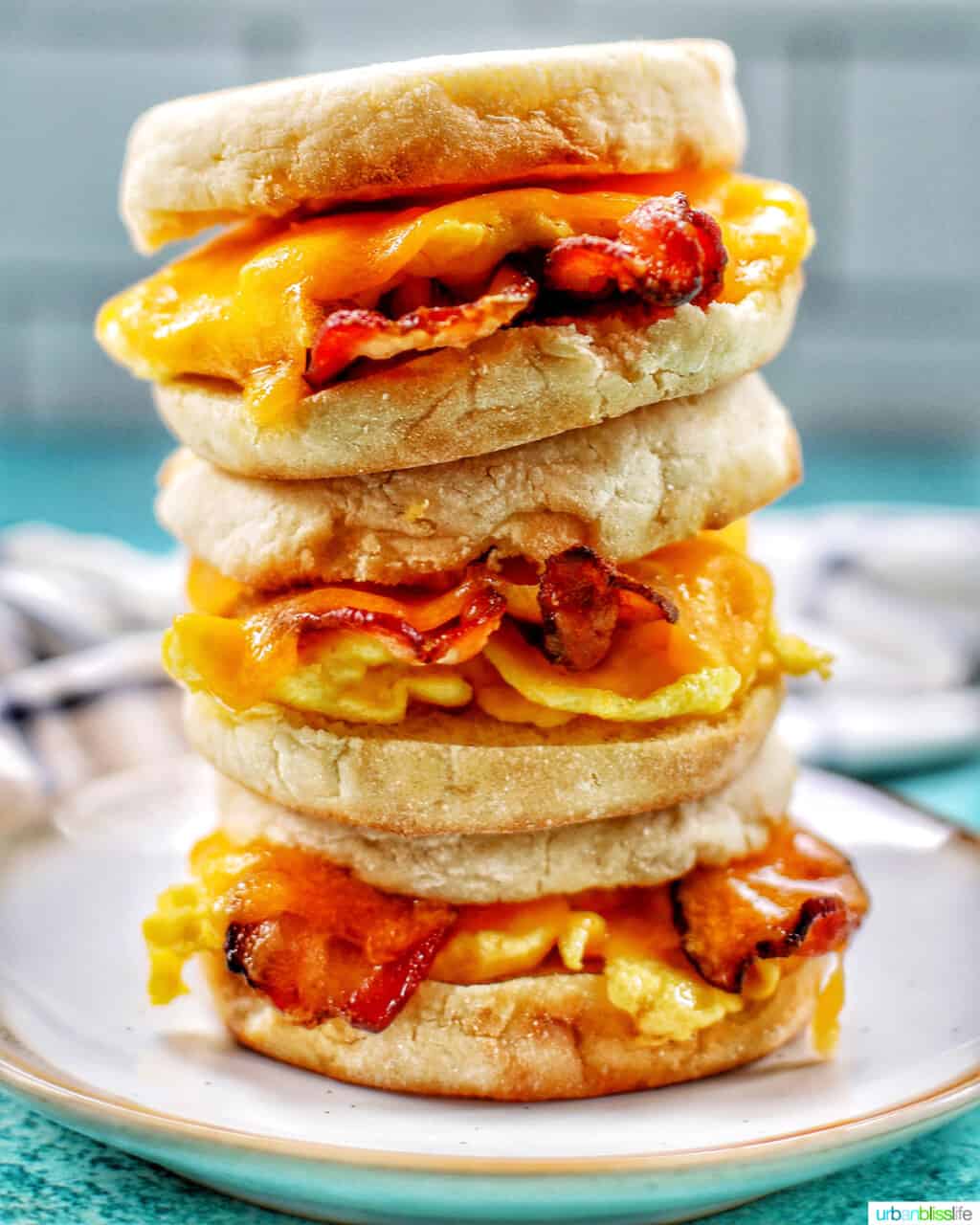 If you make any of the recipes, please take photos of your dish and share it on Instagram or Facebook and tag @UrbanBlissLife and #UrbanBlissLife.
📚Buy my cookbooks
You can purchase my cookbooks from Amazon (Super Easy Teen Baking Cookbook) (Ninja Foodi Pressure Cooker Meal Prep Cookbook)
And at Target, Barnes and Noble, Bookshop, and most other US retailers.
---
QUESTIONS? Please also feel free to e-mail me – I am also happy to answer any questions you have about the recipes.
👩🏻‍🍳 More cooking & baking tips
Get more cooking and baking tips, recipes, menu ideas and wine pairings in my weekly newsletter!