Want even more delicious, EASY, family-friendly recipes?
With my cookbooks, you can have my very best, tried-and-true recipes at your fingertips.
Each cookbook includes TONS of extras – like kitchen equipment lists & tips, substitution and variation ideas, and cooking and baking tips.
This post contains affiliate links. Please read my policy page for details.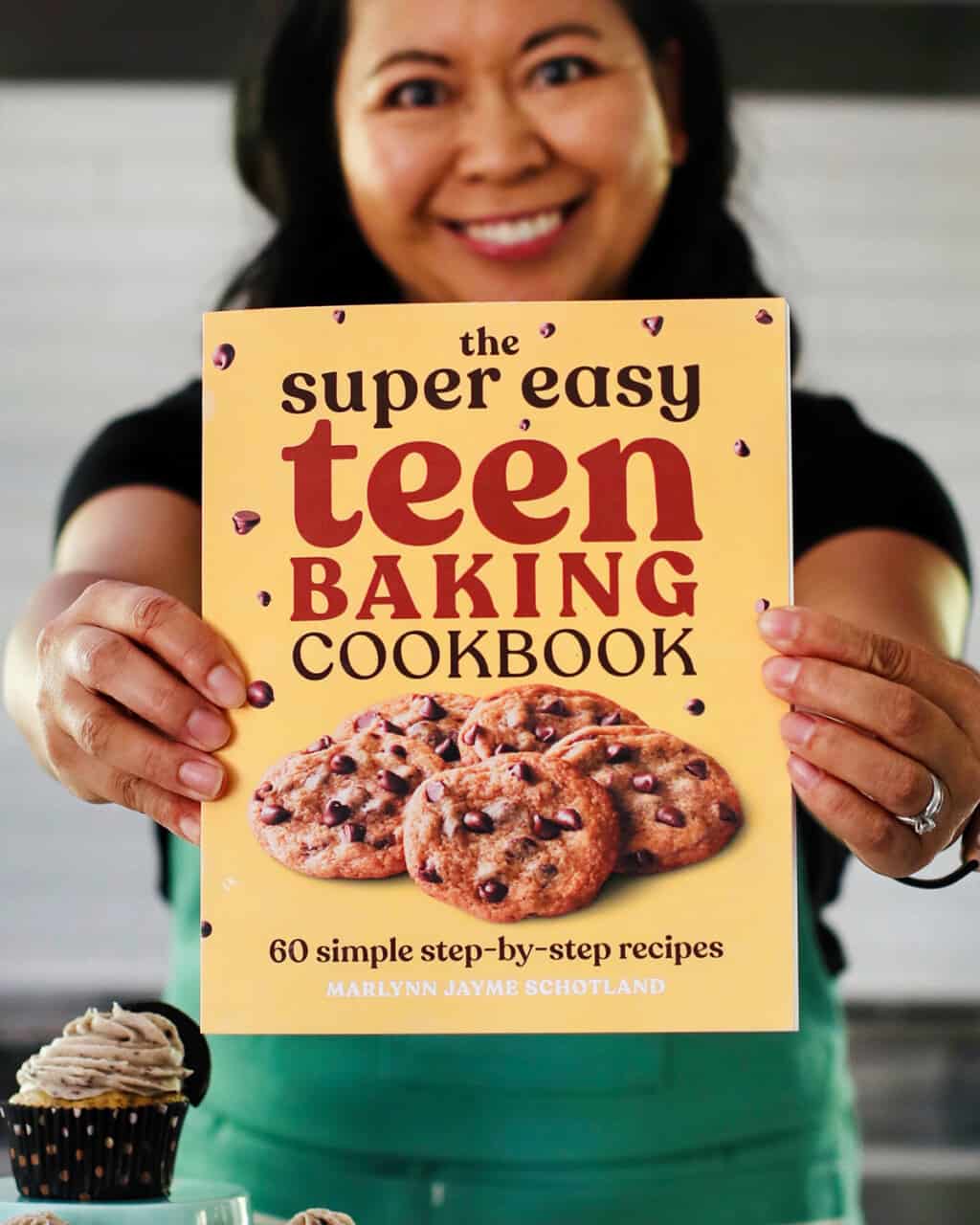 The Super Easy Teen Baking Cookbook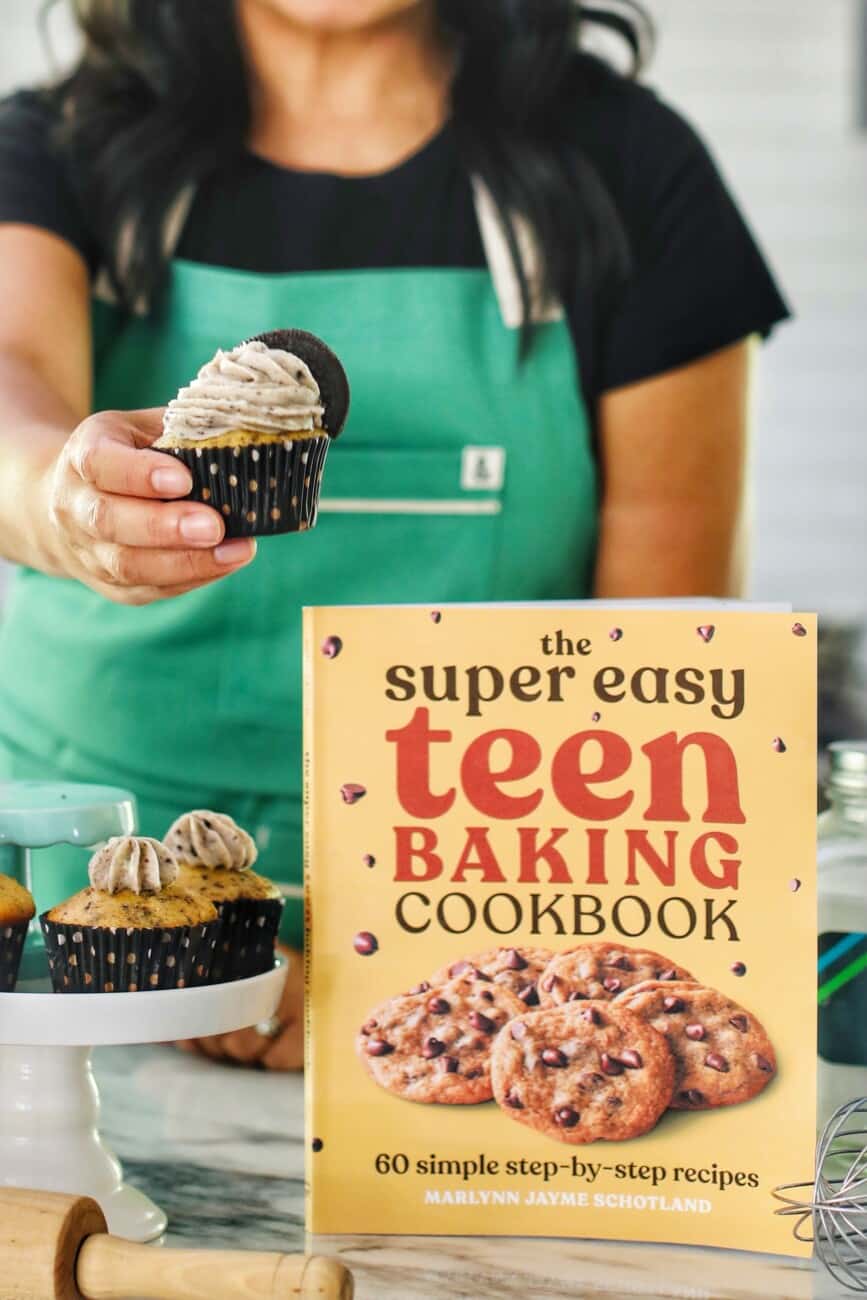 I am SO excited to share with you my newest cookbook: The Super Easy Teen Baking Cookbook!!! Pre-Order this cookbook today; officially goes on sale August 31, 2021 at bookstores everywhere.
Being a mom to two teenagers, I know the joys and the frustrations of helping teens learn how to feel comfortable baking on their own. My kids have been helping me bake yummy treats in the kitchen since they were toddlers, and baking with my teens now is one of the greatest joys of my life!
If you are a teenager who has been interested in learning how to bake, or if you are a parent, grandparent, or teacher who has a teenager who would love to learn these skills, this cookbook is for you!
Sneak Peek: Recipes in The Super Easy Teen Baking Cookbook
ORDER: The Super Easy Teen Baking Cookbook
The Ninja® Foodi™ Pressure Cooker Meal Prep Cookbook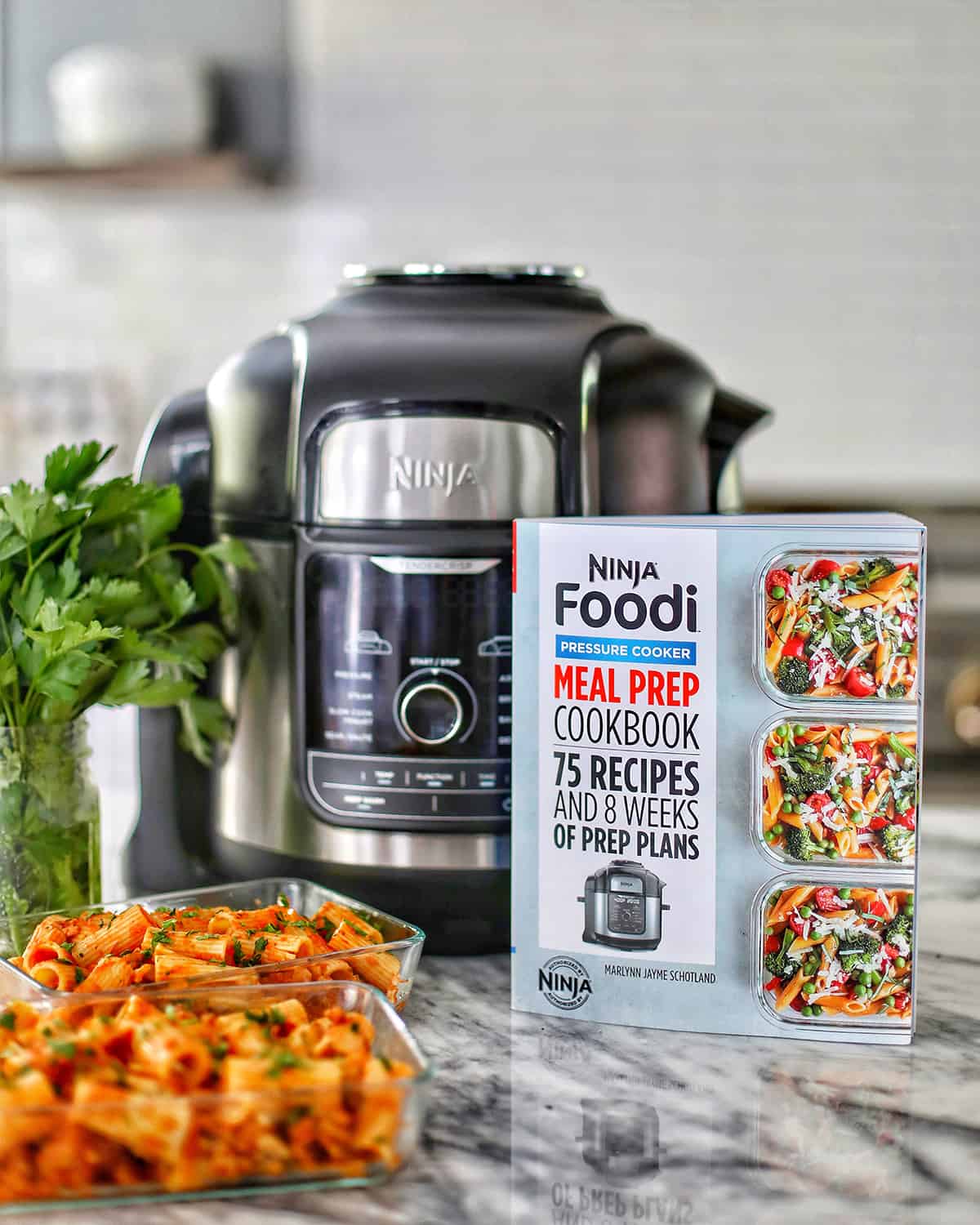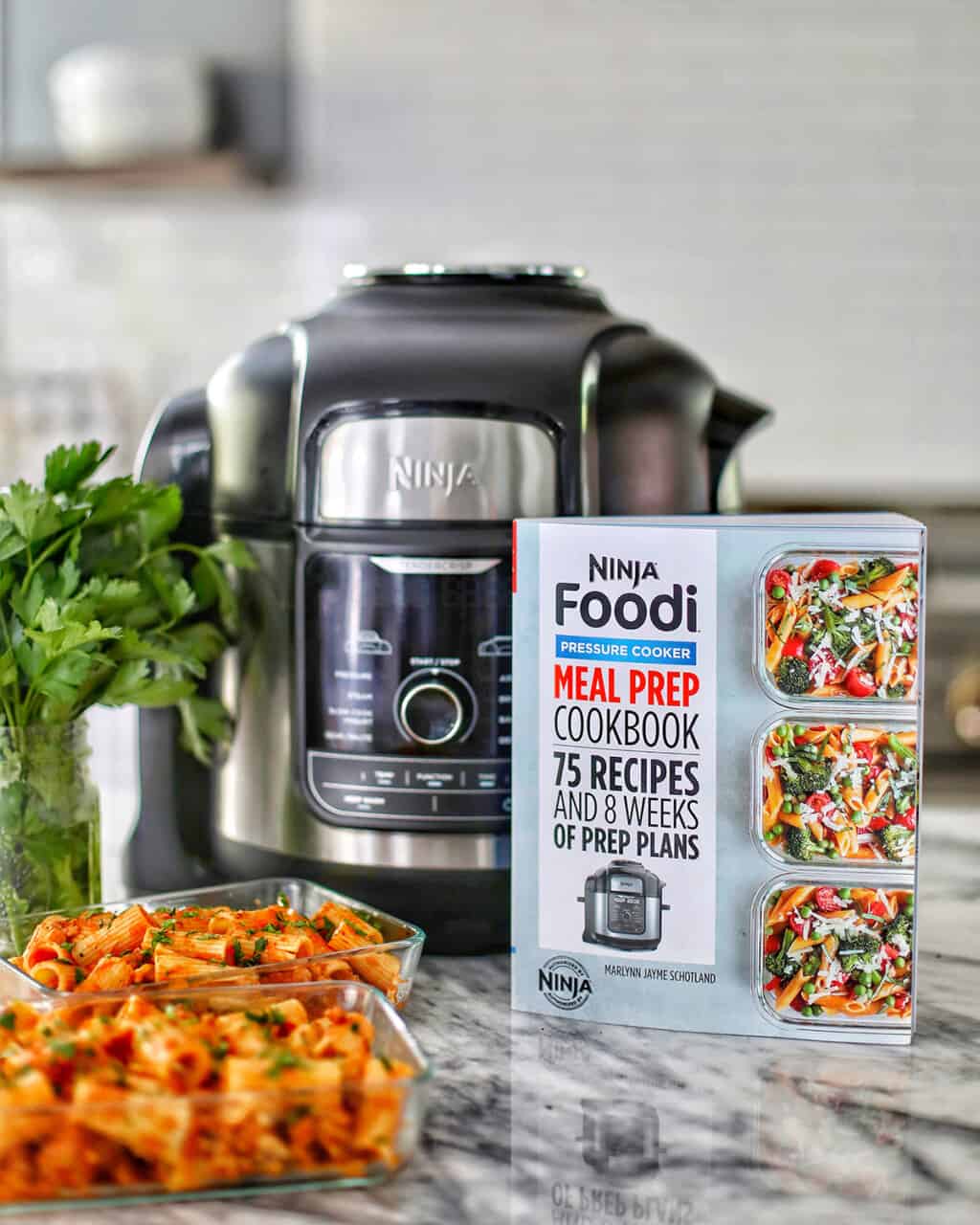 The Ninja Foodi Pressure Cooker Meal Prep Cookbook is your official guide to meal prepping with the Ninja®Foodi™ Deluxe XL Pressure Cooker.
I LOVE my Ninja Foodi and use it almost every day (sometimes multiple times a day!). This cookbook is filled with some of my own family's personal favorite recipes that we make time and time again. In this cookbook, you get:
75 easy, delicious recipes - most have 10 or fewer ingredients and most can be made in 30 minutes or less (all can be done in under an hour)
8 weeks of meal plans, complete with shopping lists, step-by-step meal prep instructions for 3-4 recipes each week.
My best meal prep and planning tips and tricks
Recipe substitution and variation ideas to help you switch up your favorites and also accommodate food preferences/intolerances/allergies
Ways to maximize using the Ninja® Foodi™ Deluxe XL Pressure Cooker.
You can order my cookbook today!
Sneak Peek at Some Cookbook Recipes!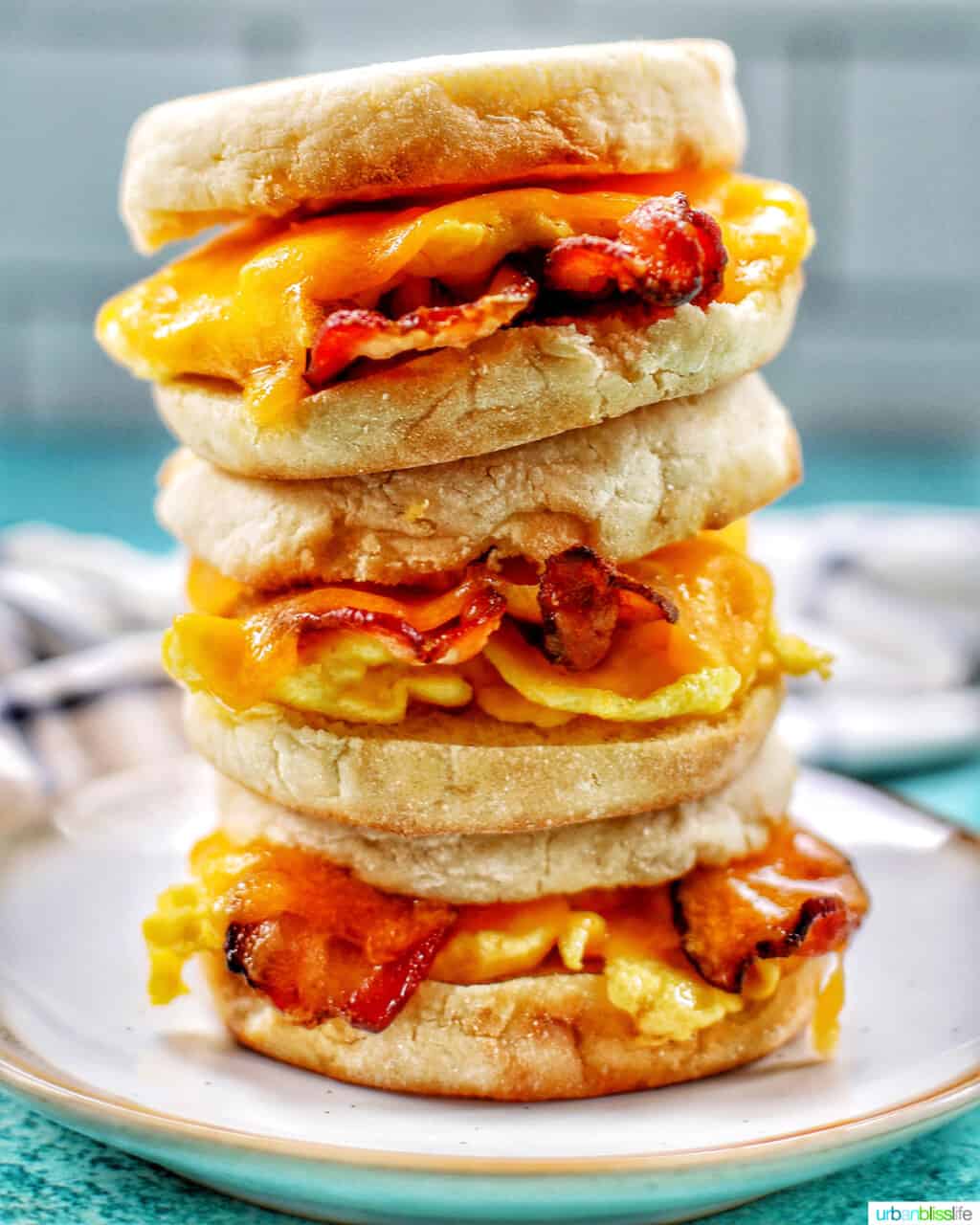 Do you have this cookbook? I would be SO grateful if you would please leave an Amazon review.
If you make any of the recipes, please take photos of your dish and share it on Instagram or Facebook and tag @UrbanBlissLife and #UrbanBlissLife.
---
QUESTIONS? Please also feel free to e-mail me – I am also happy to answer any questions you have about the recipes.
More Cooking & Baking Tips
Get more cooking and baking tips, recipes, menu ideas and wine pairings in my weekly newsletter!