Hey Hey, Friends!!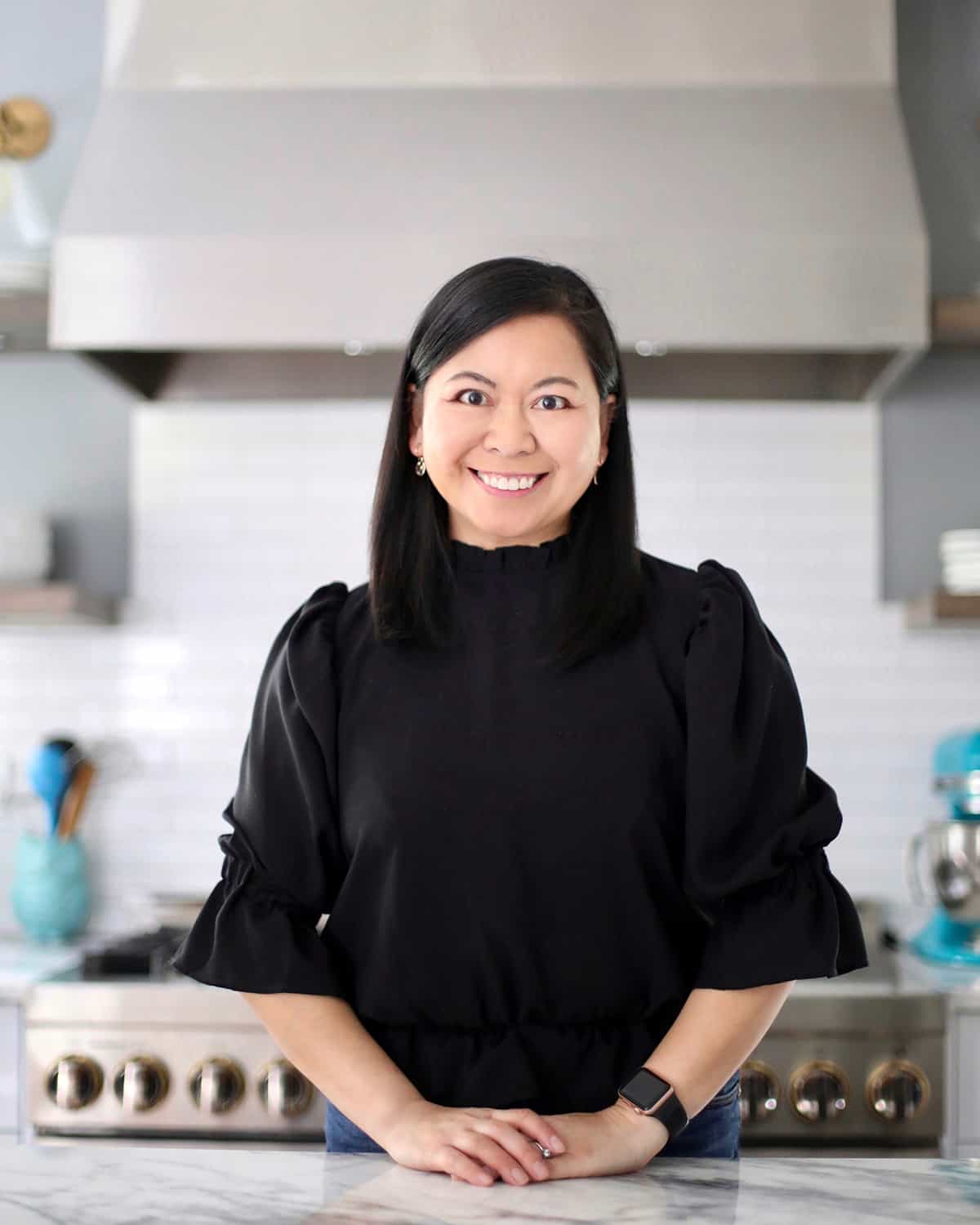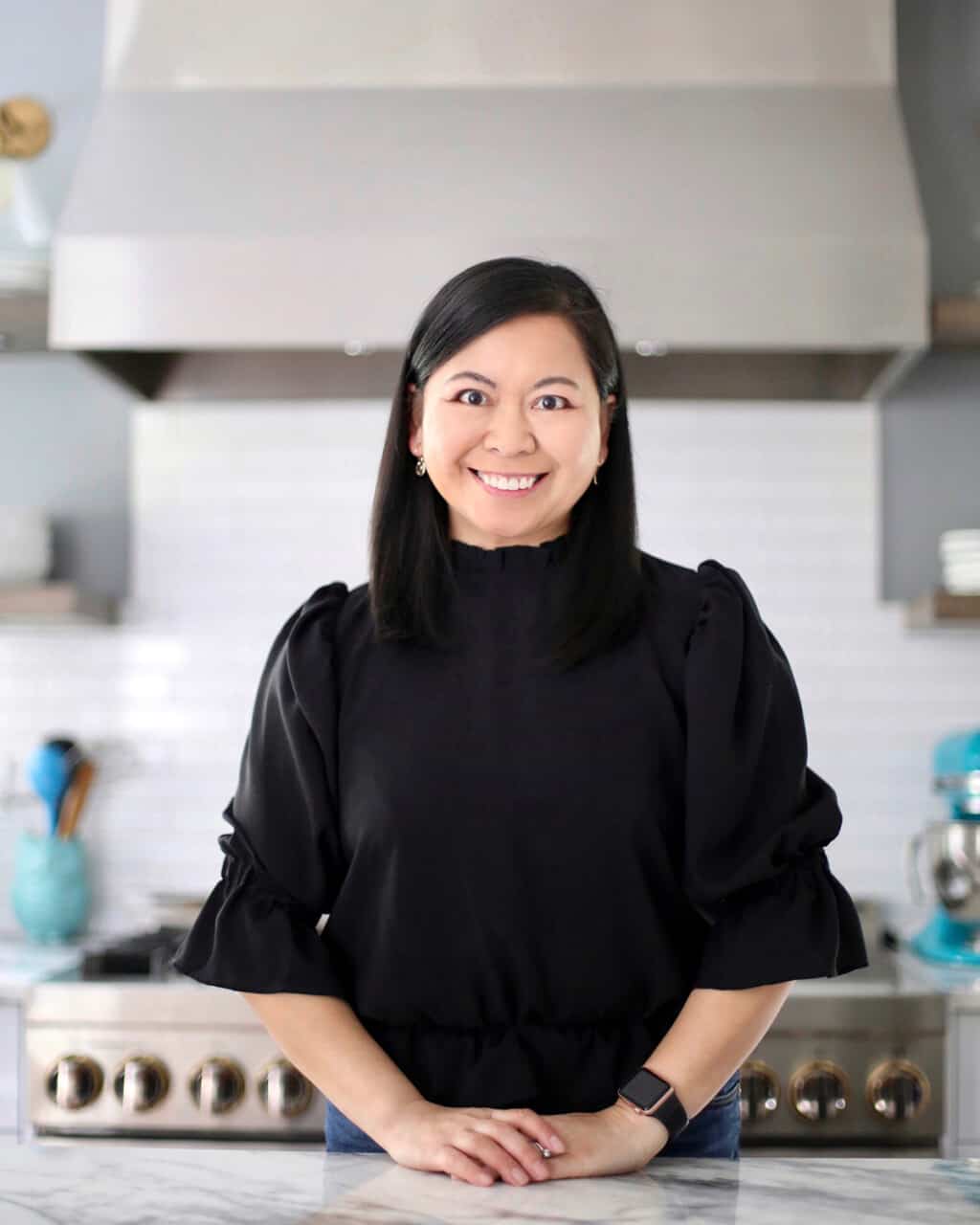 Welcome! I'm Marlynn (pronounced Mar-Lynn), and I'm so happy you are here! Love food, wine, travel? Then Urban Bliss Life is the place for you!
I started blogging in 2004, back when this blog was focused more on the trials & tribulations of being a new mom, and it was called Maternity to Madness. It now focuses on Food, Wine, and Travel -- three of the best things in life!
This blog, Urban Bliss Life, is my celebration of all of the blissful things in life, shared with all of you.
About Food Bliss
In addition to being a food blogger & recipe developer for brands, I am also a cookbook author. I've written The Super Easy Teen Baking Cookbook and The Ninja Foodi Meal Plan Cookbook, both available wherever fine books are sold!
My love of food and cooking started early on in life. When I was a kid, I learned how to cook alongside my mom and my Lola (great-grandmother) - two of the best cooks on the planet. Now I cook for my husband and two teenagers, and our friends and family, every chance I get. I'm constantly trying new recipes (and sometimes failing and trying again!), and have a fierce passion for all things food, wine, and travel.
I'm also a total food geek and take cooking and baking classes every chance I get. My goal is to constantly keep learning and growing as a cook, so I can continue to pass down what I learn through this blog to help more people become confident in the kitchen!
And, I recently had my kitchen completely renovated, which you'll see soon in my virtual cooking classes!
Since I'm a busy working mom of two, you will always find fast, easy, flavorful, delicious recipes your family will love as well as party dishes for holidays and entertaining guests here on the blog.
About Wine Bliss
I am pretty lucky: we live right at the edge of gorgeous Oregon wine country. My husband and I, along with our wine-loving friends, go wine tasting at least once a month.
In March 2020, I received my WSET 2 with Distinction wine award certification. Which basically means: I've studied a LOT about wine - the world's wine regions, growing conditions, grape varieties, viticulture, winemaking, wine service, food and wine pairings, and more.
I have such respect for the work winemakers and winery owners do, and as with food, I'm constantly taking classes and attending wine education events to learn more.
You'll find wine reviews, wine pairing and tasting tips, and winery features here on the blog.
About Travel Bliss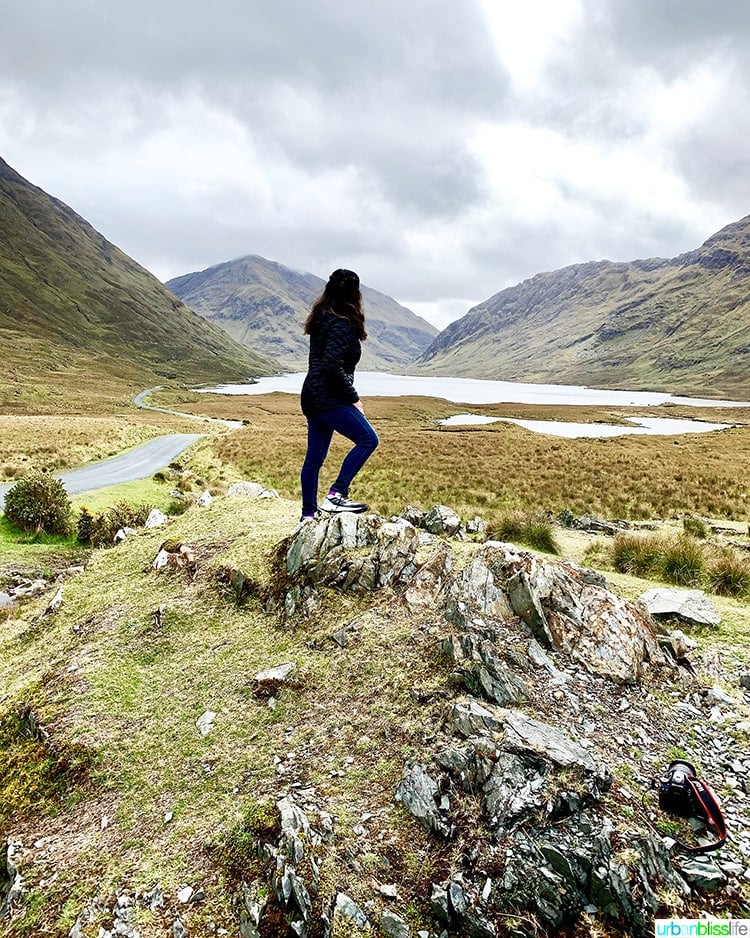 My family and I absolutely ADORE traveling the globe, and do so whenever possible. I write about family travel, girls' weekend getaways, solo travel, and adventure travel. Some of my favorite places that I've traveled so far include Greece, Ireland, Amsterdam, Hawaii, Switzerland, Italy, and all around my beautiful state of Oregon.
Most of the travel tips on Urban Bliss Life have a culinary focus. I love sharing what I learn and experience about food from around the world with all of you. My foodie travel guides usually include a list of Where to Stay, What To Do, and Where to Eat & Drink in each city we visit.
Thank you!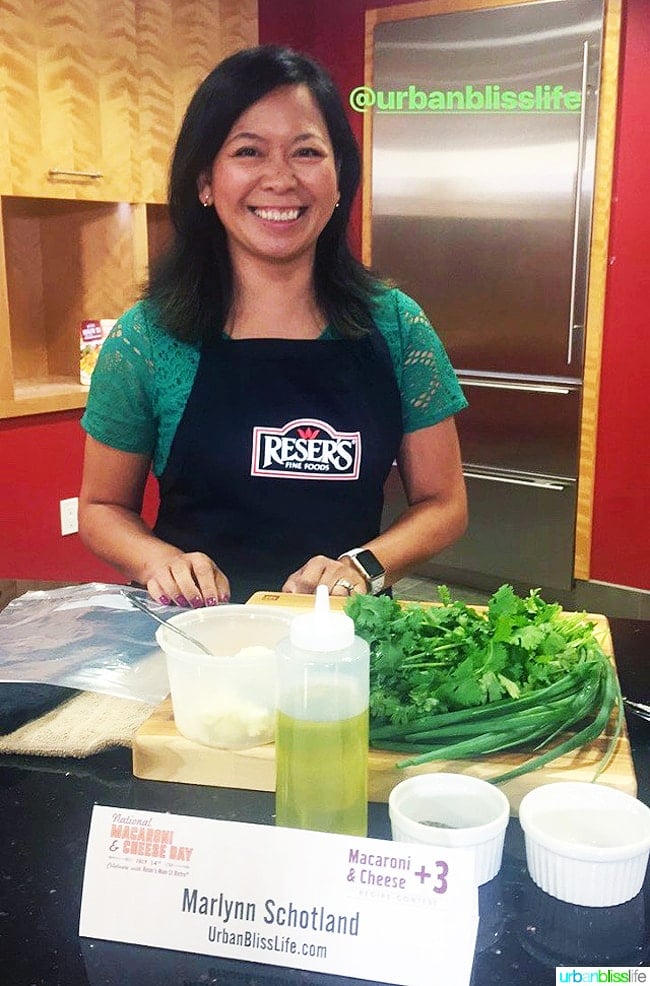 I really appreciate you taking the time to stop by and read my blog. I especially LOVE all of your comments!
Feel free to subscribe to my weekly newsletter, where you'll get exclusive content not seen anywhere else, like family-friendly recipes to help you plan for the week ahead, wine pairing tips, and travel hacks.
And please do connect with me on Twitter, Facebook, Instagram, and Pinterest. I love chatting with folks in my Instagram DMs!
You can also shop my favorite food, wine, travel products at the Urban Bliss Life online shop.
If you're working for a food, wine, or travel brand, and would like to discuss working together, please visit my media page. There you can view my stats and download my food & wine media kit and my travel media kit.
Thank you for visiting this space. I hope you will come back often, grab a cup of coffee, and chat with me in the comments. I love making new friends and connecting with those who may be going through the same mad juggle of motherhood/wife/friend/boss/serial entrepreneur.
XOXO,
Marlynn Jayme Schotland
Lover of Food, Wine, and Travel
Writer and Photographer
Mom to 2 kids (ages 14 and 17) and Urban Bliss Dog
To learn more about my legal and privacy policy for Urban Bliss Life, please visit my policy page.