Welcome to Urban Bliss Life!
Come on in to this cozy, happy, colorful world, where everyone can cook and bake easy, family-friendly recipes.
Let me pour you a glass of wine and share simple tips for pairing affordable and special occasion wines with the ultimate comfort food.
Where your journey anywhere around the world can be delicious, joyous, cheerful, and fun for the whole family.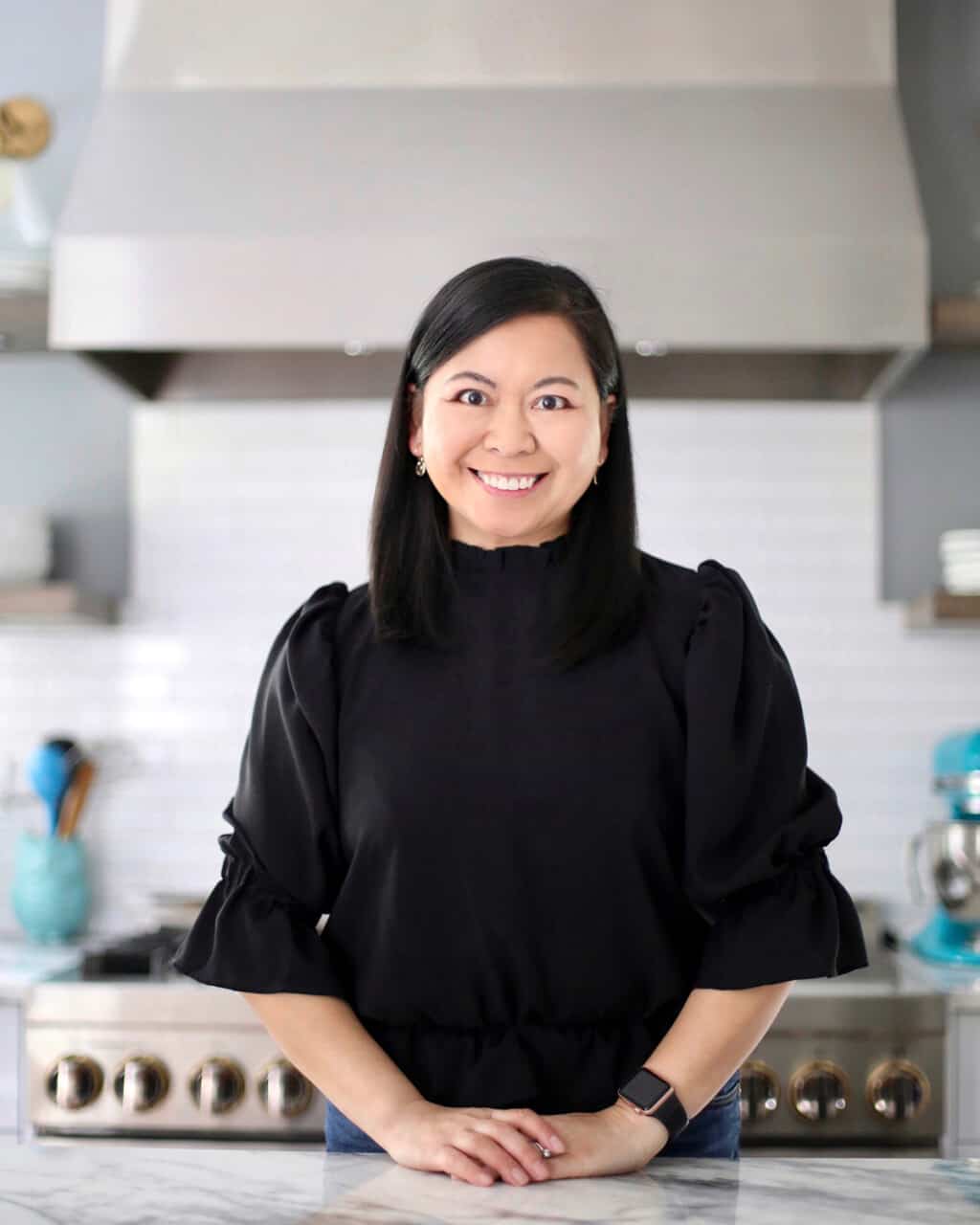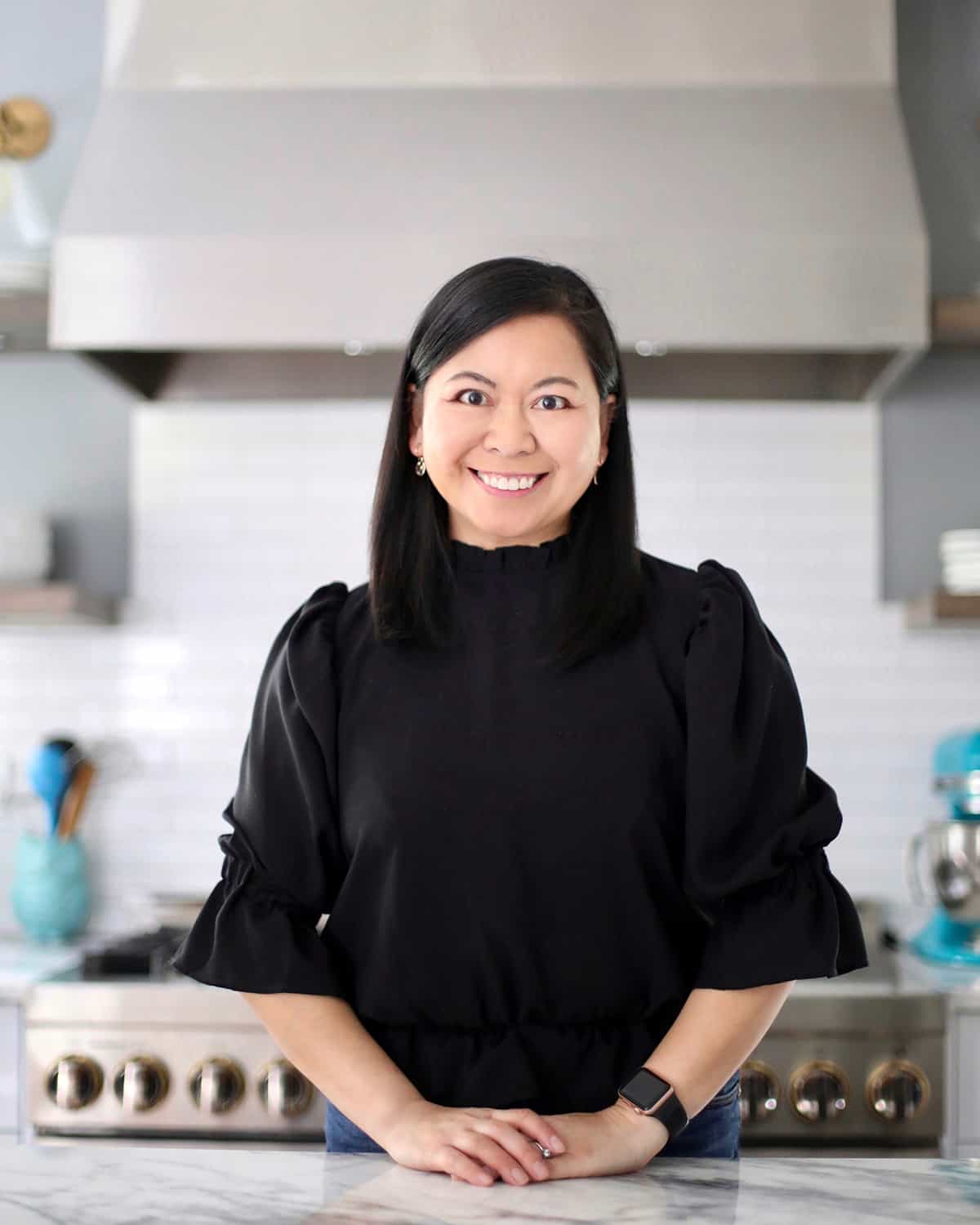 I'm Marlynn (pronounced Mar-Lynn), and I'm so happy you are here! If you love food, wine, and travel, you've come to the right place!
I talk in exclamation points, and I write the way I talk, so if I seem super excited about food, wine, and travel, it's because I am!
And, I absolutely adore sharing these worlds with all of you. I'm so lucky to have some of the kindest, friendliest readers, and I am so grateful to count you among our fun community of food, wine, and travel enthusiasts.
Jump to:
👩🏻 Let's get personal
To learn more about my legal and privacy policy for Urban Bliss Life, please visit my policy page.
Family Dinner TV Show preview
For extra funsies, here's a preview of our episode of Family Dinner on the Magnolia Network Instagram: