If you're traveling to the Oregon Coast, be sure to check out the Tillamook Coast area. Foodies and seafood lovers will enjoy the bounty you'll find in this beautiful part of Oregon!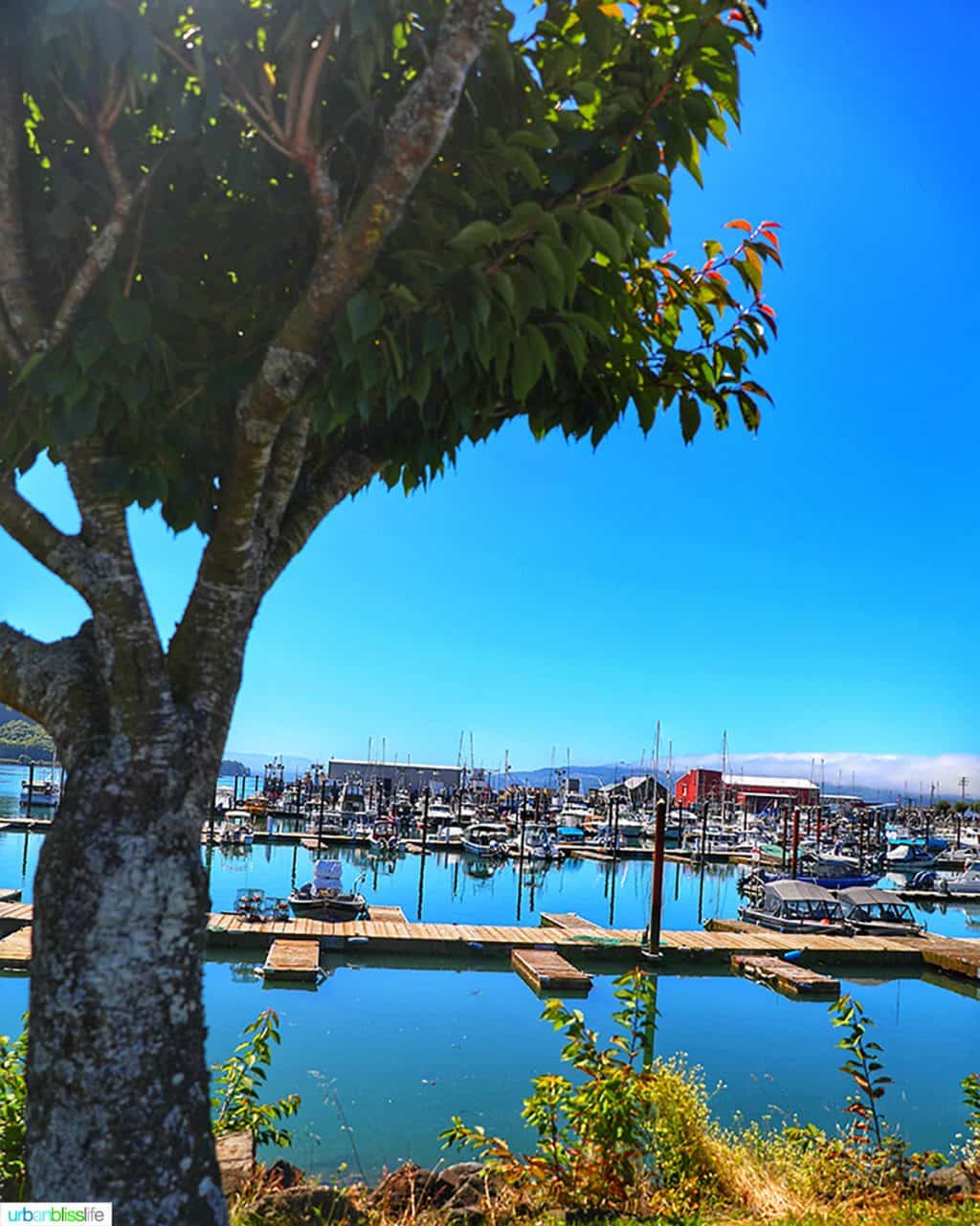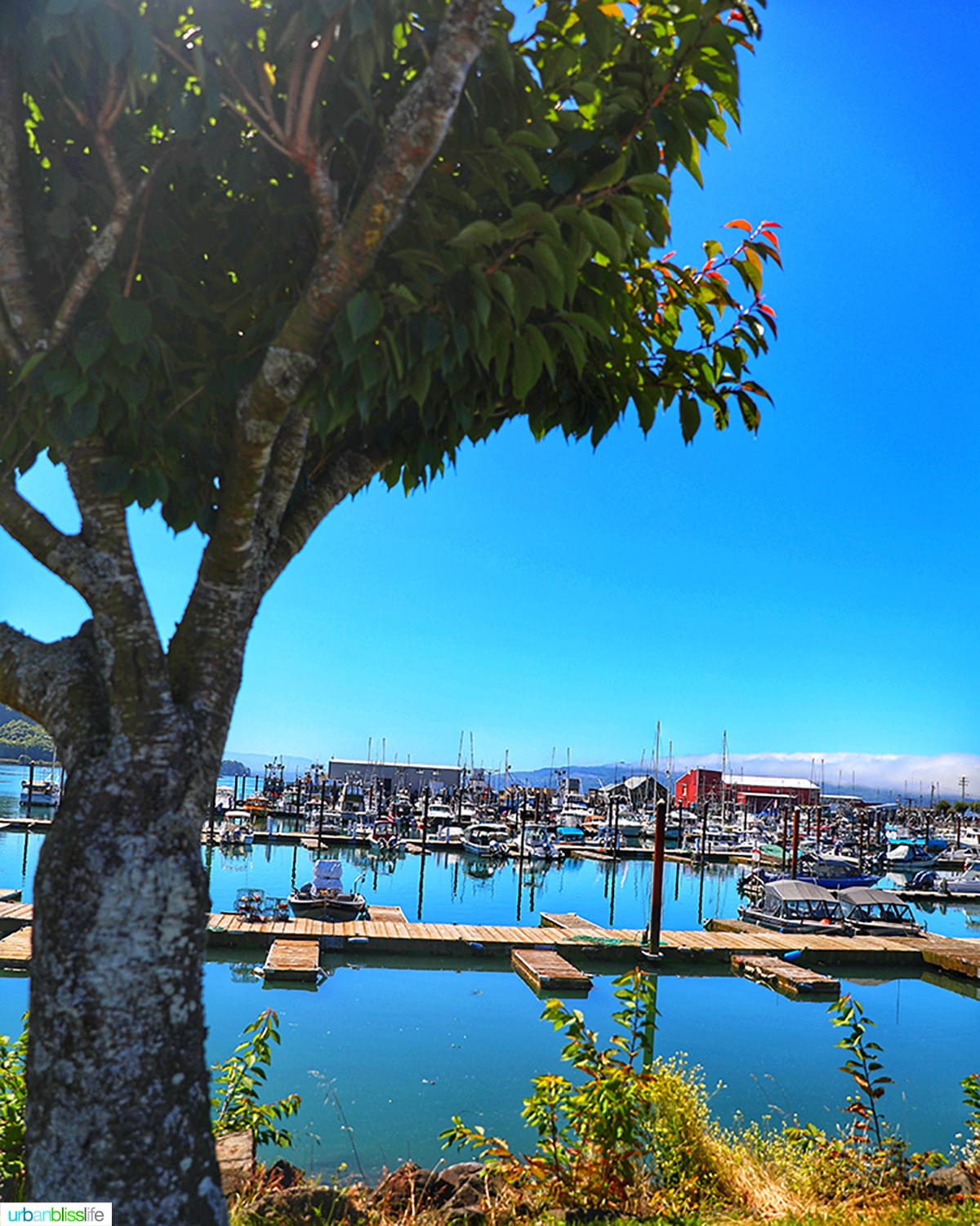 Growing up in Oregon, I have been happily feasting on some of the best seafood in the world all my life. My family spent weekends crabbing, clamming, fishing all over the state. But one of my favorite spots for seafood adventures was and still is the Oregon Coast.
Recently, I had the pleasure of participating in a Coastal Exploration tour of the Tillamook Coast area with Farm 2 Fork Tours. If you are a seafood lover, foodie, and want to learn more about sustainable seafood in Oregon, this tour is for you!
Here's a peek at the three spots we visited.
Commitment to sustainable fishing in Garibaldi, Oregon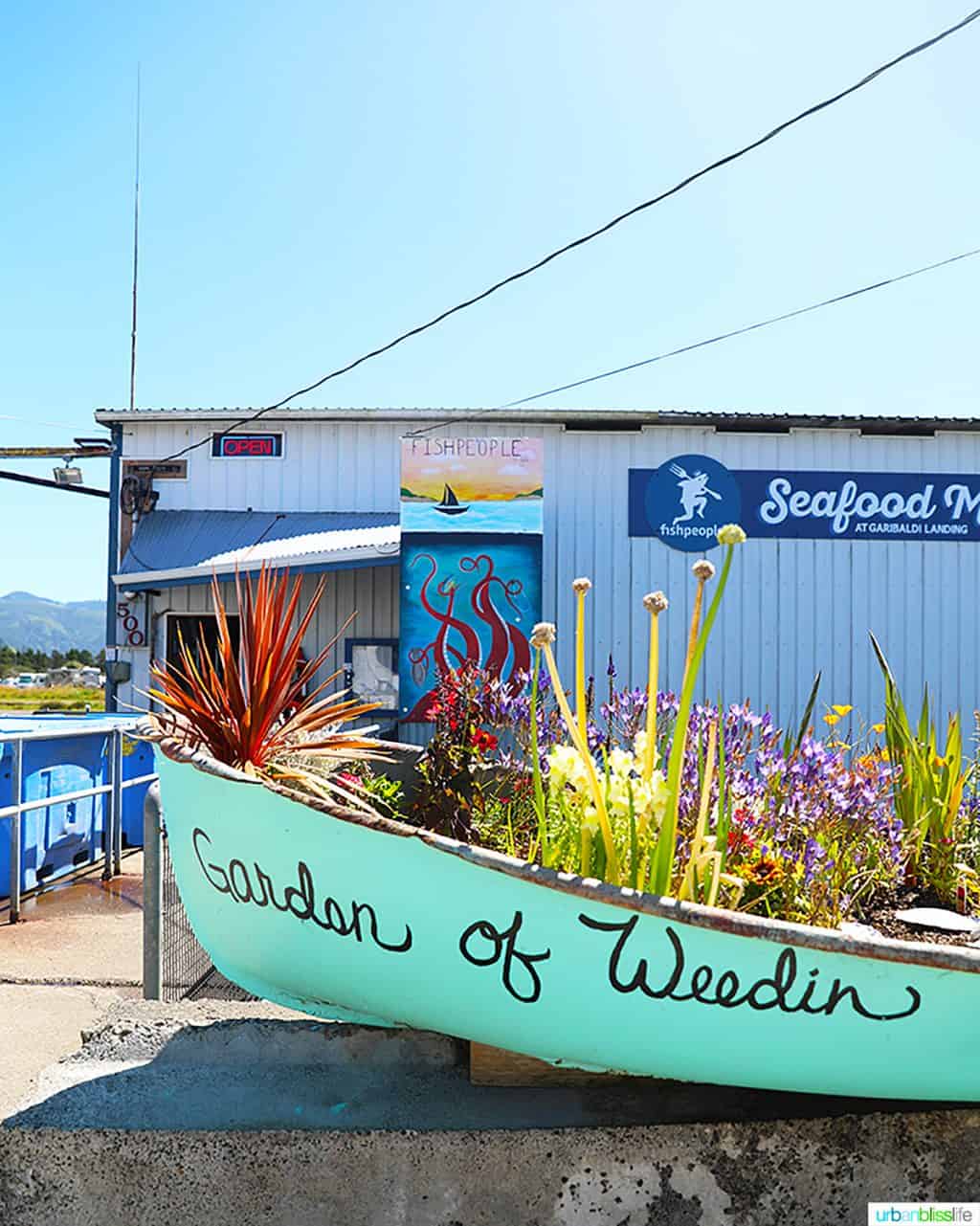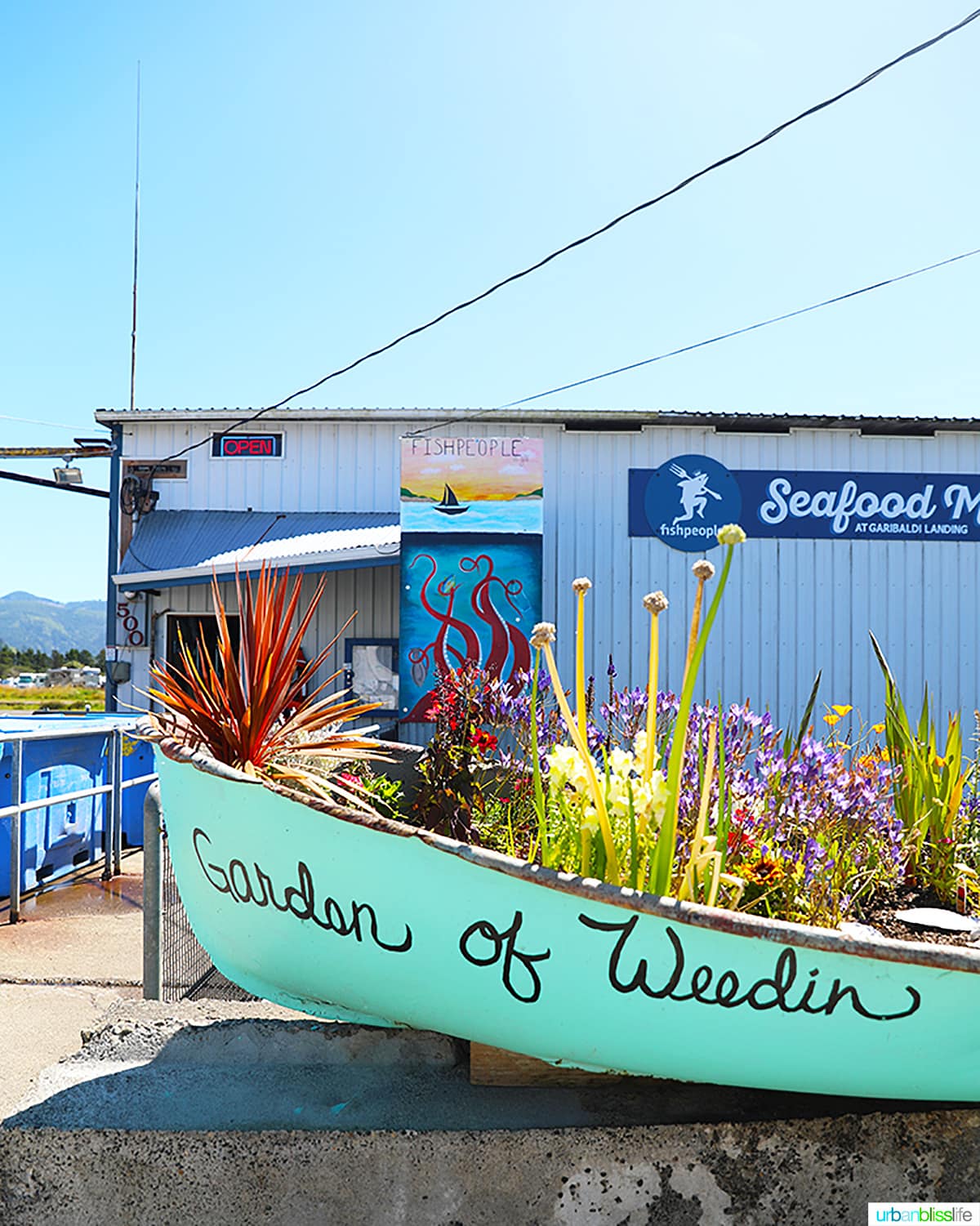 Our first stop was at FishPeople Seafood in Garibaldi, Oregon. Fishpeople is a certified B Corporation committed to sustainable fishing. The company has two locations: this one on the Garibaldo marina, and another in Ilwaco, Washington.
Fishpeople is small but mighty, with just more than a couple dozen staff. Many of them come from long lines of fisherman, and they are all committed to supporting their rural communities.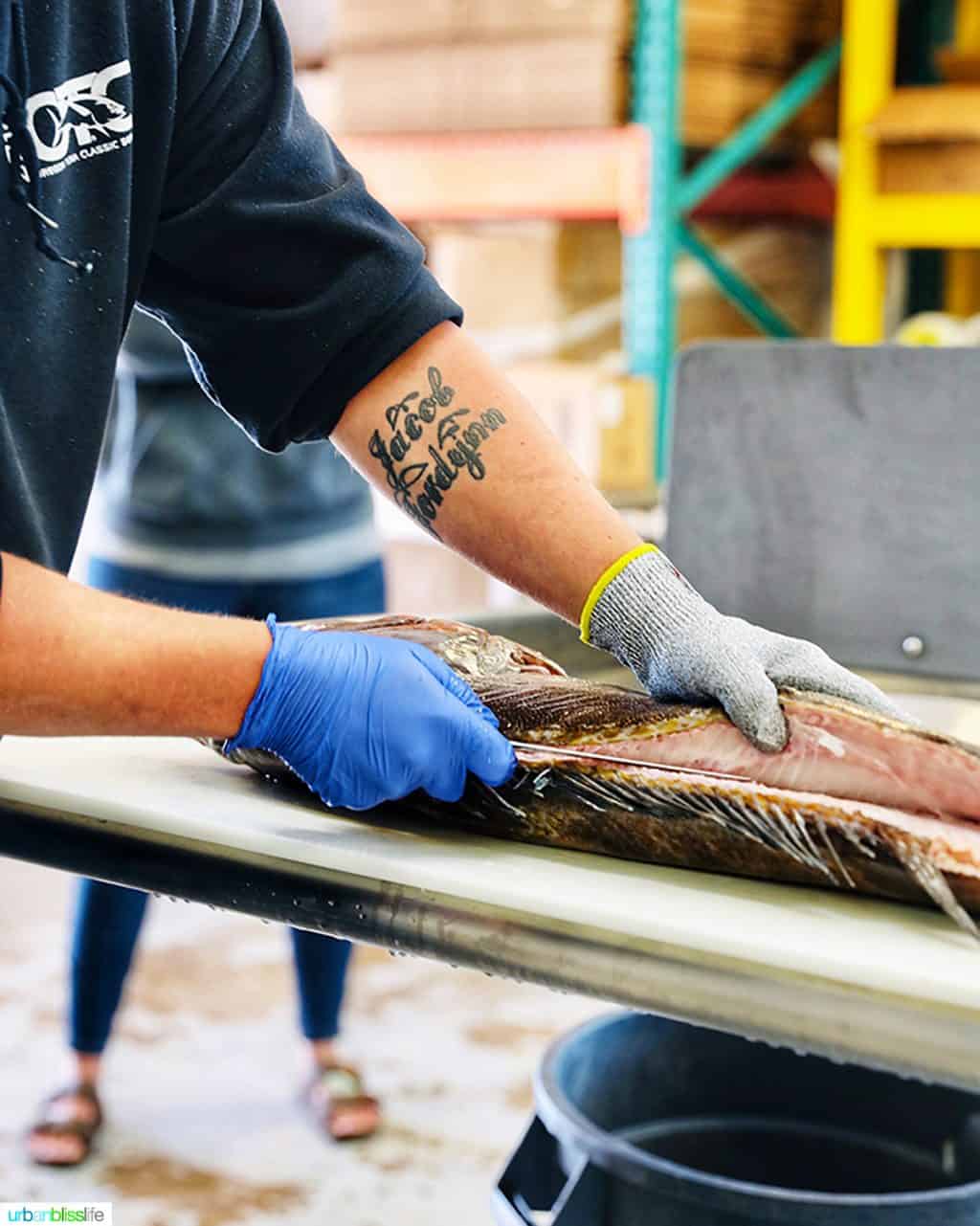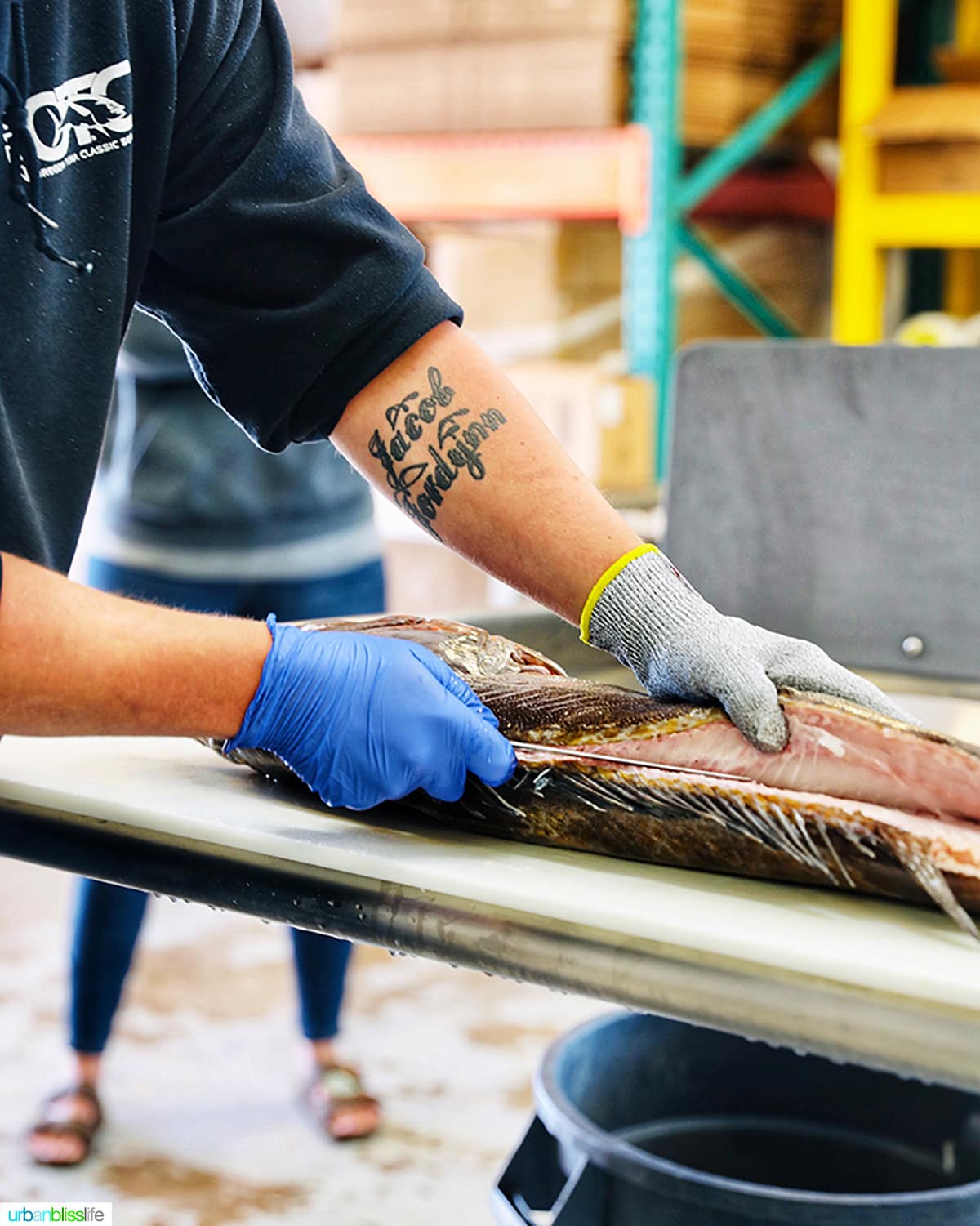 During our visit, Jeremy of Fishpeople taught us how to properly filet two types of fish. The fish come directly from fisherman off their own docks.
And like most businesses in this industry, they've taken a hit due to the pandemic. Restaurants have slashed or eliminated their orders, so Fishpeople, like so many other food sourcing companies, have upped their direct-to-consumer (DTC) program.
Currently, you can purchase Whole Dungeness Crab and Hand-Packed Albacore Tuna online. They ship within the United States, with the exception of Alaska, Hawaii, APO/FPO, and PO Boxes.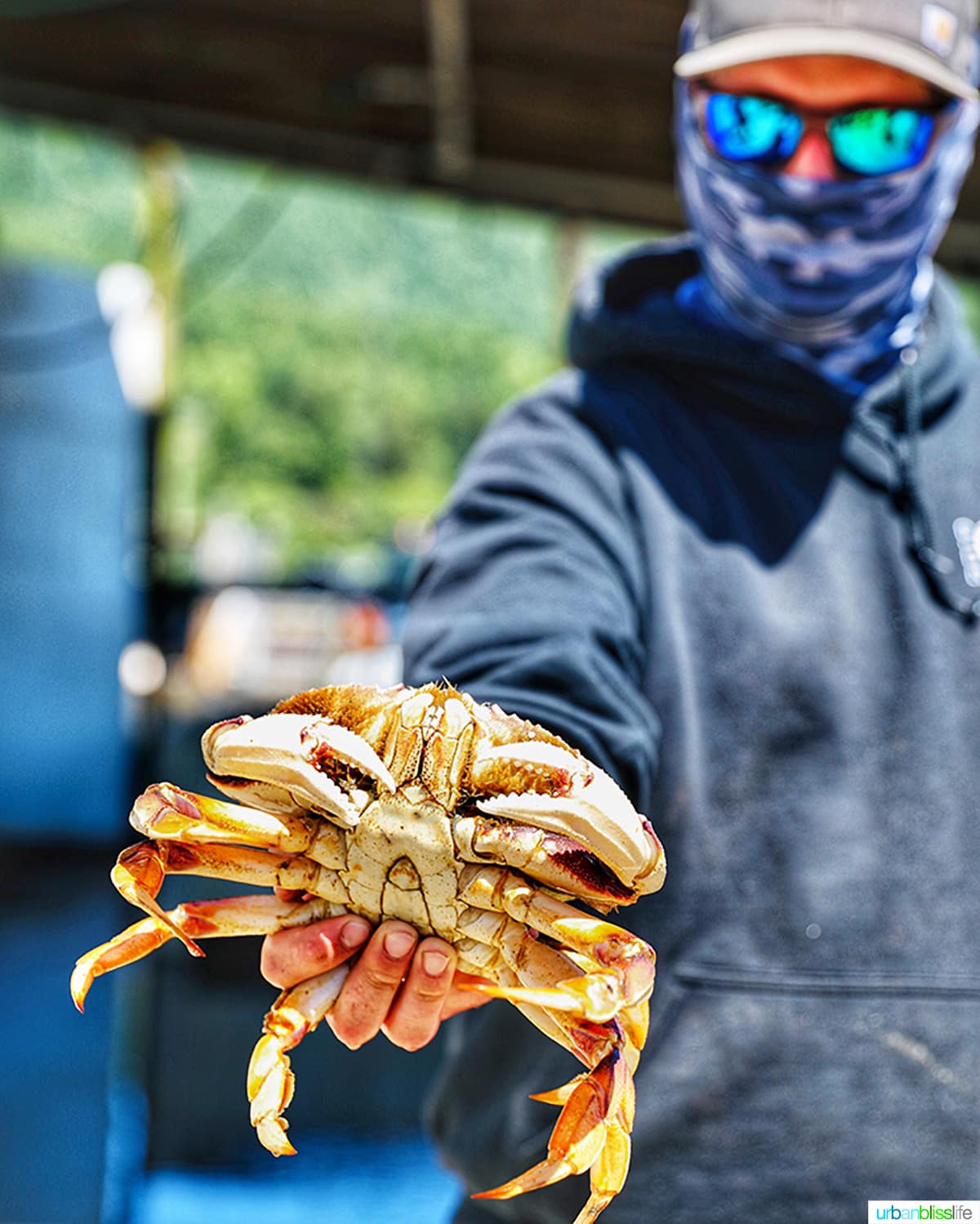 To learn more about Fishpeople, visit their website: https://fishpeopleseafood.com/
Dock crabbing at Kelly's Brighton Marina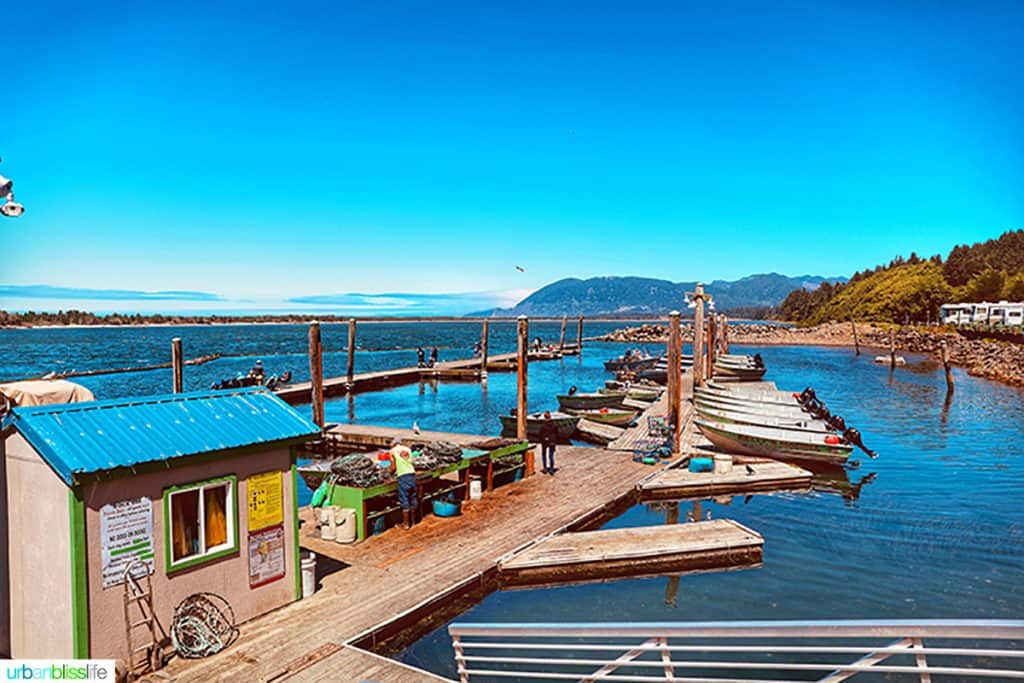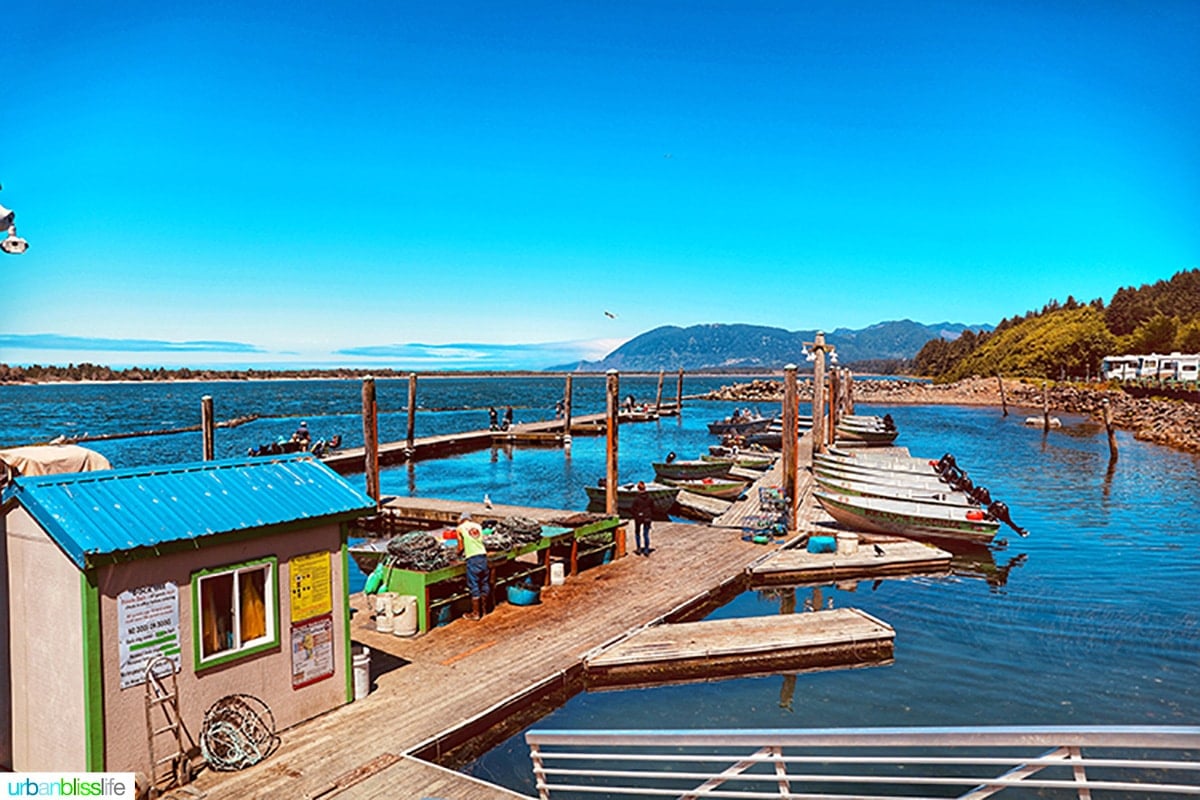 After a short drive about 15 minutes north up the Tillamook Coast on Highway 101, we arrived at Kelly's Brighton Marina.
Located on the Nehalem Bay in Rockaway, Oregon, Kelly's is known for being a top spot for crabbing and fishing. There's also RV parking and camping available here.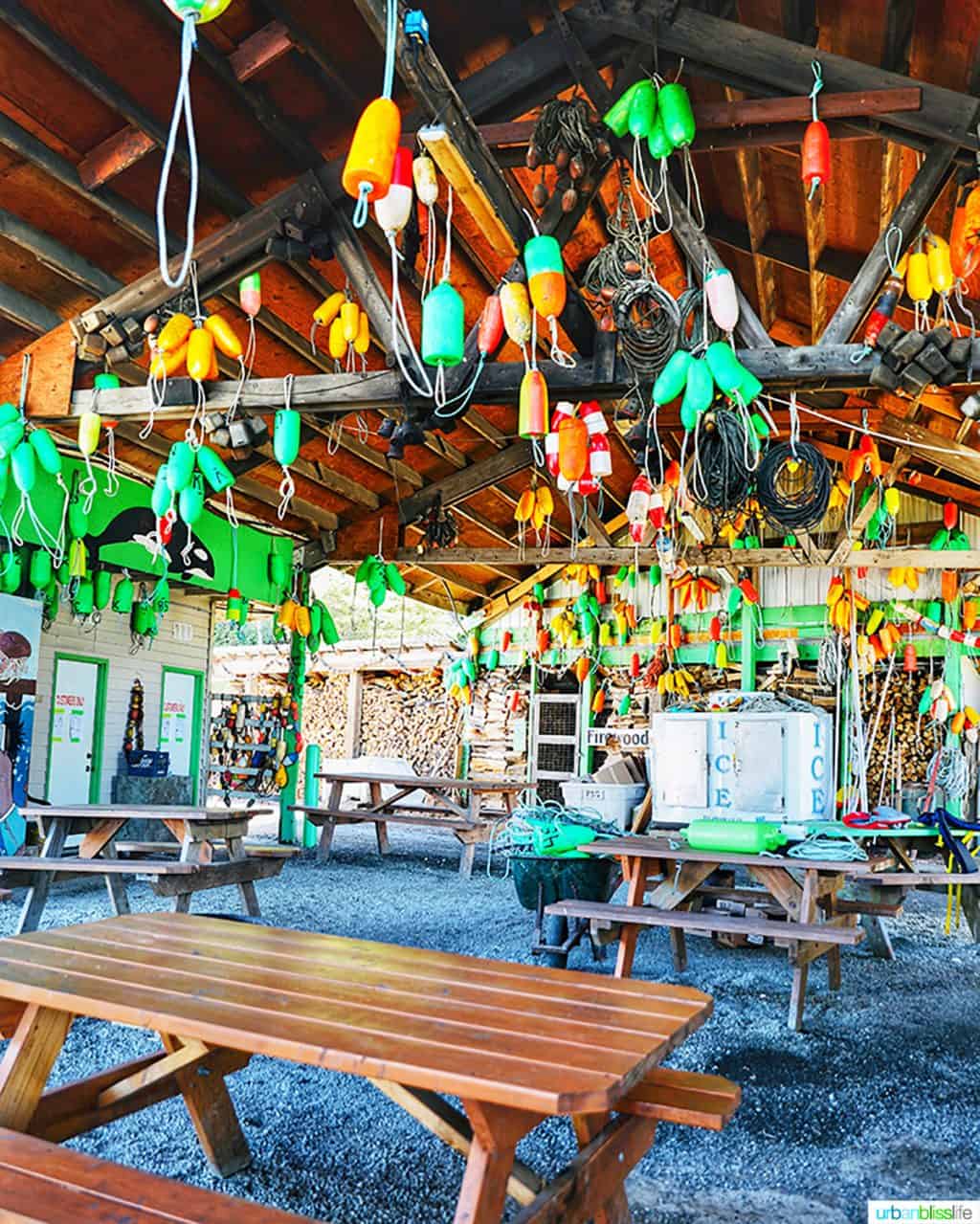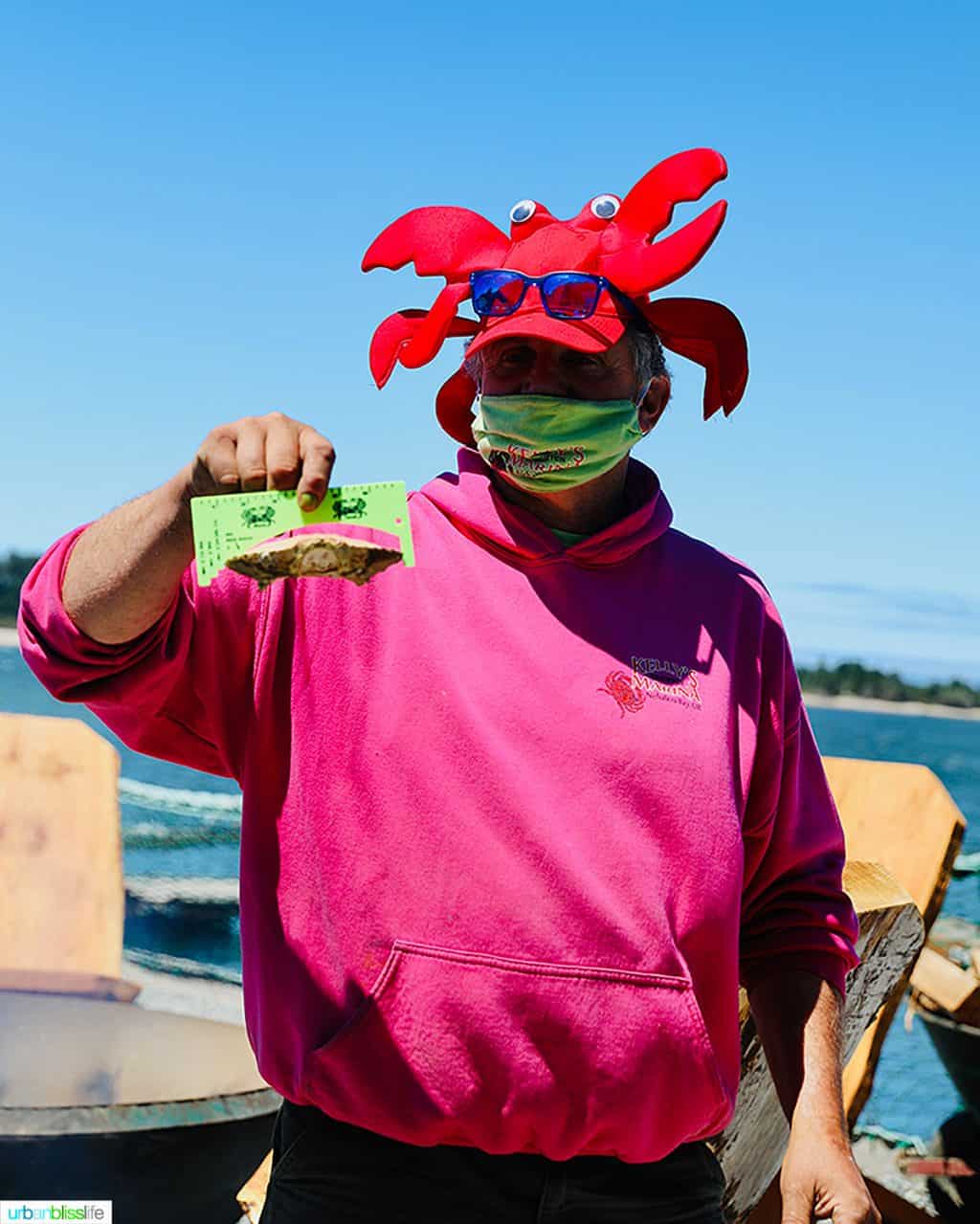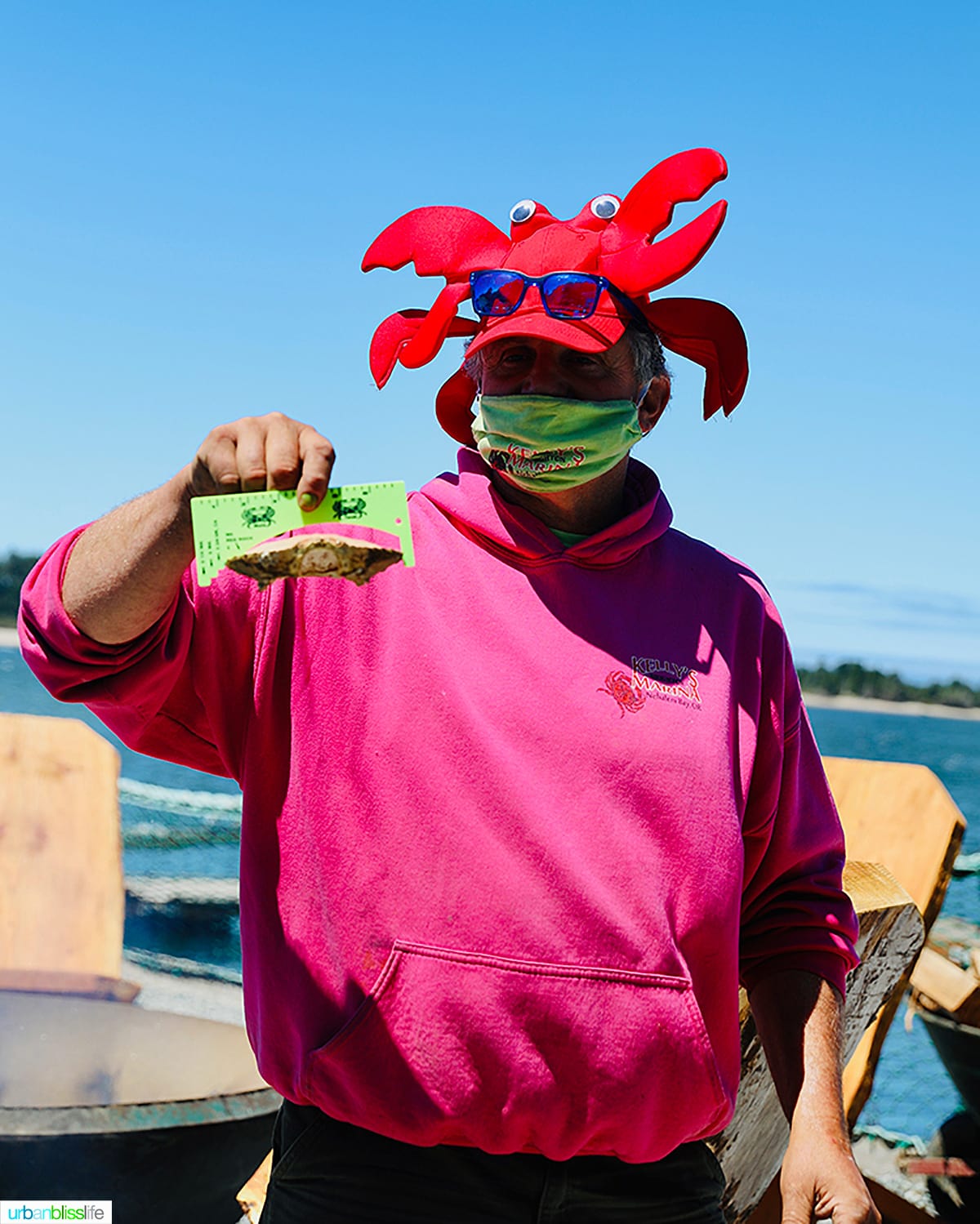 Owner Kelly Laviolette greeted us and gave us instructions on dock crabbing. They have all of the equipment you need -- no need to bring your own.
Dock crabbing costs $15 per crab pot or crab ring. There is plenty of space on their docks in this picturesque bay, but due to social distancing requirements, they may limit dock crabbing as needed.
You can also go crabbing by boat for $110 per person for 2 hours.
After about 45 minutes of dock crabbing, we ended up having to return many crabs back to the bay for being too small or females (you can only keep male crabs in Oregon). We had three that we thought would pass the size ruler, but those, too, turned out to be too small.
If you find yourself in a similar situation during your visit, never fear: Kelly's sells fresh crab that you can either eat on-premises or take to go.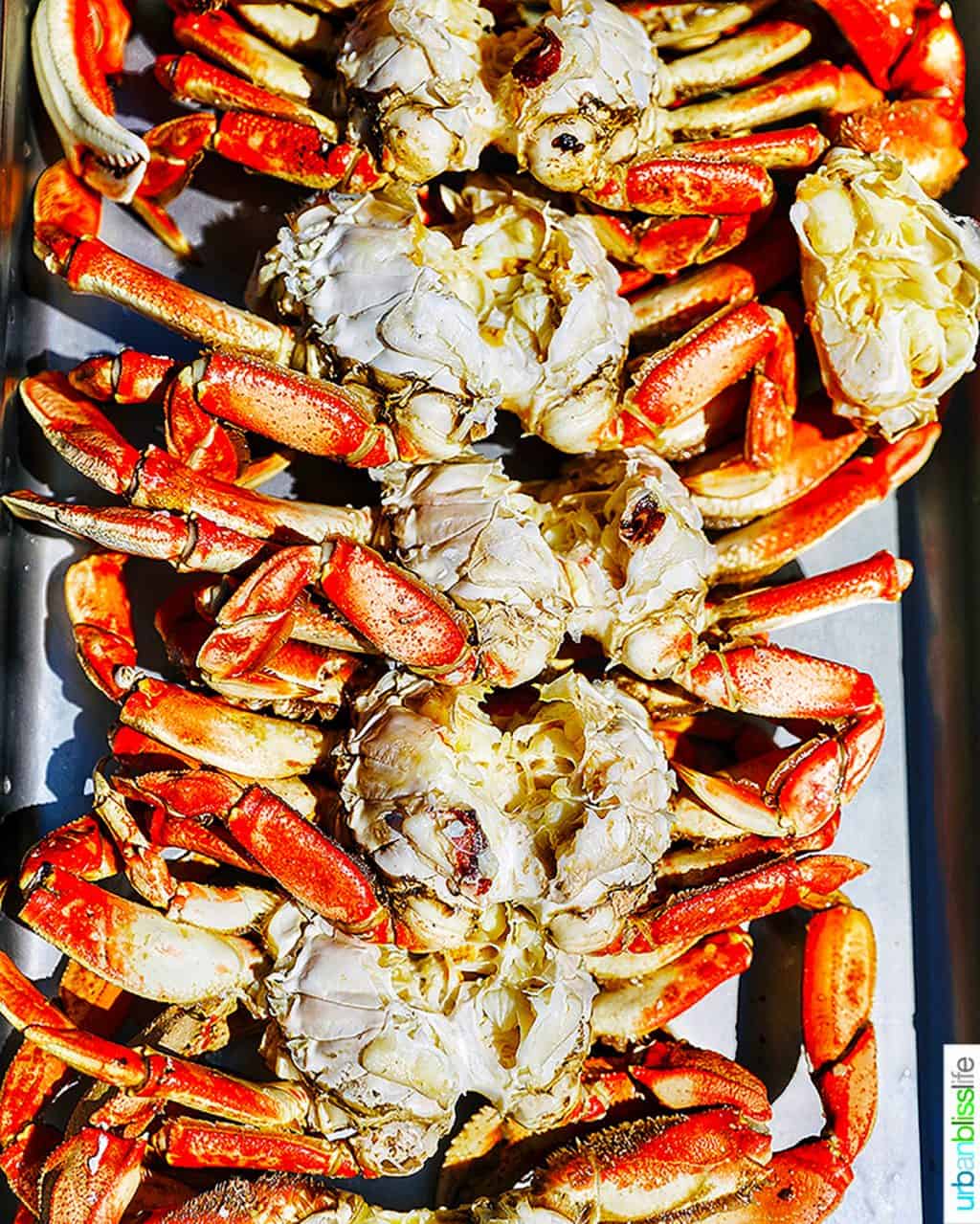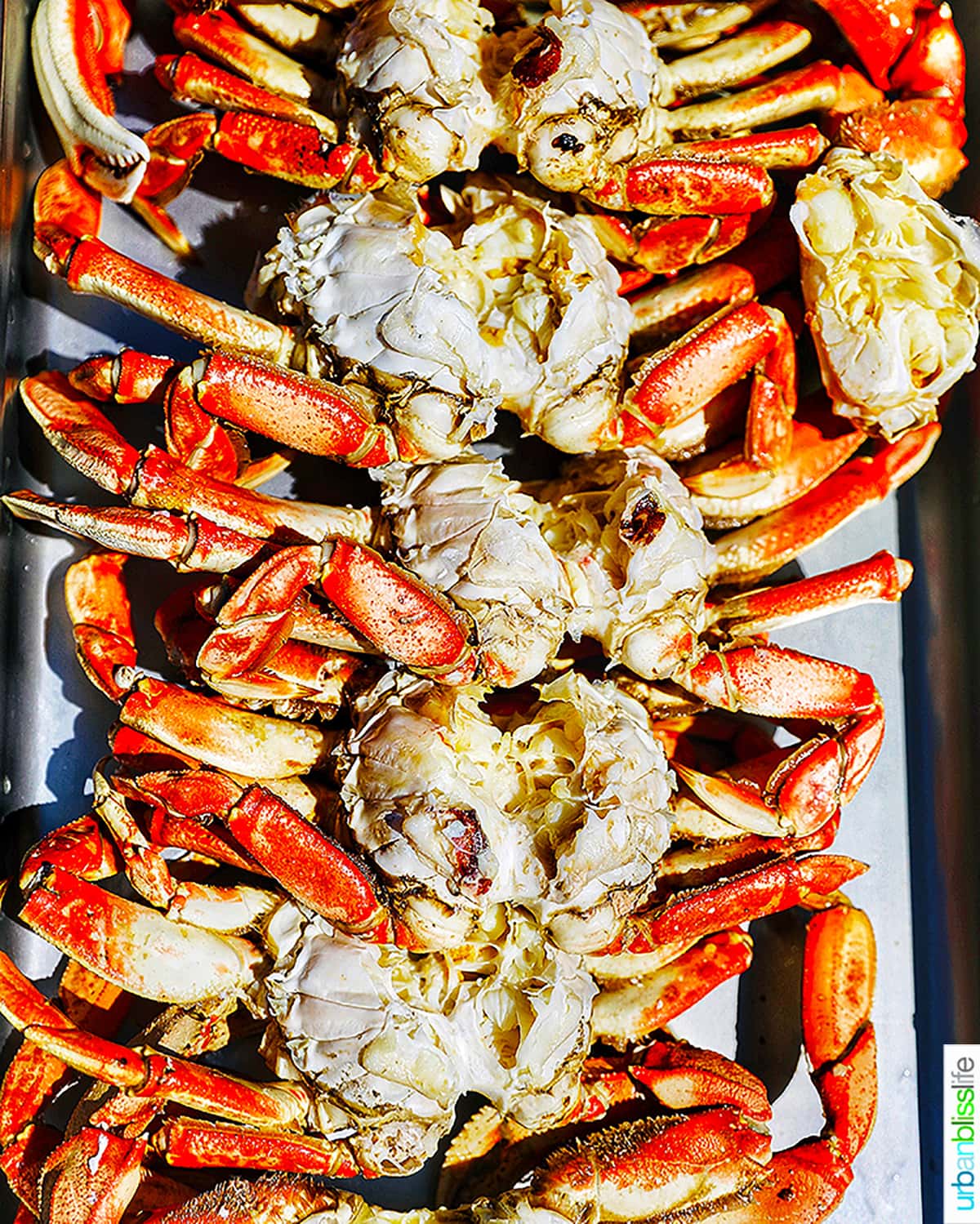 There's really nothing like fresh-caught Oregon crab, with the perfect flaky, flavorful crab meat. I'm a messy beast while eating my way through fresh crab, but there is truly no dainty way to eat it. You just need to dive in and enjoy!
To go crabbing along the Tillamook Coast (or anywhere in Oregon), you need to purchase a crabbing license for anyone 12 years of age and older. You can purchase a license for everyone in your group at Kelly's Brighton Marina. For residents, the annual license fee is $10; non-residents pay $28. Visit the Oregon Department of Fish and Wildlife (ODFW) website for more detailed information about shellfish licenses.
For more information about Kelly's Brighton Marina, visit their website: https://kellysbrightonmarina.com/. It's such a fun, family-friendly spot. I'm already planning a return visit with my own family!
Fresh oysters at J and Y Oysters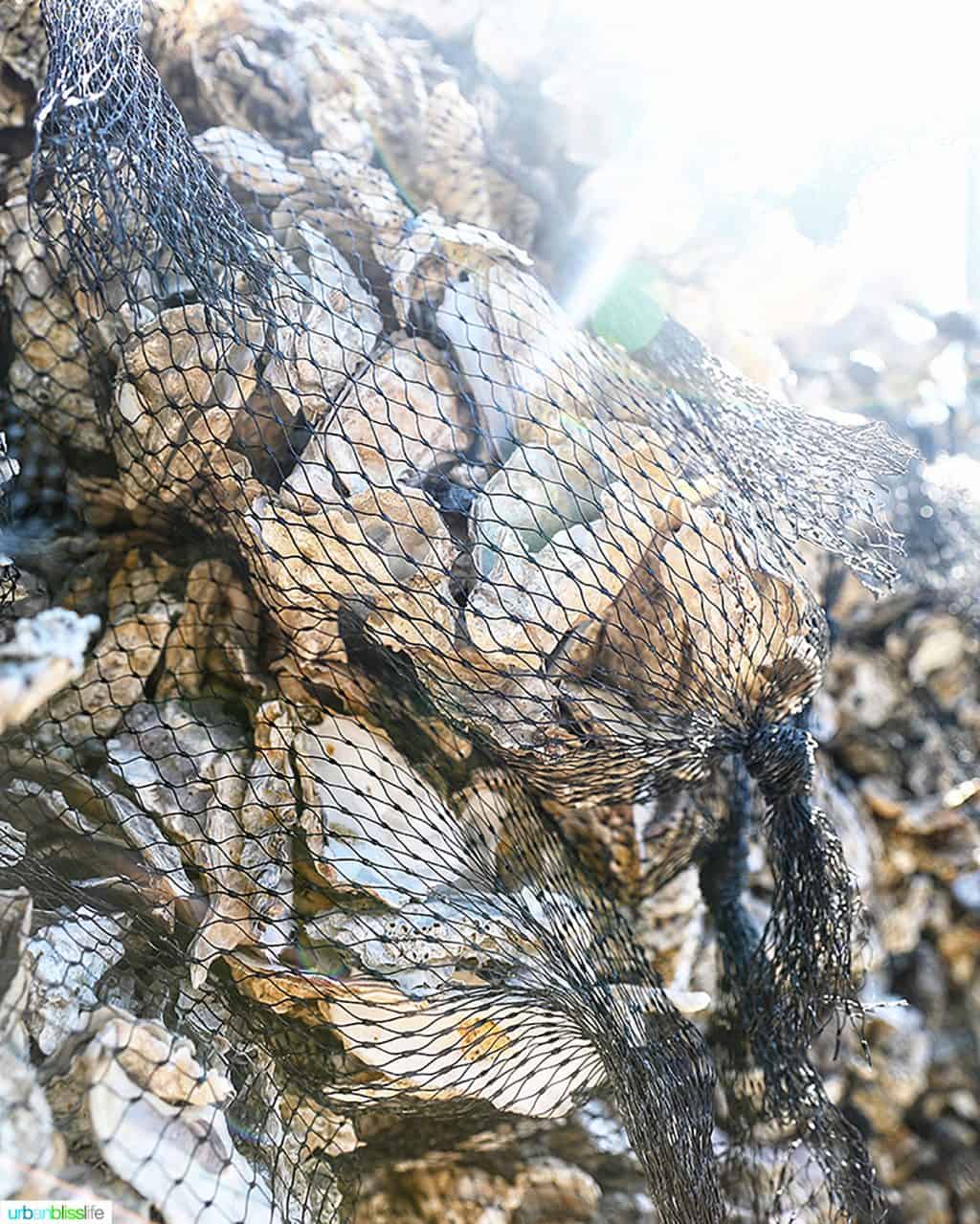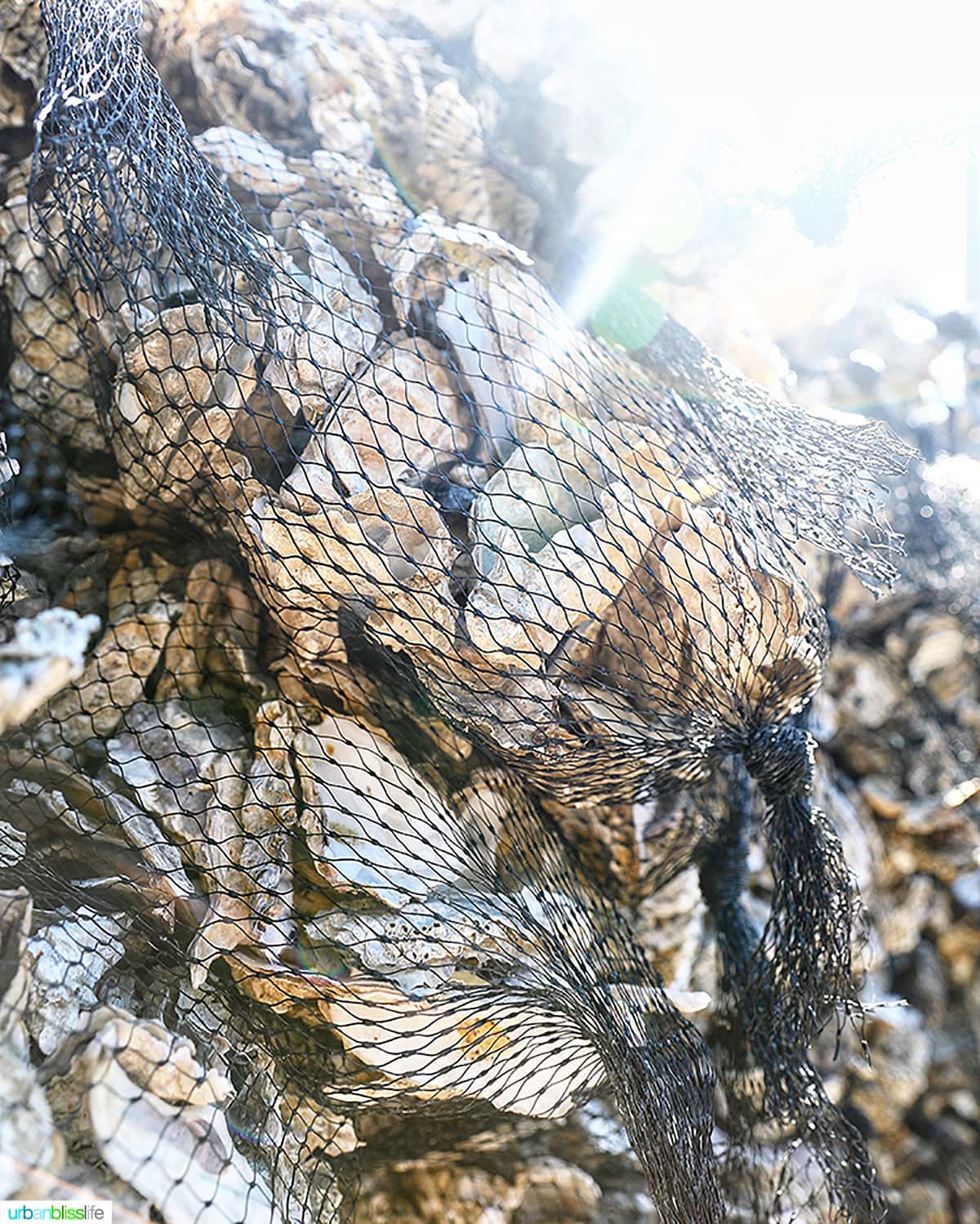 Our final stop on this trip to the Tillamook Coast was back in the town of Tillamook, to the J and Y Oysters.
J and Y Oysters harvests approximately 300 dozen oysters each week. These come from 50 acres of oyster beds in Netarts Bay.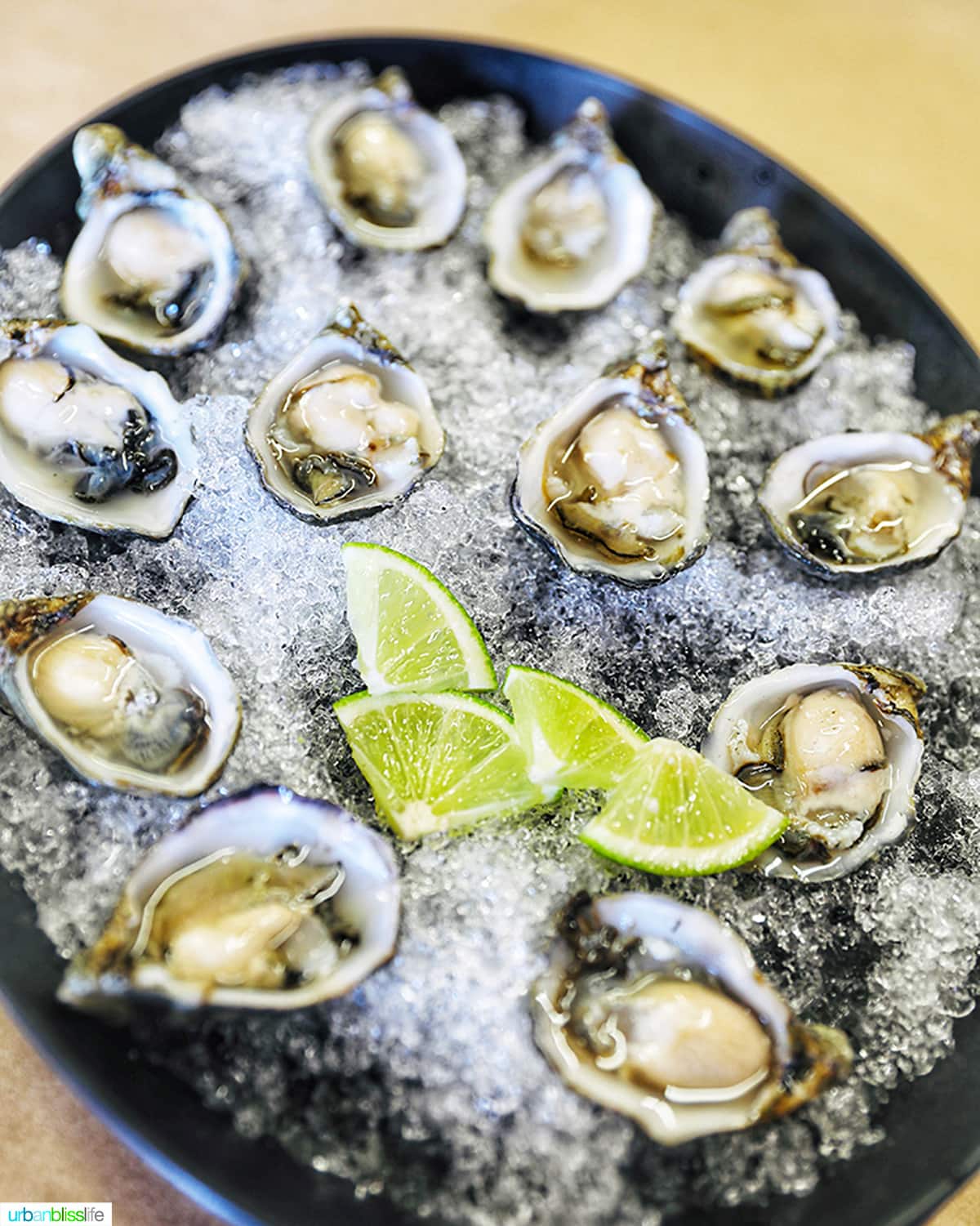 The storefront for J and Y Oysters is located just off one of the main through streets of town, and is open Tuesday through Saturday, from 11am to 5pm. They offer specials in their raw bar, as well as small, medium, and large oysters, and yummy smoked oysters.
You can purchase oysters here to go, or enjoy them on-premises. You can also call 503-812-0253 to pre-order oysters.
Travel to the Tillamook Coast
If you're interested in visiting these spots or any other food adventures in Oregon, check out Farm 2 Fork Tours. This is the company who took us out to Tillamook Coast. They are committed to everyone's safety and comfort during these COVID times, with lots of safety guidelines enforced on their tours.
The three spots I featured here are part of the Coastal Exploration Tour. Tours start at 10:00 am and last approximately 5 to 6 hours long. The price is $149 per person + service fee. This includes transportation, behind the scenes tours at 3-4 fisheries, delicious tastings, seafood appetizers with a gorgeous view, and beverages.
For more information visit https://www.farm2forktours.com/.
More Oregon Coast Travel Guides
PIN IT