Looking for some comfort food recipes that will warm you up on cold winter nights - without the dairy? We've compiled 60 delicious dairy-free winter recipes.
From appetizers to desserts, and all sorts of main dishes and side dishes in between, this is sure to be a collection of recipes you go back to again and again!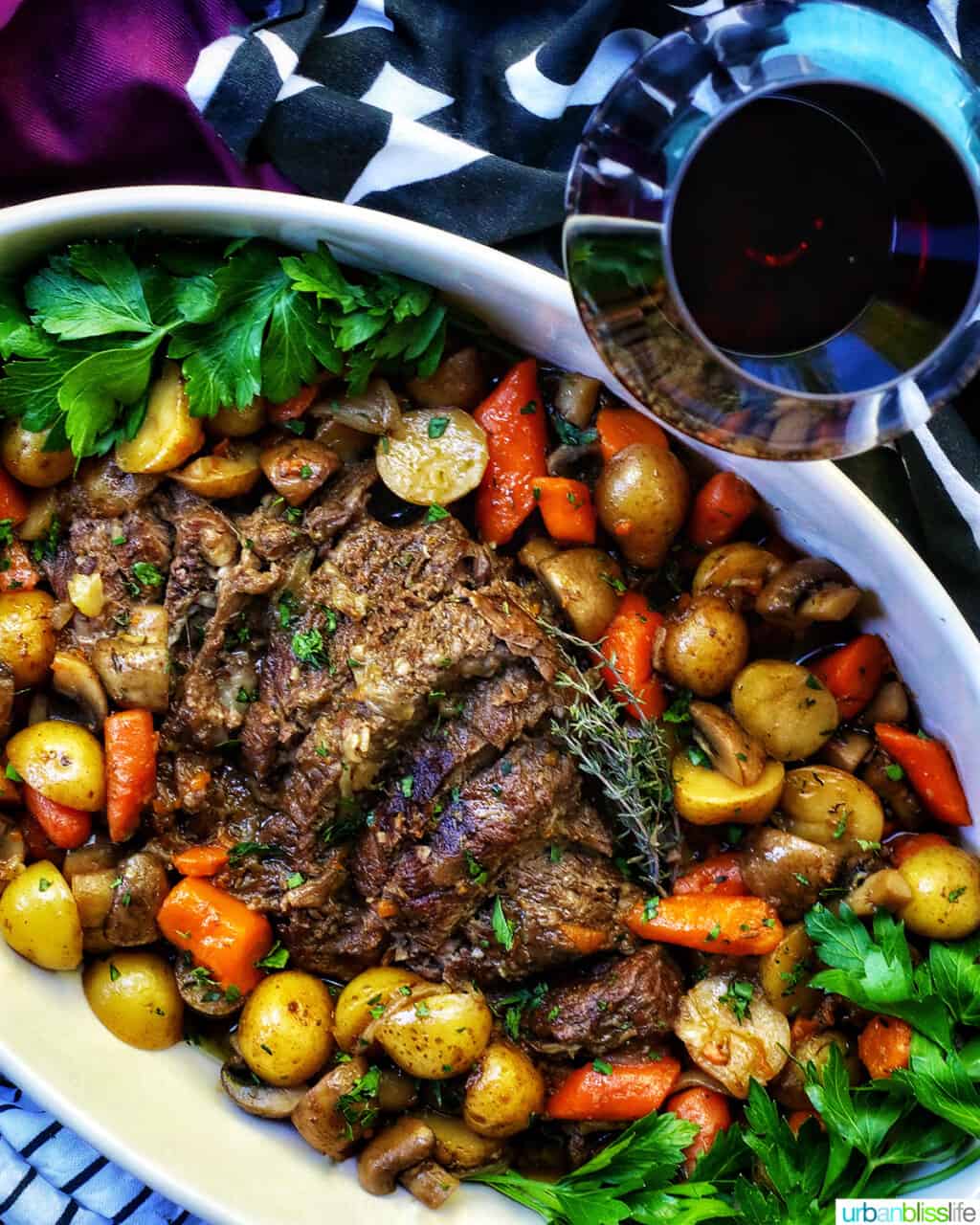 Dairy-Free Cooking and Baking
If you're new to dairy-free cooking and baking, I highly recommend you check out this super-sized post all about being dairy-free first. It's titled The Best Dairy-Free Cooking and Baking Products, but it goes in-depth into what the different labeling terms mean.
I also share some helpful hints on where to find some of these dairy-free products in the grocery store. A more and more stores stock their shelves with dairy-free products, you may still find them all throughout the store in different sections.
My Favorite Dairy-Free Products
As a start, here are some of the main products that I cook and bake with in these dairy-free recipes.
Have a question about dairy-free products or any of the dairy-free recipes on Urban Bliss Life? Submit it through the Reader Questions form on my Contact page!
And now, here are 60 delicious dairy-free winter recipes to enjoy during these chilly months ahead!
Dairy Free Winter Recipes
60 Dairy-Free Winter Recipes
Wines to Pair with Dairy-Free Winter Recipes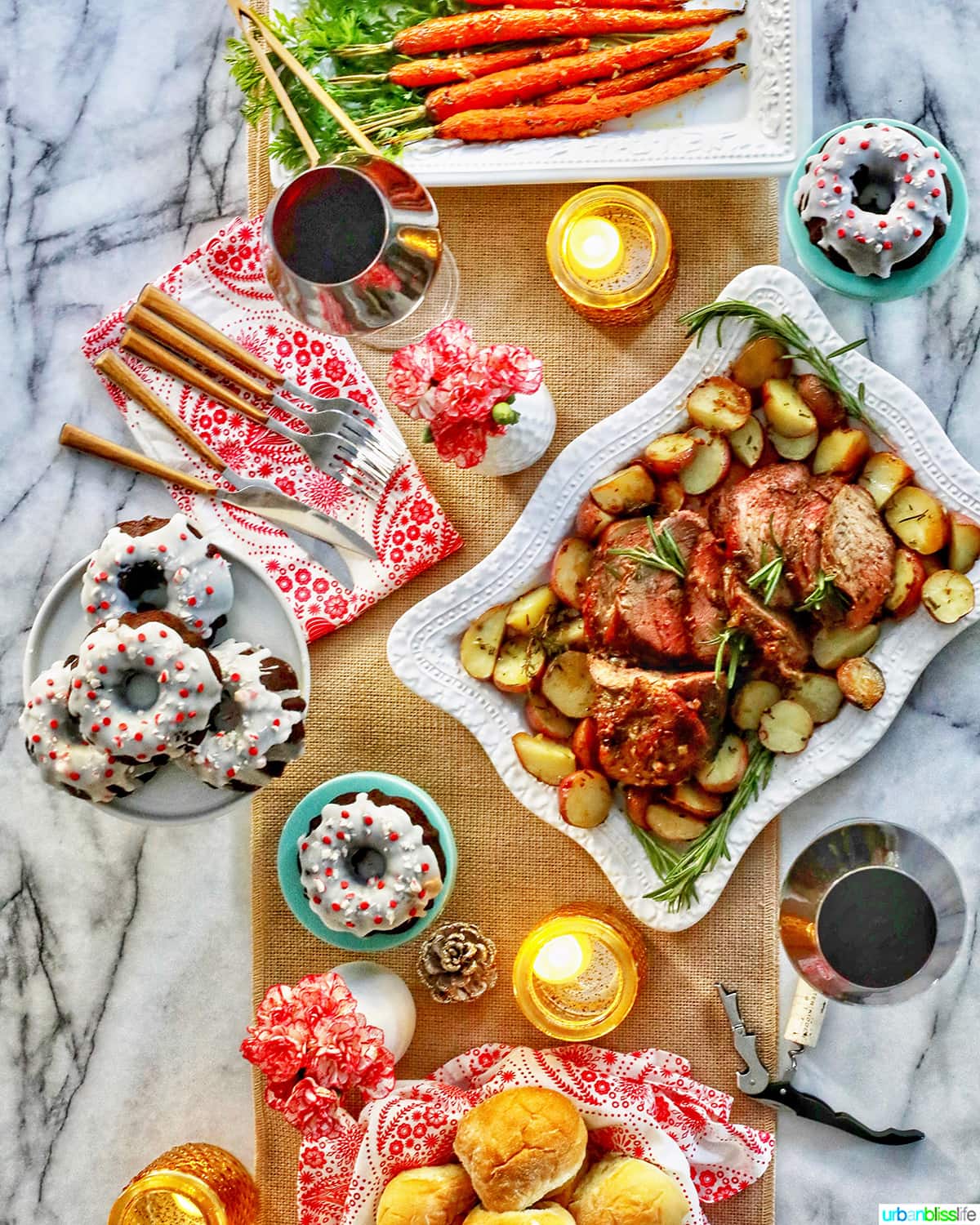 As you might guess, wintery dishes often pair beautifully with red wine. Some of my favorite winter wine pairings include:
Beef Roast - pair with Cabernet Sauvignon, Bordeaux, Merlot
Hearty Tomato-Based Winter Stews and Soups - in general, pair winter soups like Beef Bourguignon and Beef Stew with Syrah, Rioja, Cabernet Sauvignon, or Malbec.
Salmon and Chicken Dishes - these generally pair perfectly with Pinot Noir or a fuller-bodied, lightly oaked Chardonnay.
More Dairy-Free Articles You Might Like
PIN IT: