Jump to:
🫐 Road trip snacks for kids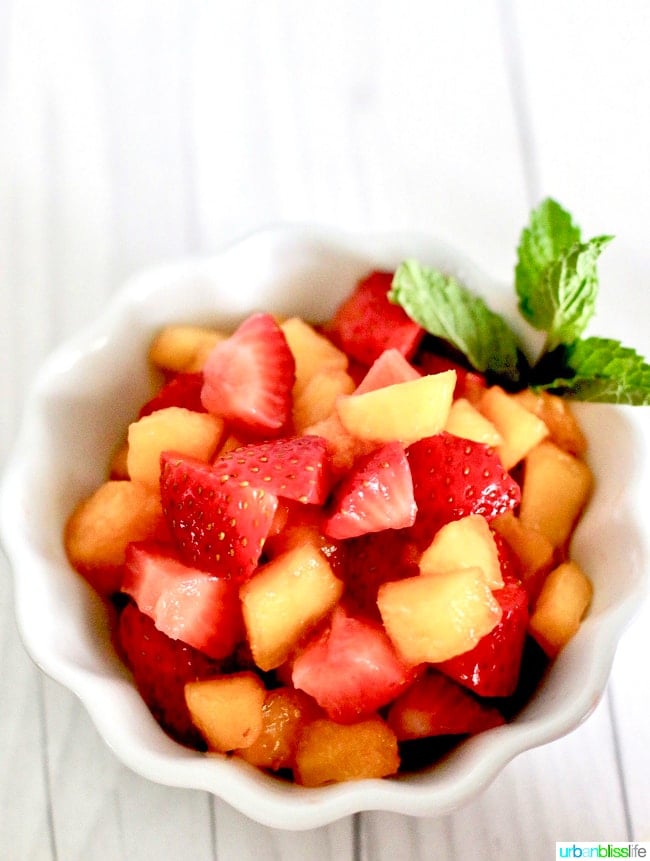 My favorite road trip snacks for kids and adults alike are fresh fruits and veggies. Wash them, slice them, pack them into portable containers with some ice packs, and you're ready to go! This simple fruit salad is a classic.
But in addition to fresh fruits and vegetables, here are 40+ healthy road trip snacks that the whole family will love. These are all vegetarian snacks, too!
More road trip tips