Ring in the new year with one of these celebratory cocktail recipes! Here is a round-up of the 25 Best Celebratory Cocktails for New Year's Eve that would be perfect for your next holiday party.
This post was first published December 26, 2018. It was updated and republished December 28, 2020 and then updated on December 26, 2022 with additional New Year's cocktails, photos, and details.
It's that time of the year: when we reflect on the past year, celebrate the holiday season, and welcome in a brand new year!
Each special occasion calls for festive cocktails. I've rounded up 25+ of my favorite celebratory cocktails to help you ring in NYE in style.
Jump to:
🥂 About these recipes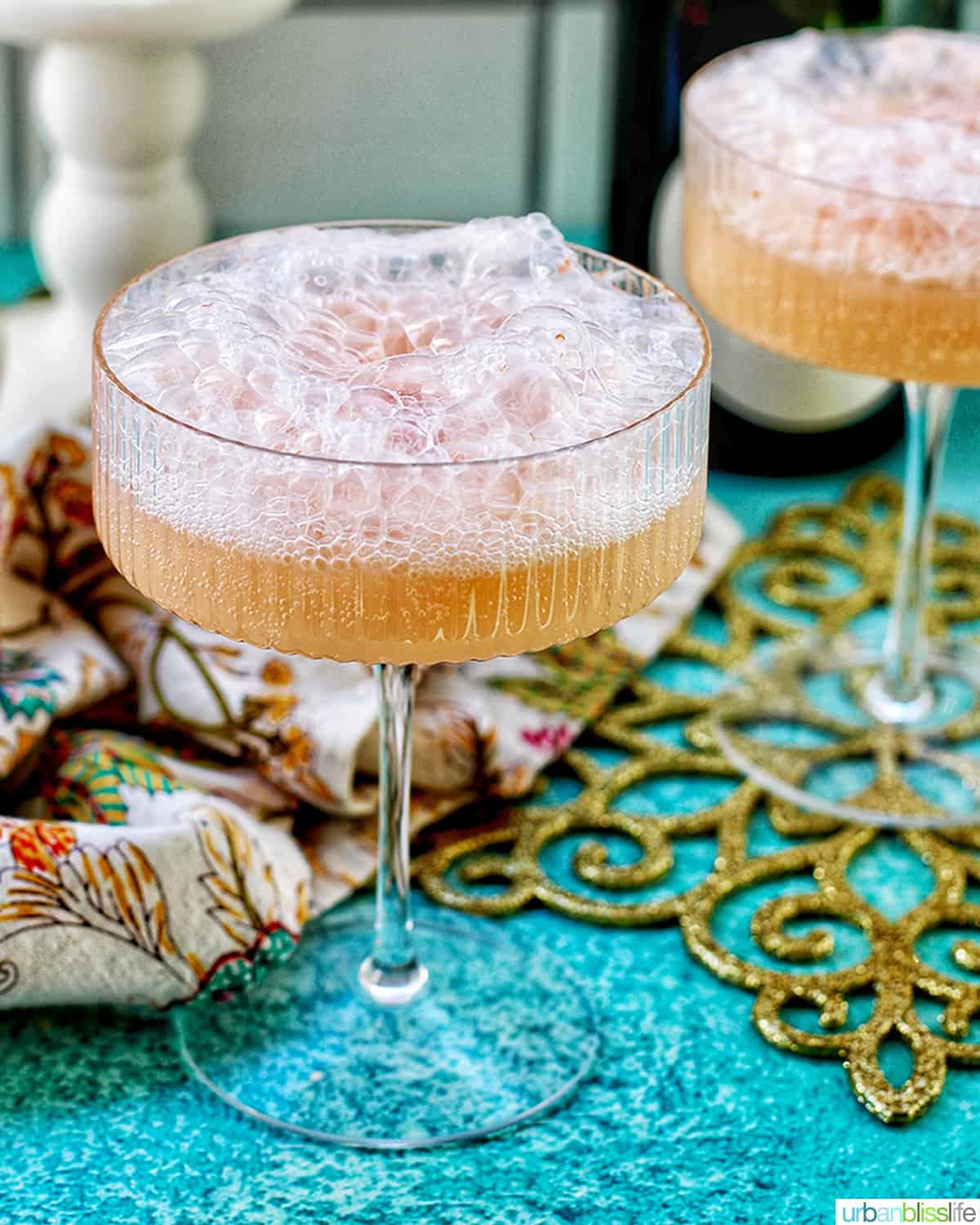 From champagne cocktail recipes to citrus cocktail recipes to classic American cocktails, you're sure to find a new fave festive cocktail recipe in this collection!
Most of these cocktail recipes call for simple ingredients. But if you're new to making craft cocktails at home, here are some tips about ingredients to stock up on for your holiday dinner party or other festive affair.
🍋 Ingredient notes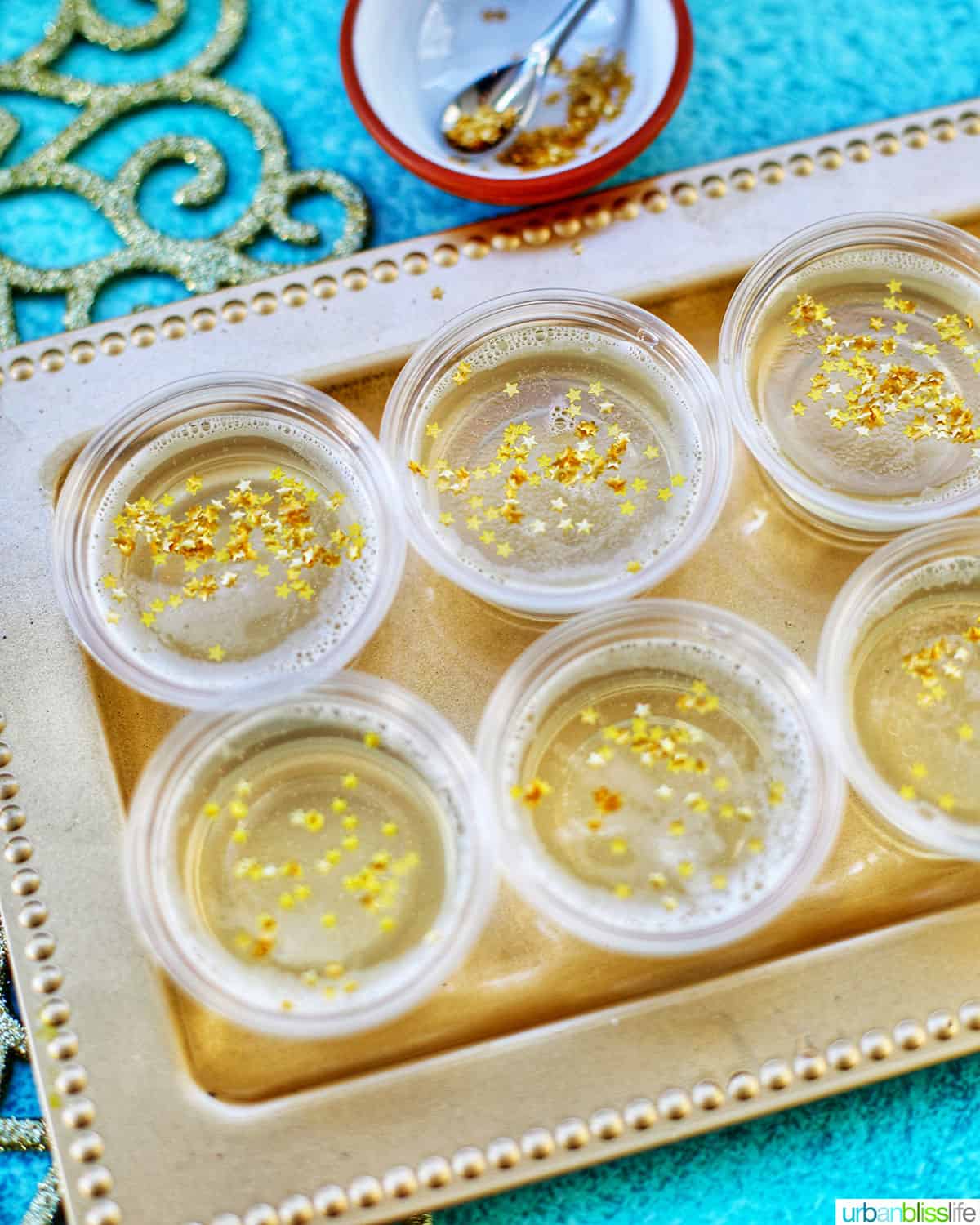 You can click on the links to get to each cocktail recipe, but here are some notes about ingredients to help you make a great party drink with a seasonal twist.
Champagne cocktail recipes - Only sparkling wine made in the Champagne region of France is allowed to be officially labeled as Champagne. In these recipes, your favorite sparkling wine is the perfect option to substitute for traditional Champagne to create an elegant cocktail.
Citrus cocktail recipes - Citrus is an amazing ingredient in these easy cocktail recipes! Depending on the recipe, you may need orange peel; fresh lemon juice, lemon peel, or a twist of lemon; lime wedges or fresh lime juice.
Fruit juices - In some recipes, fruit juices are often main ingredients that make each festive drink shine. It helps to have pineapple juice, pomegranate juice, cranberry juice, grapefruit juice, and orange juice on hand.
Herb cocktail recipes - Those who enjoy cocktails with a unique flavor and modern twists might go for the savory garden-inspired cocktails on this list. Ingredients like fresh mint, basil, rosemary all make for great cocktail recipe ingredients!
Warm cocktails - When it's chilly outside, stock up on warm spices, cinnamon sticks, hot cocoa, and red wine to make warm holiday cocktails.
From classic cocktail recipes to fun & funky cocktails to elegant cocktail recipes, find a great cocktail to make for your next party right here!
🍸 Simple syrup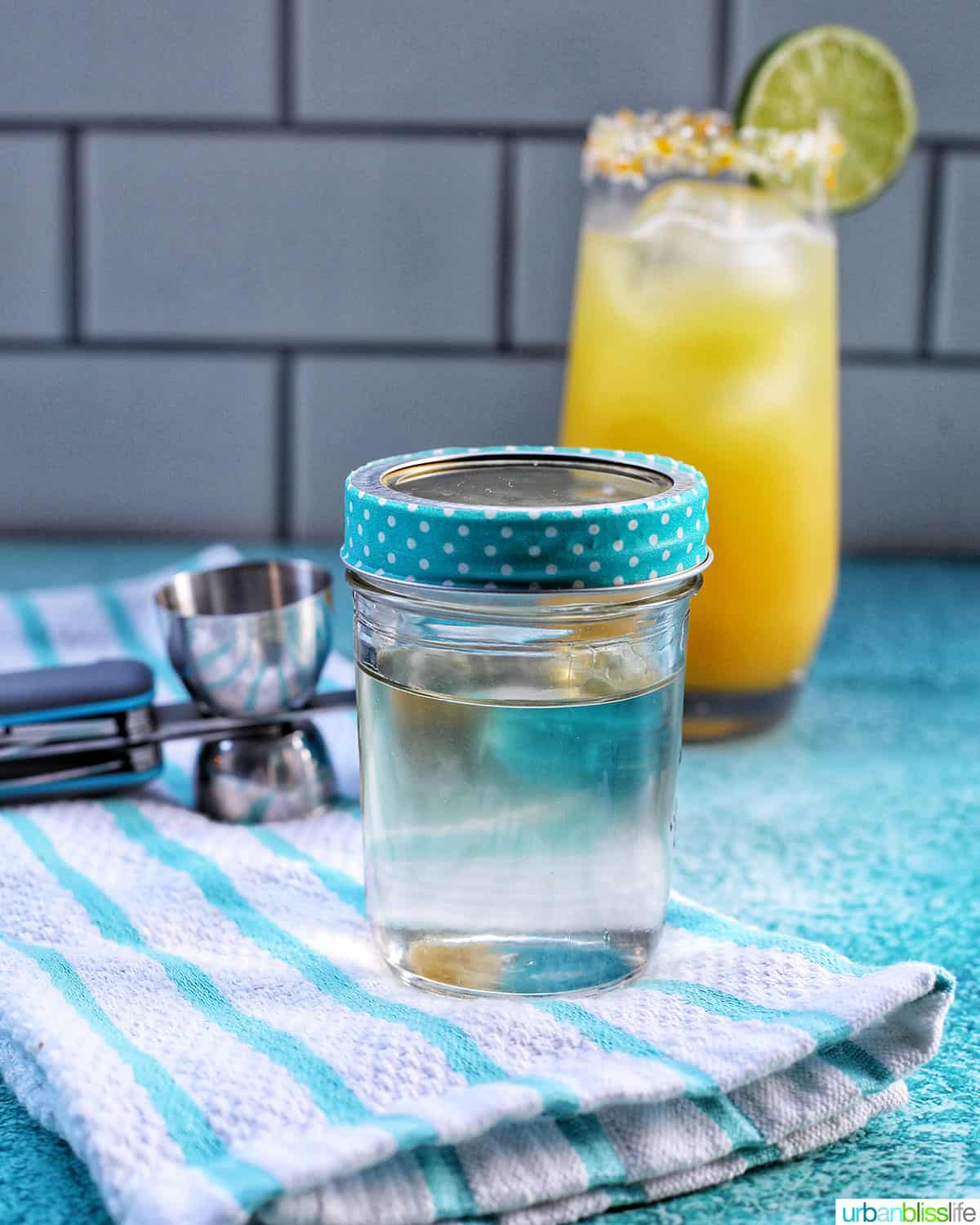 Many of these recipes call for simple syrup. You can make a batch of your own simple syrup using our easy simple syrup recipe. It's SO easy, truly!
🧊 Essential bar tools
To make any of these delicious cocktails, you'll need just a few classic cocktail bar tools:
🍽 New Year's Eve appetizer recipes
To go with these celebratory cocktails, consider making one or more of these delicious appetizers. Perfect appetizers to go with a great cocktail at your next party!
Hope you all have a happy, fun, and safe New Year's Eve celebration! Please remember to drink responsibly. Plan ahead to have an Uber, Lyft, taxi, or a sober friend as a designated driver to take you to and from your NYE festivities.
Did you make any of these recipes? Don't forget to leave a 5-Star 🌟🌟🌟🌟🌟 rating and comment below letting us know which one you made and how it turned out. Thank you!
More cocktail recipes
This post was first published December 26, 2018. It was updated and republished December 28, 2020, with additional New Year's cocktails, photos, and details.