Some nights, it's just too hot to spend hours over a hot stove or grill. Here are some dinner ideas for hot summer nights to keep you cool – and well-fed!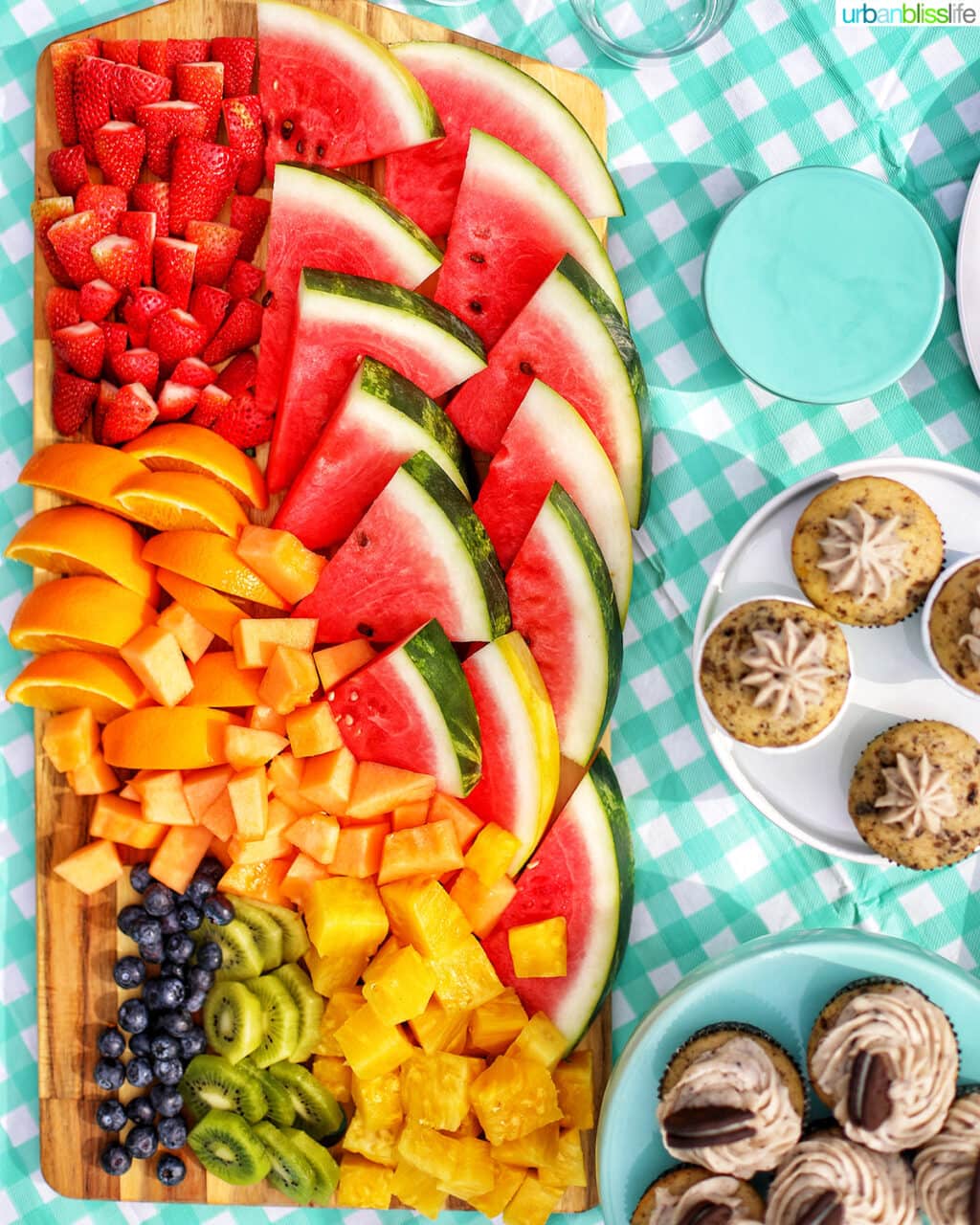 It's hot. Too hot. Here in the Portland, Oregon area, it was 110°F yesterday and it's supposed to be the same today.
As someone who has lived in the Pacific Northwest most of my life, my body and brain cannot function in heat. Everything just shuts down. And I just want to sit in an air-conditioned house, with a chilled bottle of rosé or brut rosé, and binge-watch our latest British detective drama.
As far as cooking in 100°+ weather? That's a big NOPE in my house.
Oftentimes, we'll make a huge fruit platter along with a huge vegetable platter and some dairy-free spinach dip. It's healthy and super satisfying! And, veggie and fruit platters can be made by the whole family. My daughter made the beautiful rainbow fruit platter above!
Jump to:
🛒 Stock up on these ingredients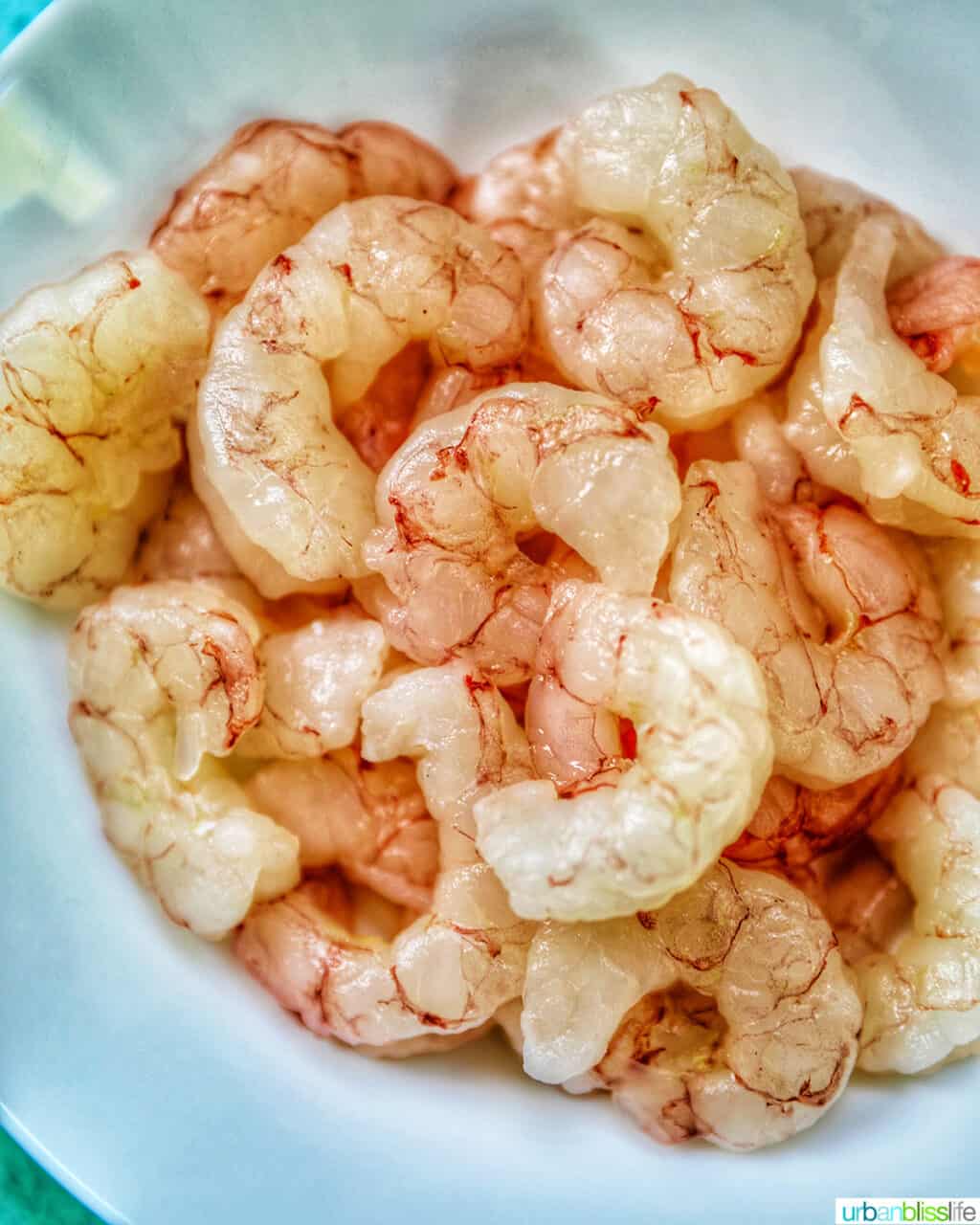 If you're looking for some beat-the-heat, no-cook recipes (or recipes that include just a *little bit* of cooking), start with these workhorse ingredients:
precooked bacon (I just bought a package at Costco after a recommendation from a friend, and it's a big time- and oven-saver!)
fresh or frozen fruits & vegetables
🦐 Recipes using cooked frozen shrimp
When it's too hot to cook, simply thaw out some cooked frozen shrimp and add to any of these recipes:
🐓 Recipes using rotisserie chicken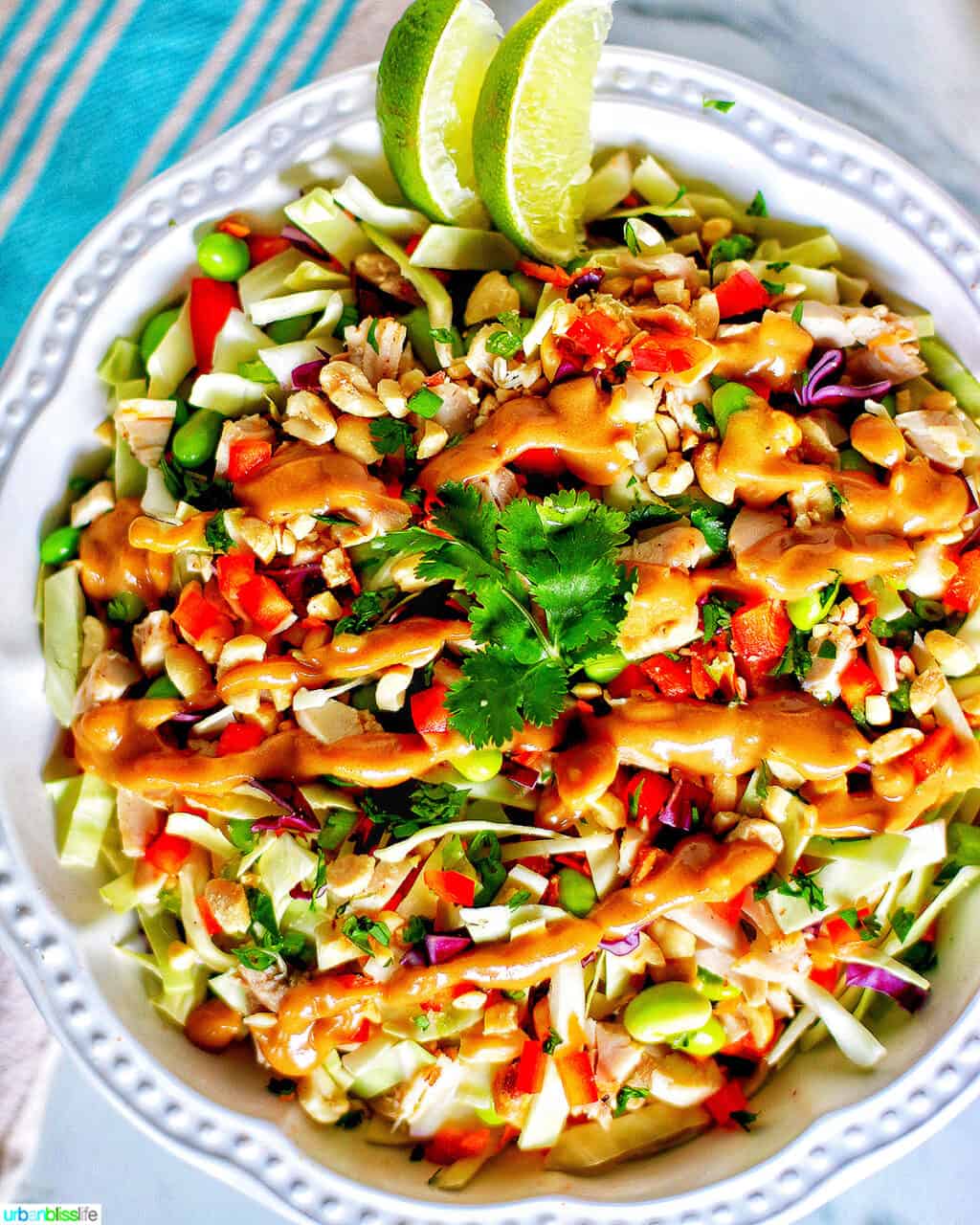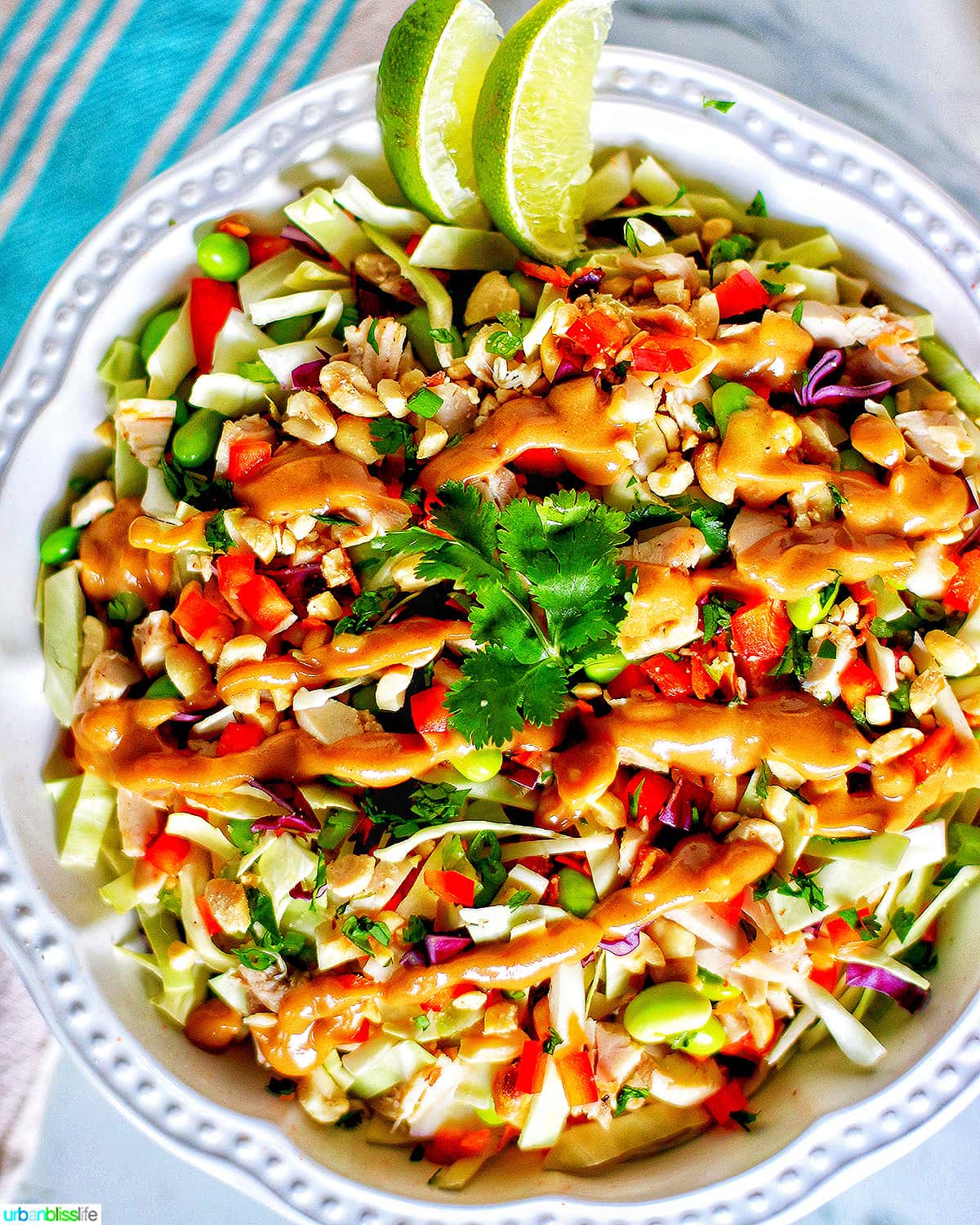 One of my fave cooking ingredients for hot days is the mighty deli rotisserie chicken. Pick one up or have it delivered from your local grocery store. Or you can also buy pre-cooked, sliced chicken. Then make one of these easy breezy dishes:
🐟 Recipes using canned tuna or clams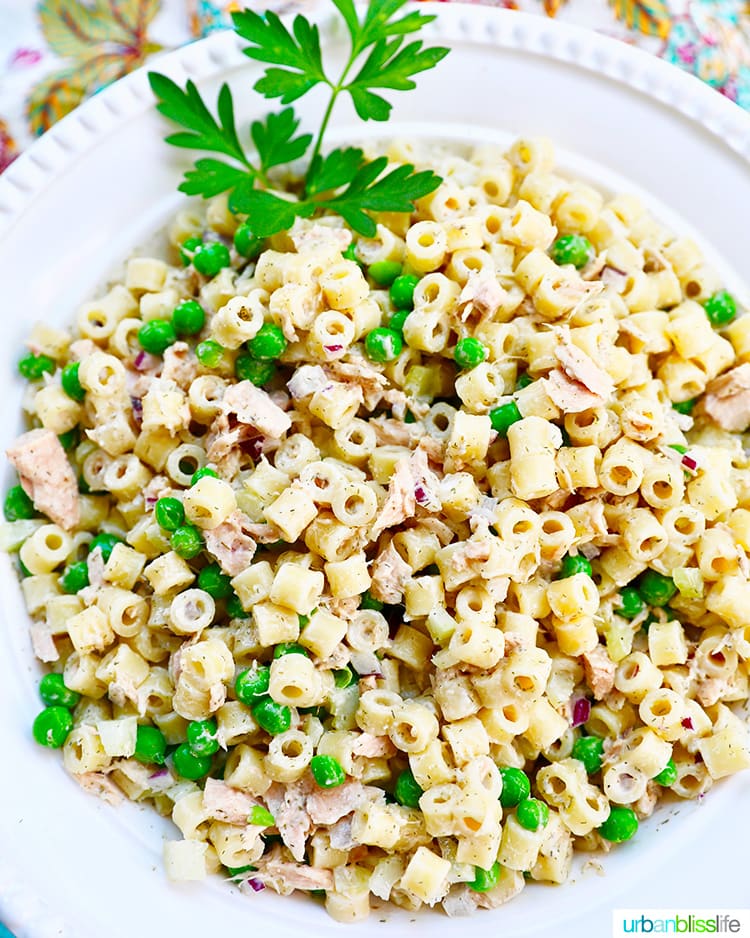 Canned tuna is a staple in my house. I reach for it when I'm craving a protein-filled light lunch or snack. Mix it up with some chopped celery, red onion, a splash of white wine vinegar, lemon juice, and dill. It's perfect to spread onto crackers or to use as a tuna sandwich filling.
Here are more canned tuna dinner ideas for hot summer days:
Canned clams take center stage in this easy, 20-minute Pasta with Clams and White Wine Sauce.
🍝 Pasta salads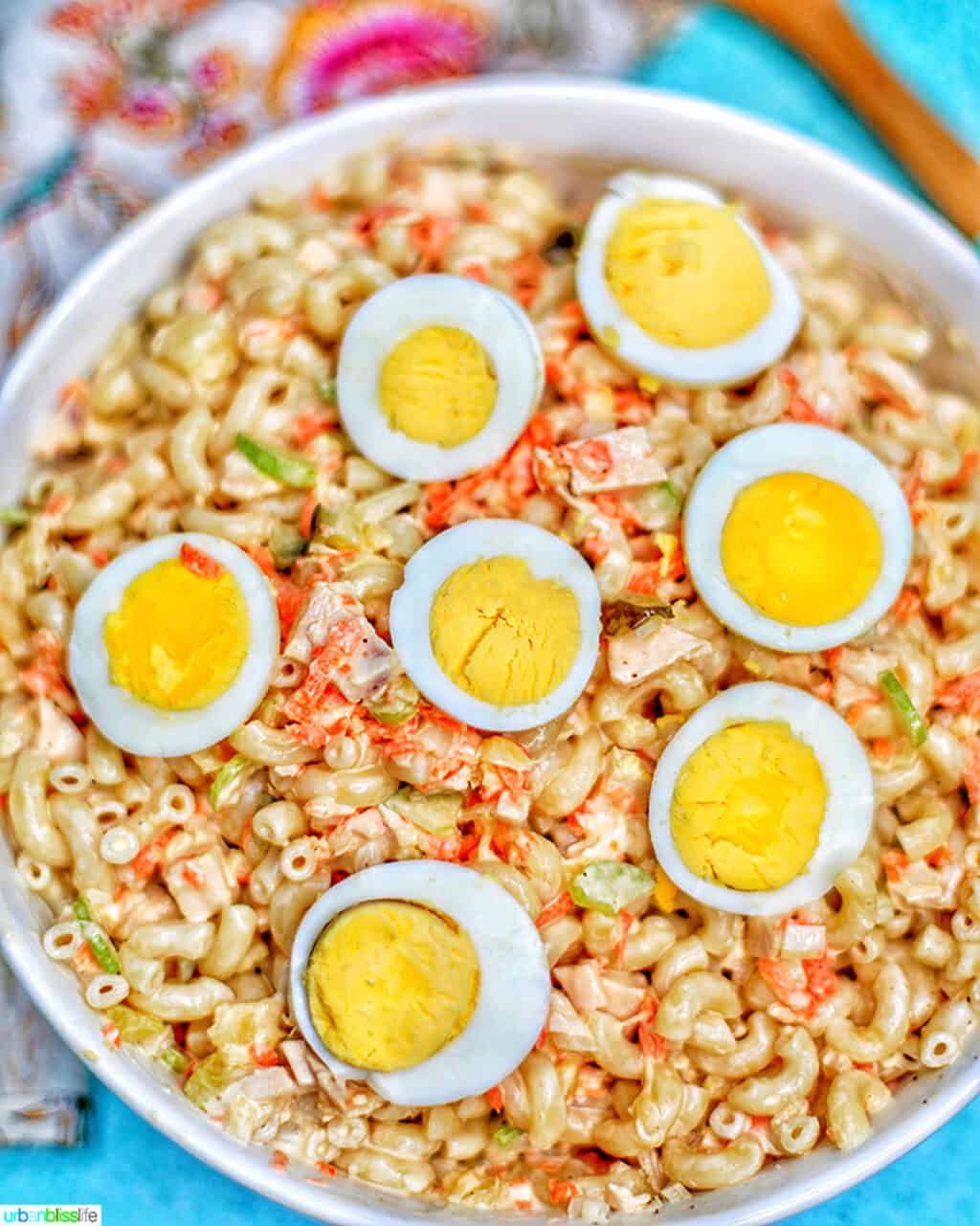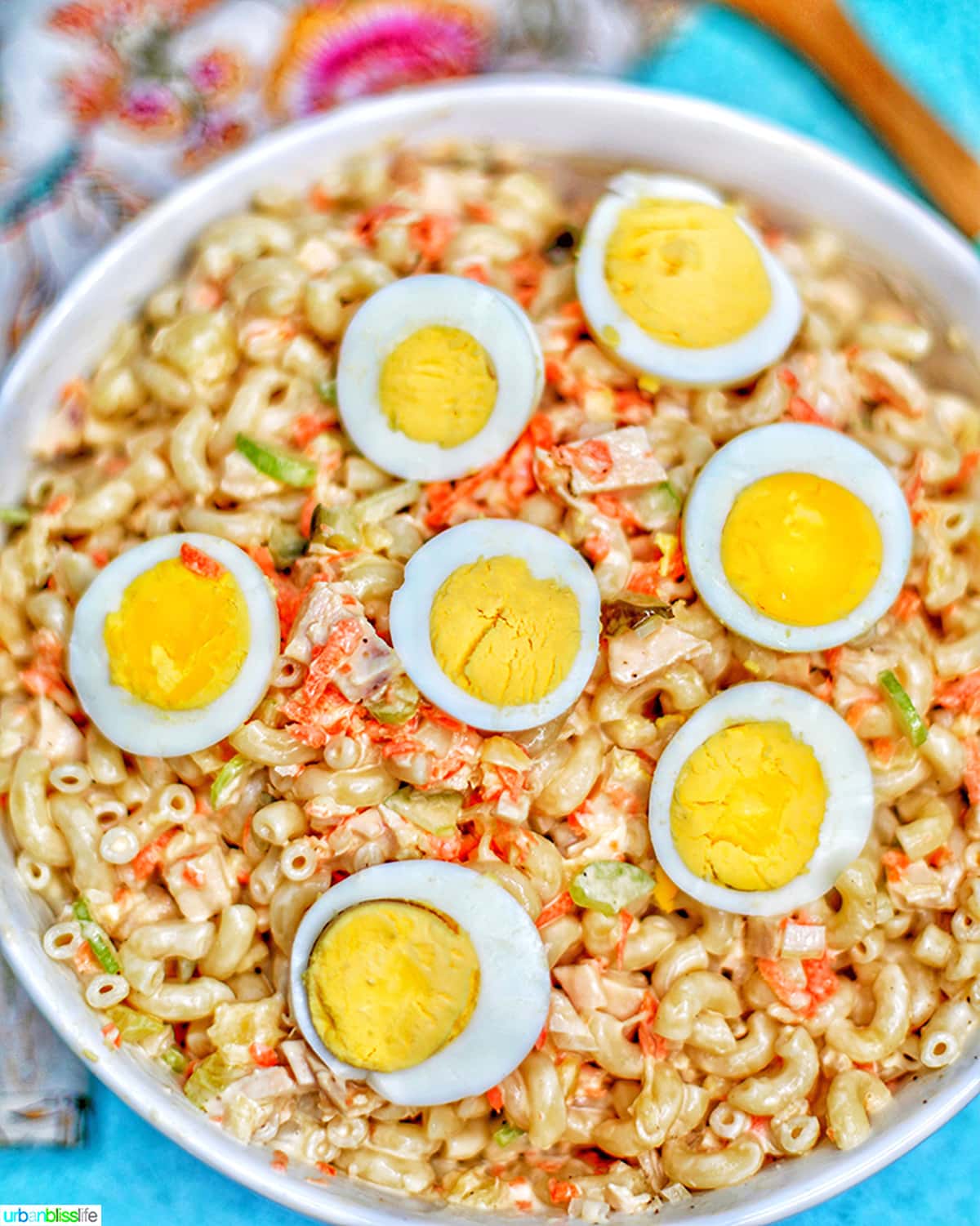 Pasta salads are your I'm-melting-weather BFF. The best part about pasta salads: most recipes make a LOT. So you can make a huge batch and keep it in the refrigerator and enjoy for up to 4 or 5 days.
Try one of these:
🥗 Cold meat and seafood salads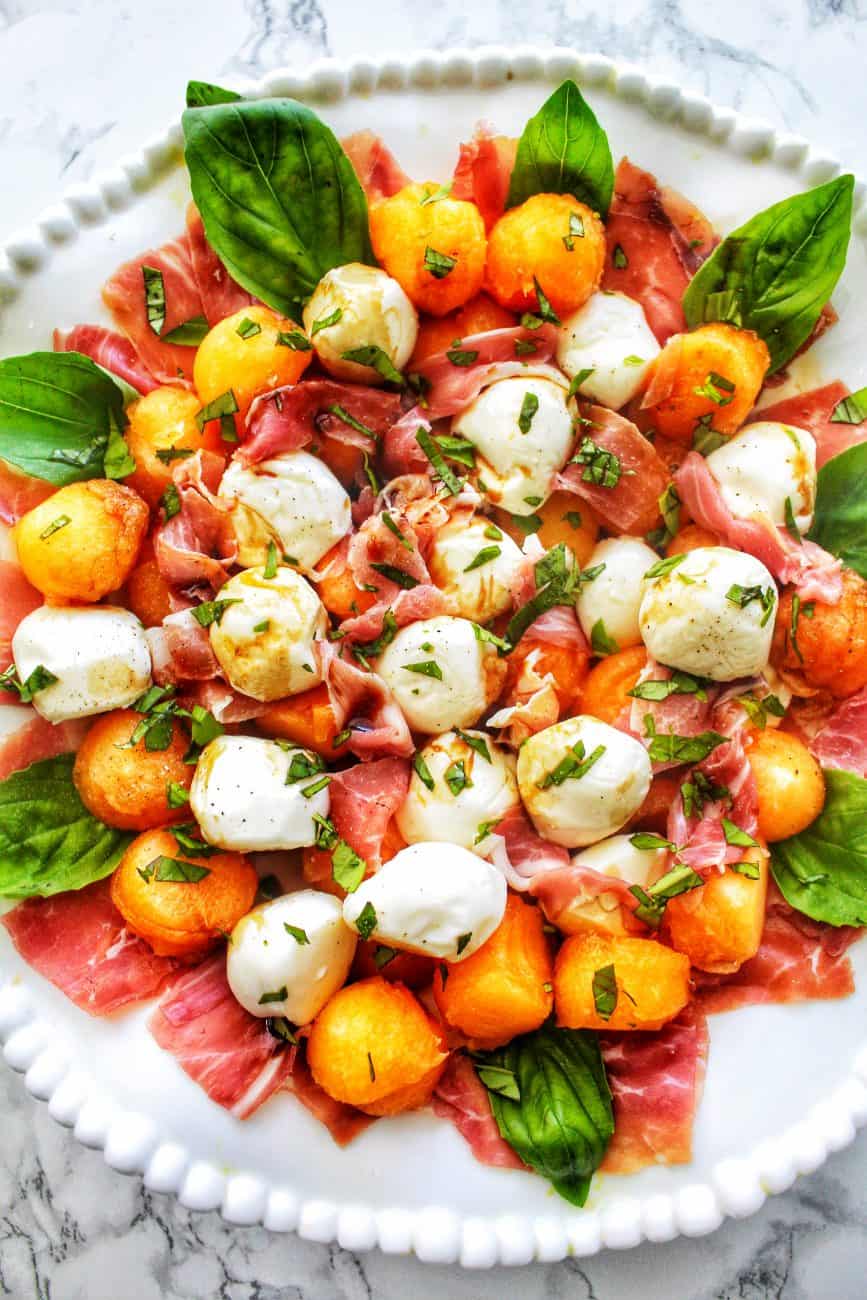 This Melon and Prosciutto Caprese salad is always one of my favorite hot weather recipes! The flavors also make me feel as if I'm enjoying a meal sitting outside a lovely little Italian cafe.
This Healthy Shrimp Salad is light yet full of delicious flavors and textures.
🌽 Vegetarian dishes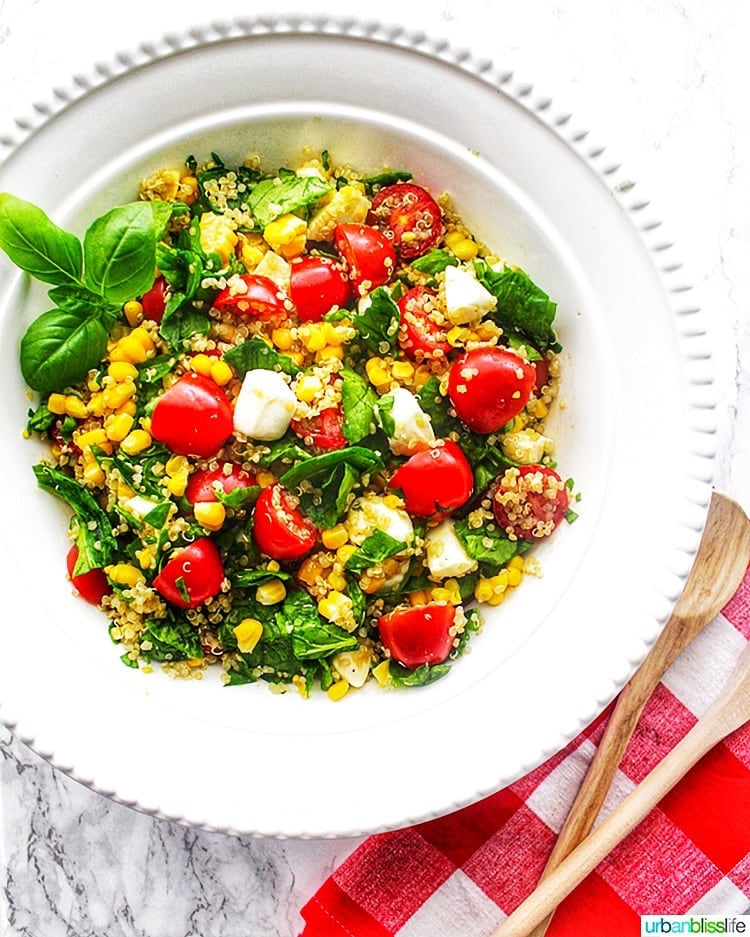 Yummy no-cook or low-cook recipes that are vegetarian dishes:
🍚 Instant Pot recipes for hot days
Finally, if you have an Instant Pot, it's a great way to cook a big hearty meal without heating your house up by turning on the oven. Some easy, delicious summer IP dishes:
🥂 Best wines for hot weather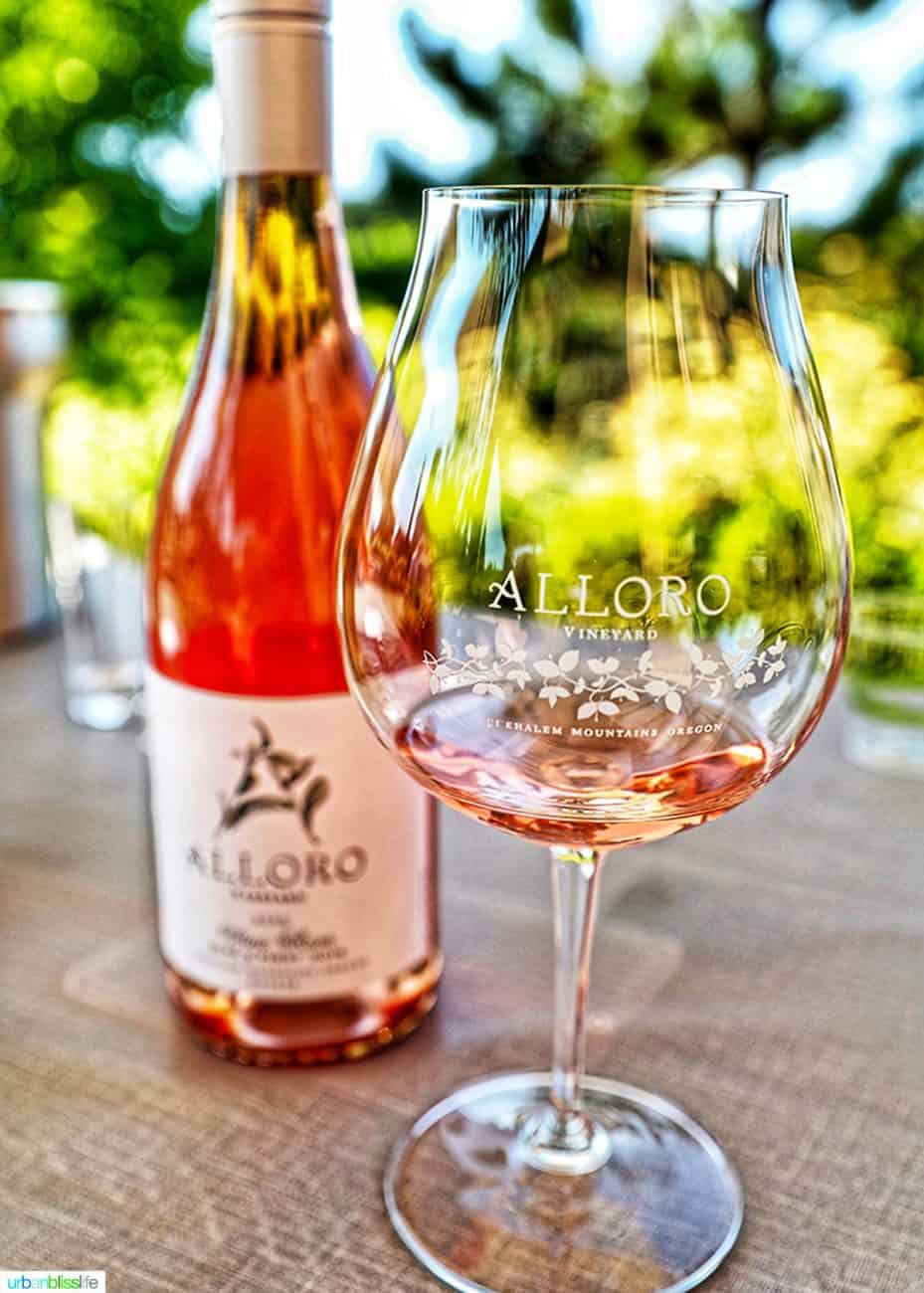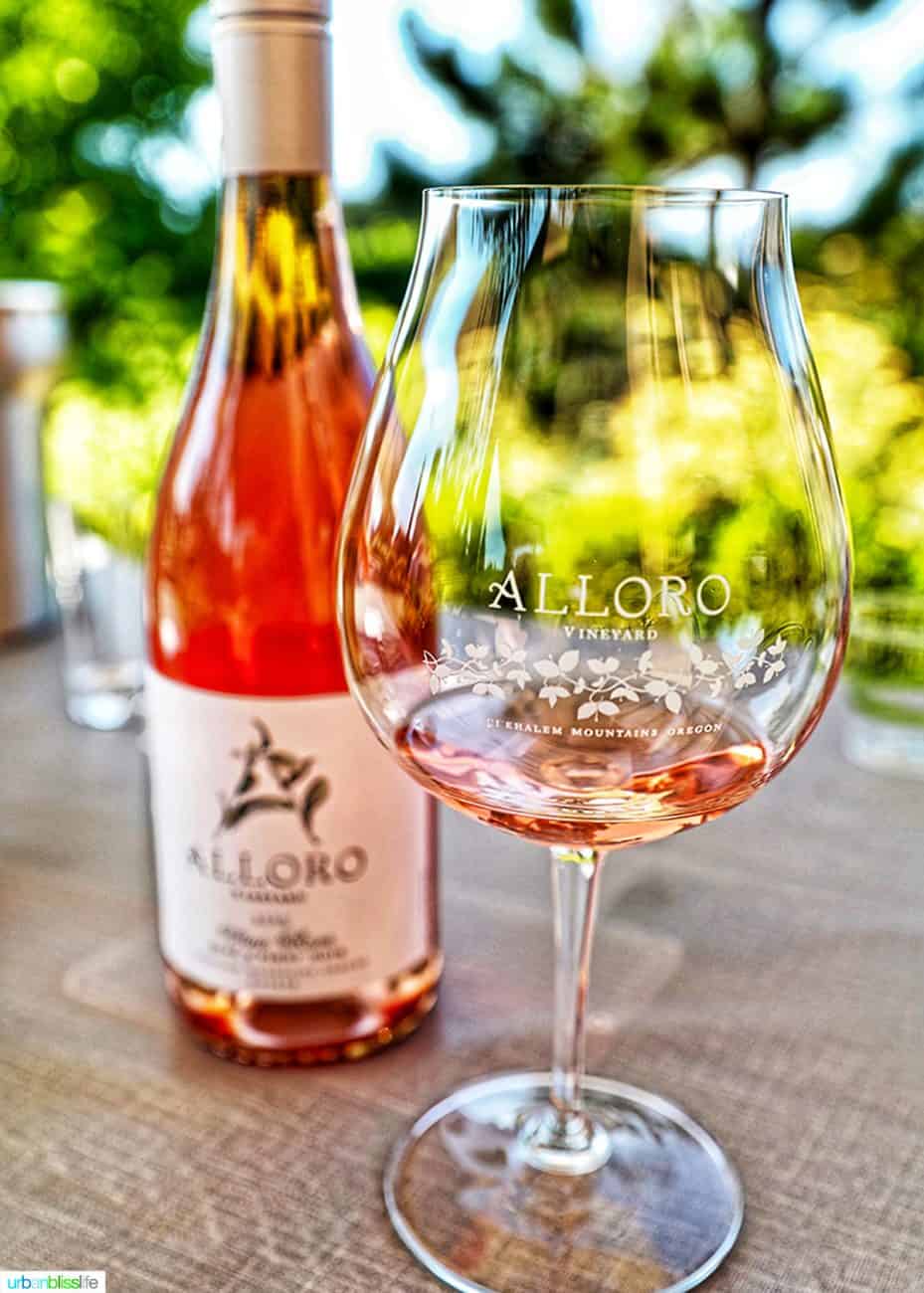 It is rarely too hot for me to drink red wine, but once that thermostat goes into triple digits, I'm all about the rosé, the bubbly, or crisp, aromatic white wines. Recent summer sippers in my house include some of the following:
Rosé: So many rosé wines, so little time! My most recent fave rosé find is the 2019 Alloro Vineyard Rosé of Pinot Noir ($27). This is a light pink rosé with elegant strawberry, rose petal, and hints of grapefruit. Other rosé wines to try are rosés made by Stoller Wine, Ricochet Wine, or Sokol Blosser.
White wine: I'm really loving Albariños and dry Rieslings right now. While I was at Alloro Vineyards falling in love with their Rosé, I also became enchanted by the 2019 Alloro Vineyard Riesling. With light white blossom and honeysuckle on the nose and palate, the lively acidity and minerality on this dry Riesling are incredible on a hot day.
Bubbly: I'm usually not a big fan of celebrity wines, but I recently had the chance to try LVE wines from John Legend and was pleasantly surprised. LVE Sparkling Rosé ($19.99) is a lovely peachy pink with delicate floral and citrus flavors. I enjoyed this for the first time recently, and it was a delight on a hot day!
What are some of your favorite dinner ideas for hot summer nights?