Mother's Day is coming up! Take the stress out of this year's Mother's Day menu by making most of the food ahead of time. Try one of these 60 Make-Ahead Mother's Day Brunch Recipes. From cocktails to overnight rolls to beautiful bountiful egg dishes, you can create a delicious celebration meal – without the fuss!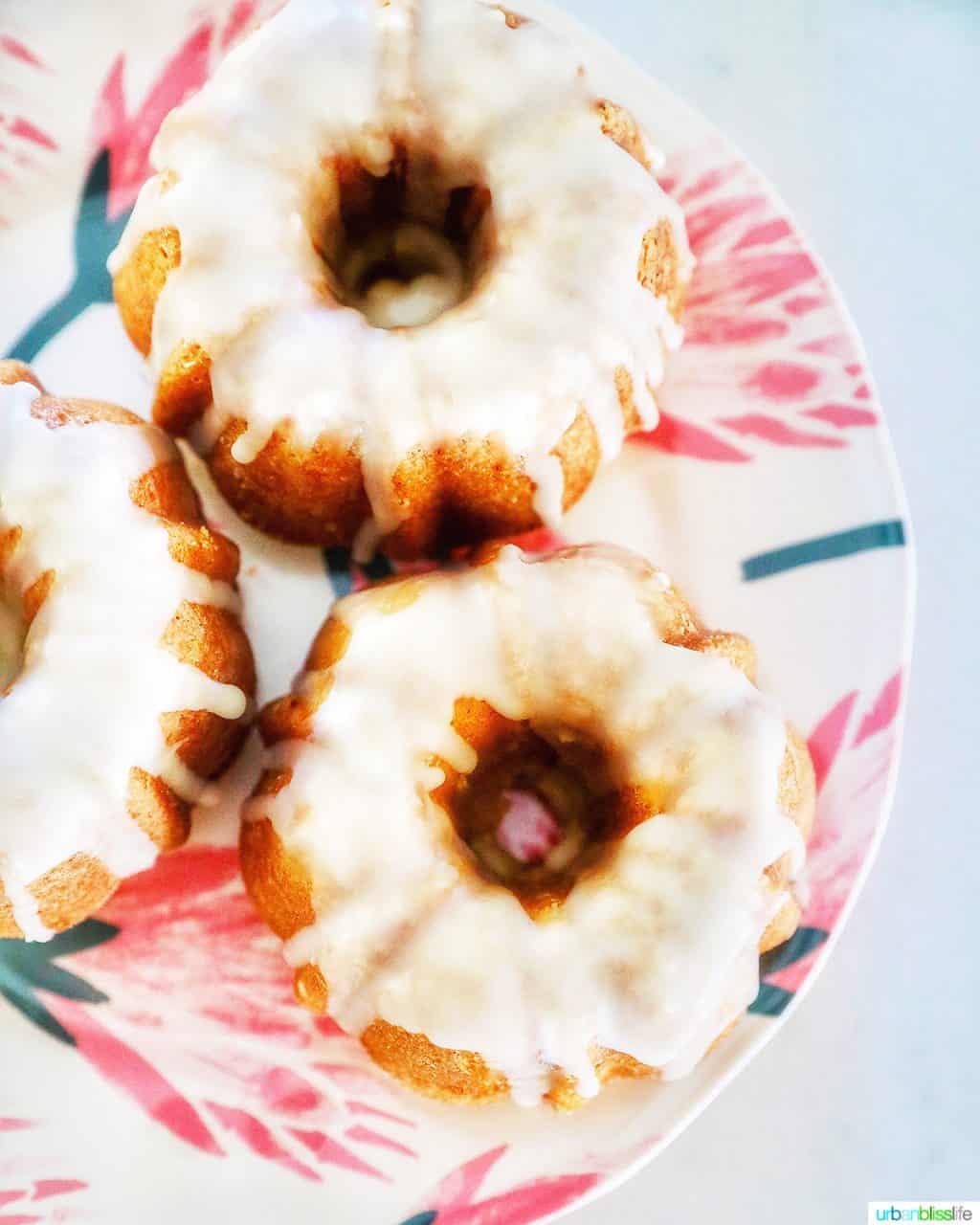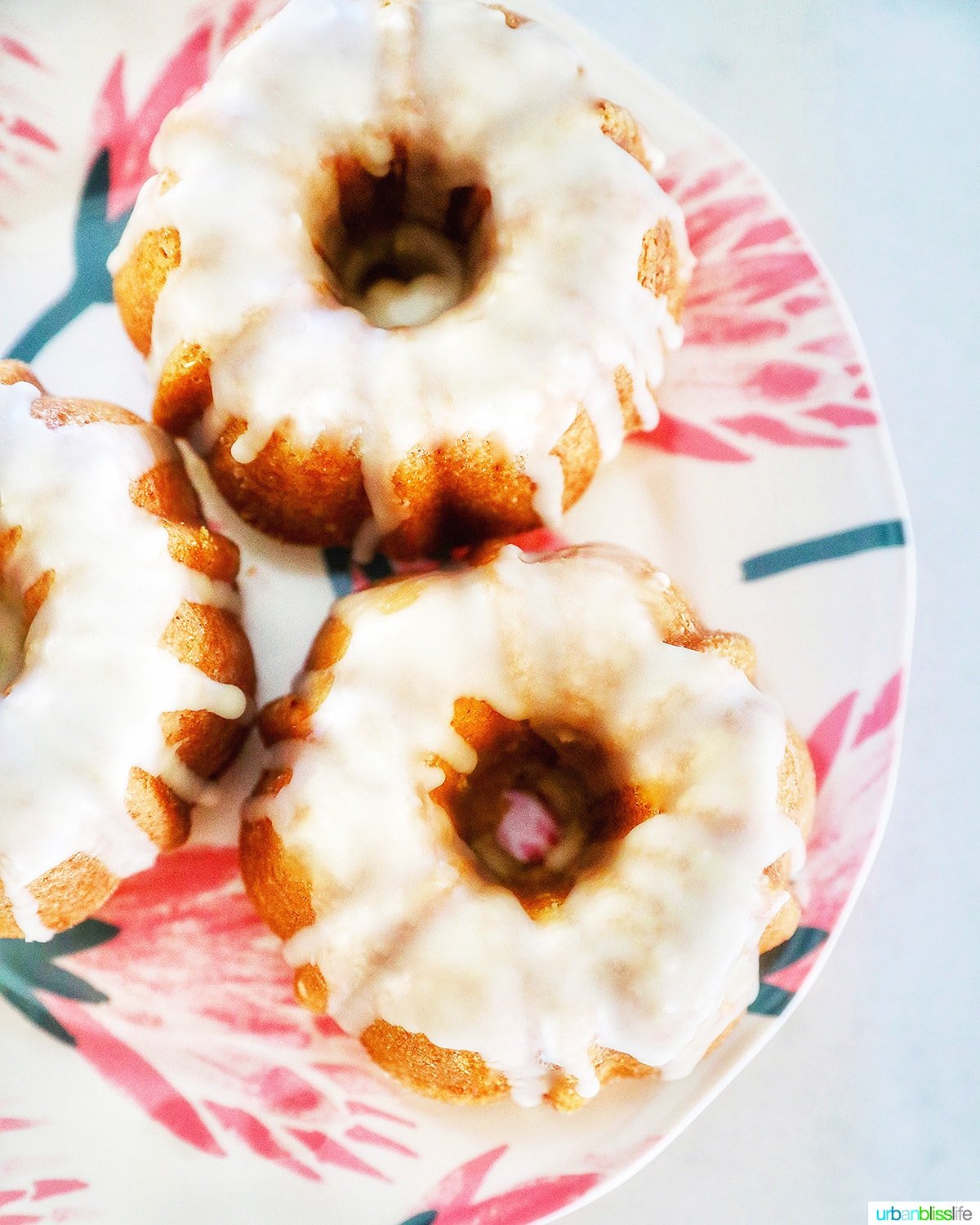 Mother's Day is such a special day. Not just for us moms, but I remember loving celebrating Mother's Day as a kid. I loved having a day to celebrate my amazing mom - and, like most holidays, Mother's Day also meant we would be eating amazing food.
Whether you are celebrating Mother's Day as a mom, or you are preparing a feast for your own mom, make-ahead recipes are the key. This way, you can all spend more time together.
I originally wrote this post in April 2019 and have updated it to contain even MORE delicious recipes. More cocktails, more casseroles, more vegetarian & vegan dishes, more desserts.
There are so many great recipes out there and I wanted to compile 60 of the best Make-Ahead Mother's Day Brunch Recipes from fellow food bloggers and recipe developers whom I know and trust to create delicious meals. Feel free to Pin this to Pinterest, and share these yummy recipes, then enjoy planning a stress-free, FUN Mother's Day brunch!
Mother's Day Make-Ahead Brunch Recipes
Here are 60 of the best brunch recipes that you can make ahead of time to help make Mother's Day a breeze!
Mother's Day Brunch Recipes: 60 Make-Ahead Ideas
More spring recipes to try
PIN IT: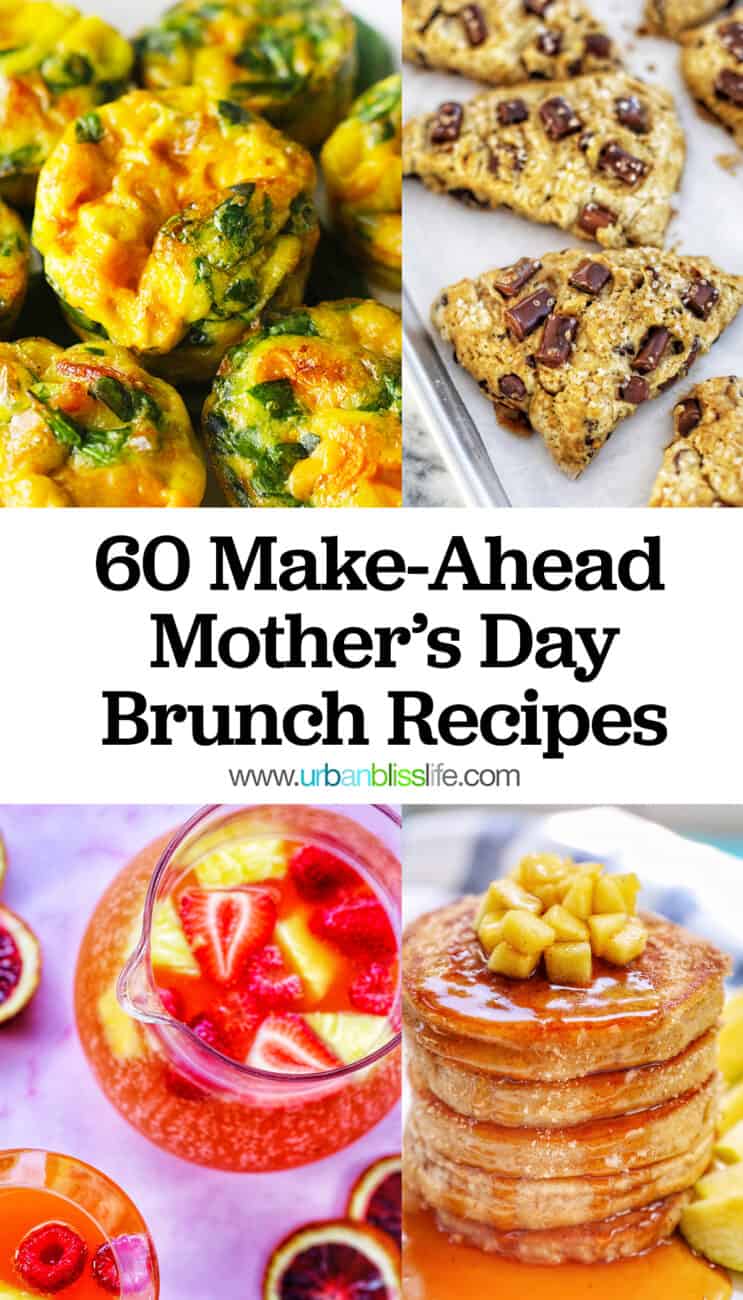 This post was first published on April 29, 2019. It was updated with more recipes and new photos and descriptions on May 3, 2021.