This ultra-filtered milk post is sponsored by Darigold FIT. As always, all opinions, photos, recipes are 100% my own.
There are so many ways to enjoy ultra-filtered milk! Here are some of my favorite ways to incorporate ultra-filtered milk into your daily diet.
If you're trying to incorporate more protein and cut down on sugar, drinking ultra-filtered milk is a great option for you.
The bonus is that if you choose to drink Darigold FIT ultra-filtered milk, it also tastes great!
Ultra-filtered milk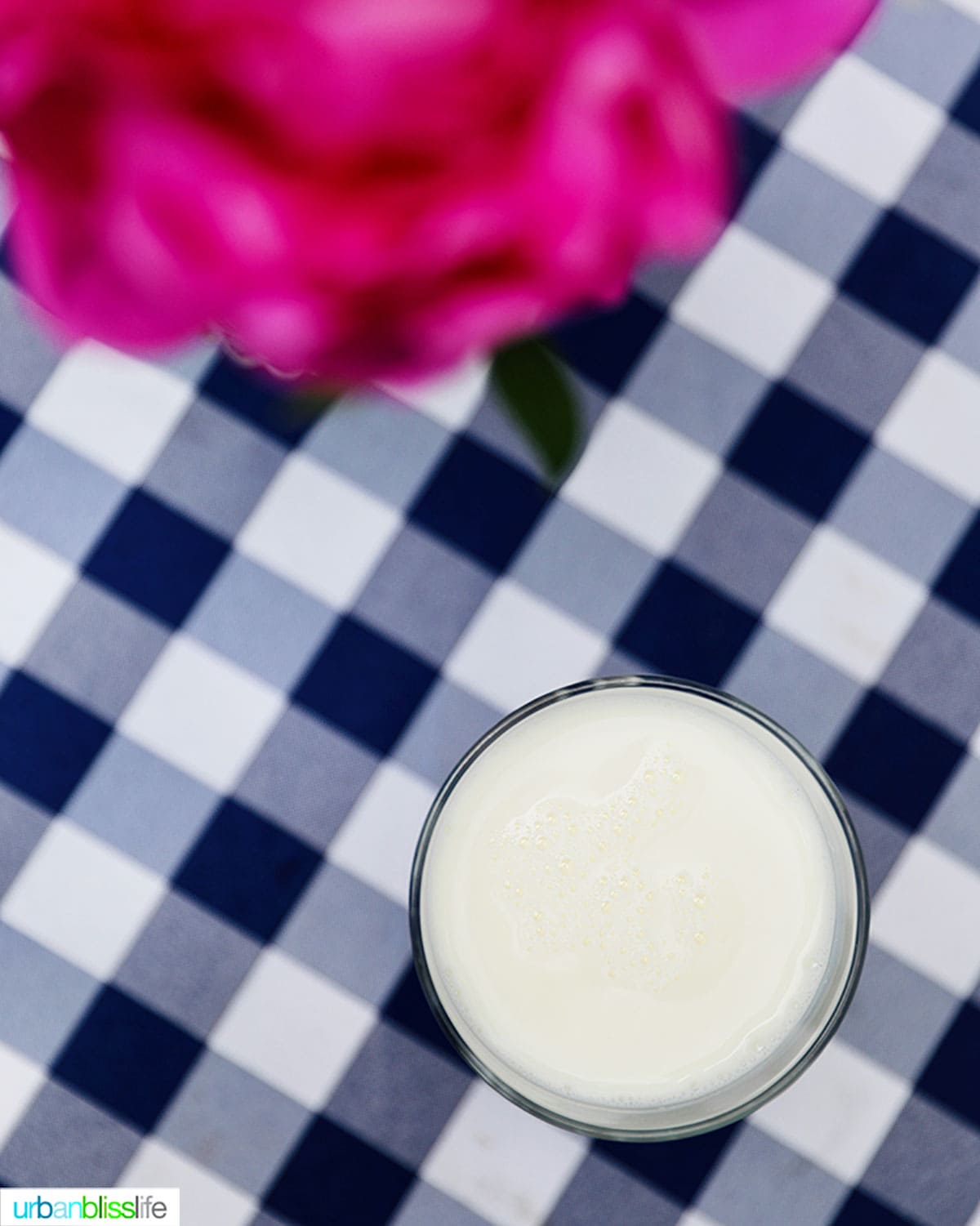 So what is ultra-filtered milk, anyway?
In short, it is milk that has been pushed through a filter that separates the components of the liquid. This removes the lactose. The remaining nutrients are combined with milk and lactase enzymes. This results in a lactose-free milk that has more protein and less sugar than regular unfiltered milk.
Read my post on what is ultra-filtered milk for more details.
You could drink a glass and feel completely satisfied. It is, after all, rich, creamy, and truly delicious.
But I thought I'd share some of the different ways you can incorporate ultra-filtered milk into your daily routine. Feel free to use this as inspiration for getting more protein and less sugar into your diet!
Use it as a coffee creamer replacement
If you start your day with a cup (or two...) of coffee like I do, add a splash of ultra-filtered milk to it. Unlike the regular milk we had in the house, I found that Darigold FIT added a delicious creaminess to my coffee.
Plus, I love that it's lower in sugar than our regular coffee creamer!
Enjoy it with your oatmeal
I love using ultra-filtered milk with my oatmeal. It not only helps fuel me up for the day, but it also adds a yummy richness to the oatmeal.
Top it with a variety of berries for added freshness and vitamins!
Add it to your smoothies & shakes
Perhaps my favorite way of enjoying ultra-filtered milk is in a post-workout shake. Earlier I shared my quick & easy recipe for a Chocolate Peanut Butter Post-Workout Shake. Because it's high in protein and low in sugar, this shake helps me recover from workouts and replenishes vitamins and minerals lost during exercise.
It's also delicious in morning smoothies! Try it instead of almond milk in this Vitamin C Smoothie recipe.
Cook with it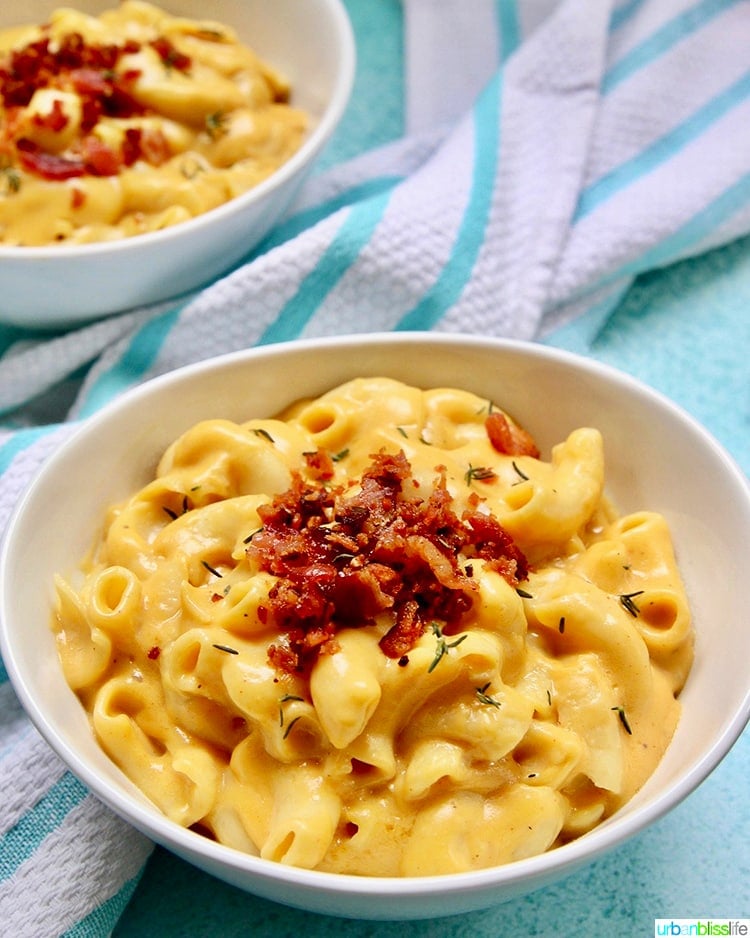 I am used to using dairy alternatives in my dairy-free cooking. If you have a carton of Darigold FIT on hand, you can easily use it in substitution for so many cream-based recipes!
Try using it instead of regular milk or dairy-free milk alternatives in these recipes:
You can also add a splash to your scrambled eggs, French toast mixture, and even marinate chicken in it!
Bake with it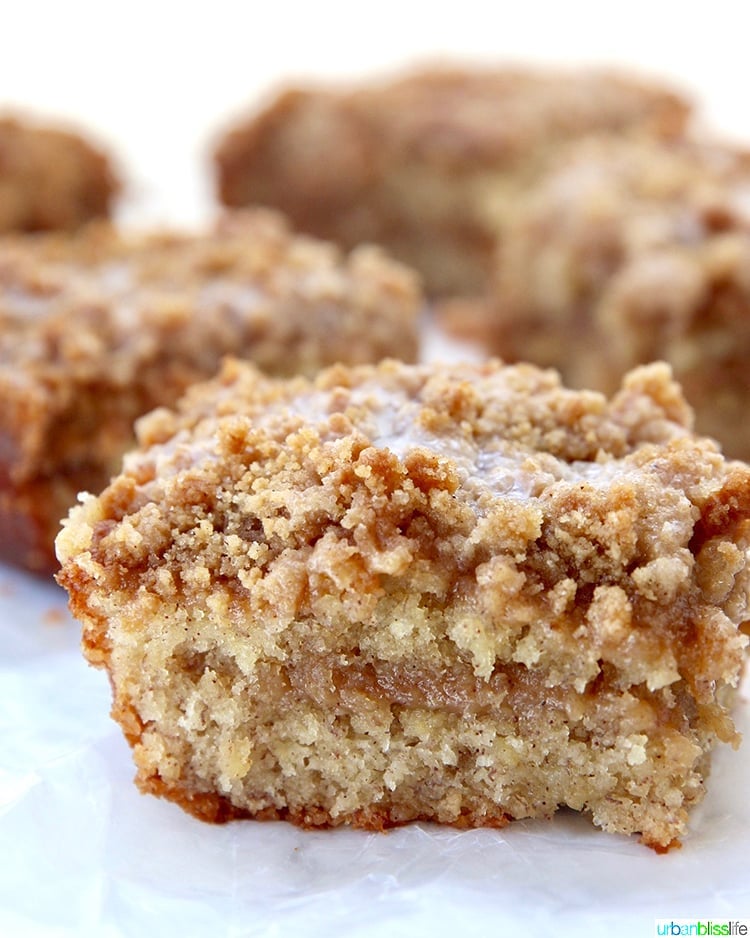 You can also use ultra-filtered milk instead of regular milk or dairy-free milk in baking recipes! Try it in these yummy desserts and treats. If you do, don't forget to post a pic on social media and tag @urbanblisslife & #urbanblisslife!
What are some ways you like to enjoy ultra-filtered milk?
More recipes you might like
PIN IT: