These easy homemade bread recipes are perfect for beginning and professional bakers alike! With minimal ingredients and less hands-on time, you'll love these delicious bread recipes.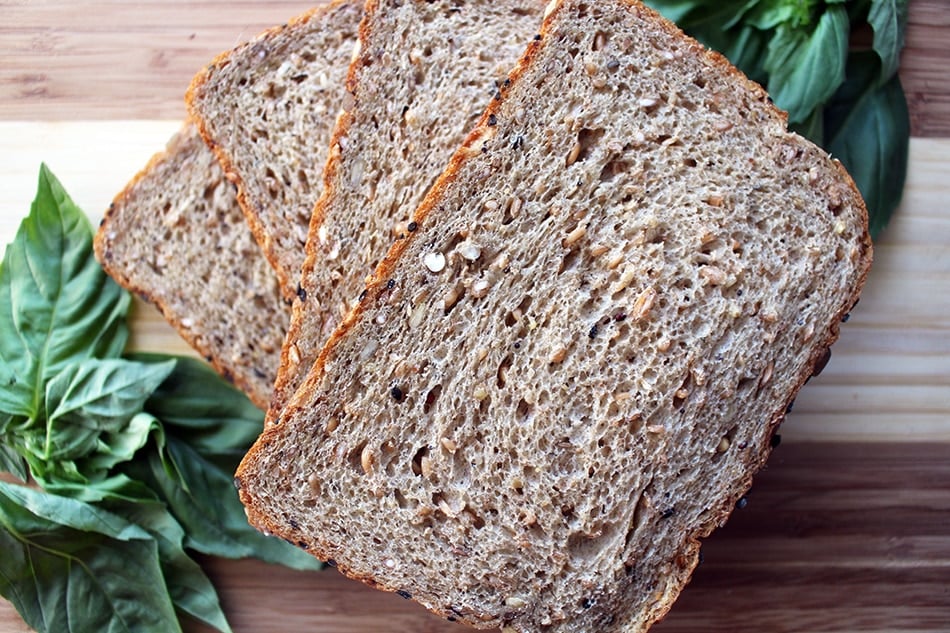 Have you been baking more than usual during this stay-at-home time? It seems everyone and their neighbors are baking up a storm!
While sourdough bread seems to be a popular item, there are so many other types of breads that you can make from start to finish today! These breads take less time, don't require starters, and are so easy and delicious!
Essential ingredients for baking bread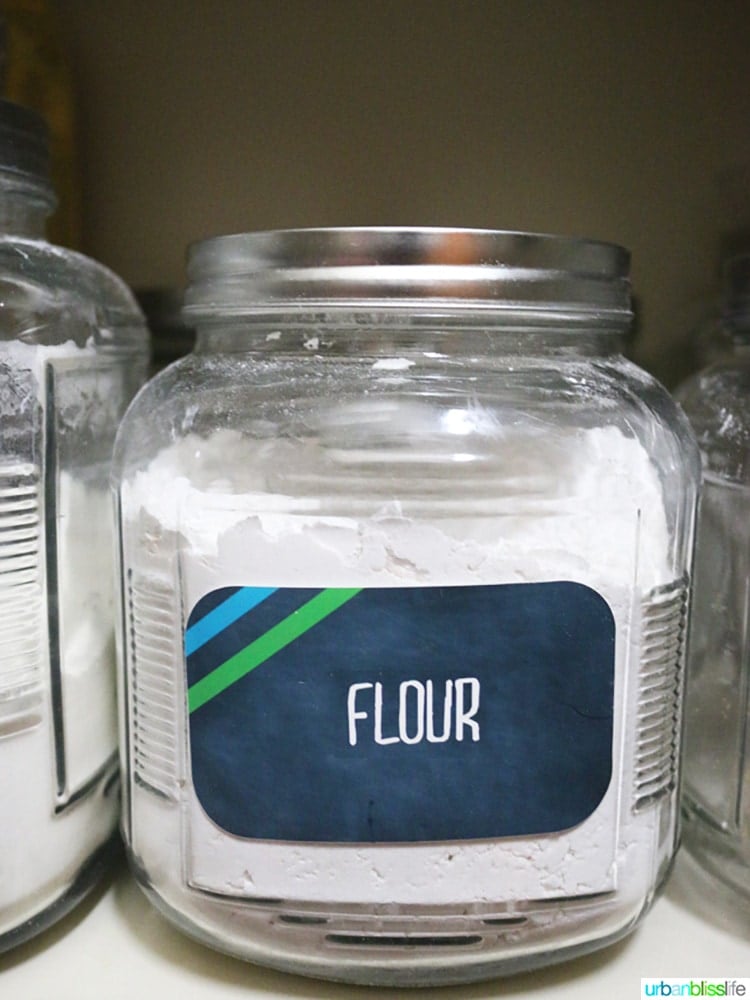 Before we get to the recipes, if you're new to bread baking, let's start with the basics. While all of these easy homemade bread recipes have different ingredients, all bread baking has a few things in common.
Flour - different types of bread call for different types of flour. Classic unbleached all-purpose flour is great for soft bread varieties, such as white sandwich bread. Bread flour is excellent for brioche and rustic breads. If you're making chewy bread types like bagels, you'll likely benefit from using high-gluten flour.
Water - every bread recipe calls for some water. Tap water is usually fine to use. However, if you're making bread that requires softer dough, you might want to use bottled mineral water, which helps soften the dough.
Yeast - yeast is what makes bread rise. Most of the recipes I create and also make use Instant Yeast, which is great because it can be added directly to flour. There are different types of yeast, so be sure to double check the recipe before you start baking.
Salt - salt is important in bread baking. It not only adds flavor, it also helps regulate the yeast activity, allowing for a steady rise. And, it helps strengthen the gluten structure of the dough.
What kind of bread should you make?
Now that you've got the essential ingredients, think about what type of bread you feel like baking from these easy homemade bread recipes. Consider the following:
What do you want to use the bread for?
What ingredients do you have on hand?
How much time do you have?
Here are a few ideas for how to use different types of bread:
Easy Homemade Bread Recipes
I've compiled a list of 30 Easy Homemade Bread Recipes for you to try. The bread varieties range from classic loaves to fruit breads to breads that can also be served as dessert.
PIN IT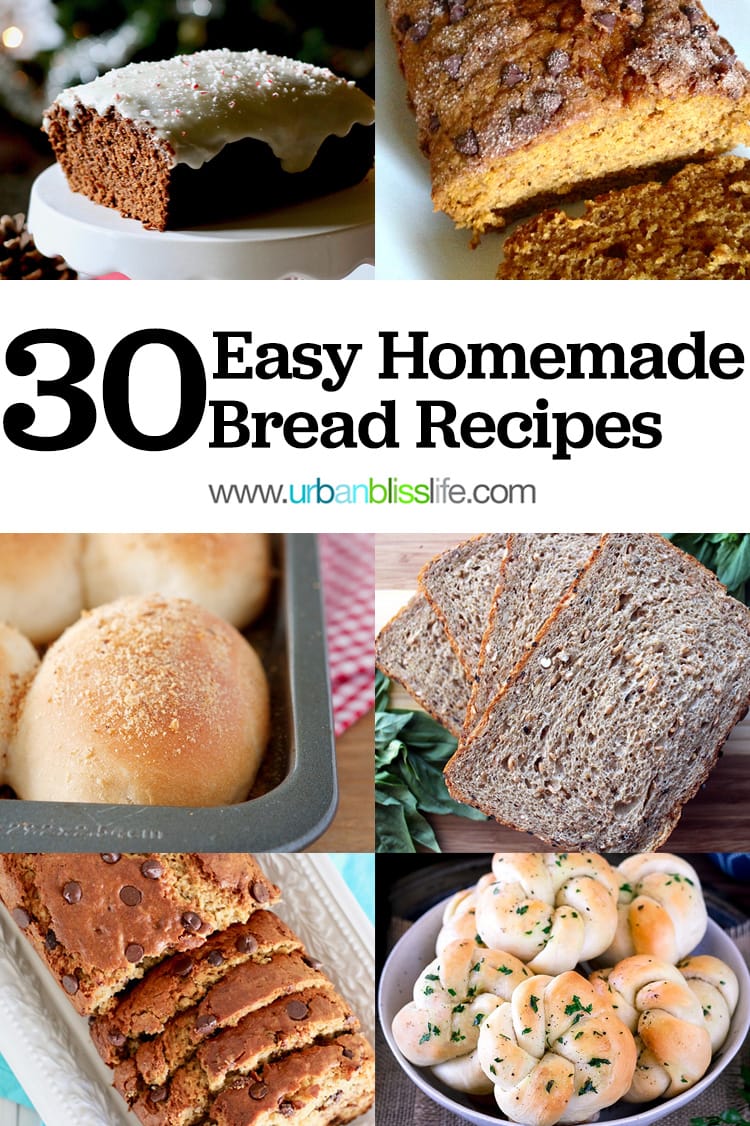 Tools to help you make these easy homemade bread recipes