Getting ready for your next summer BBQ? We've got a list of the best BBQ wines along with complementary barbecue pairings.
This post was first published on August 2, 2017. It was updated with new photos, more helpful content, and republished July 19, 2023.
It's BBQ season and before you fire up the grill, make sure you've got the best wine to perfectly pair with your delicious BBQ foods!
While food and wine pairing is ultimately subjective, there is some science behind choosing the perfect wine pairing for your backyard BBQ. Different characteristics of wines affect the way we taste food.
When it comes to BBQ wine pairings, it's important to consider the flavors and intensity of the dishes. In this post, you'll find 10 of the best summer wines to pair with different types of foods. Now let's find you the perfect bottle to serve at your next backyard barbecue!
Jump to:
Best wine for BBQ
Here's a list of 10 wine varietals that can complement various BBQ flavors and a brief explanation of why they pair well. We also include a recipe or two to try that would pair well with each wine to help you have the most delicious summer BBQ ever!
Zinfandel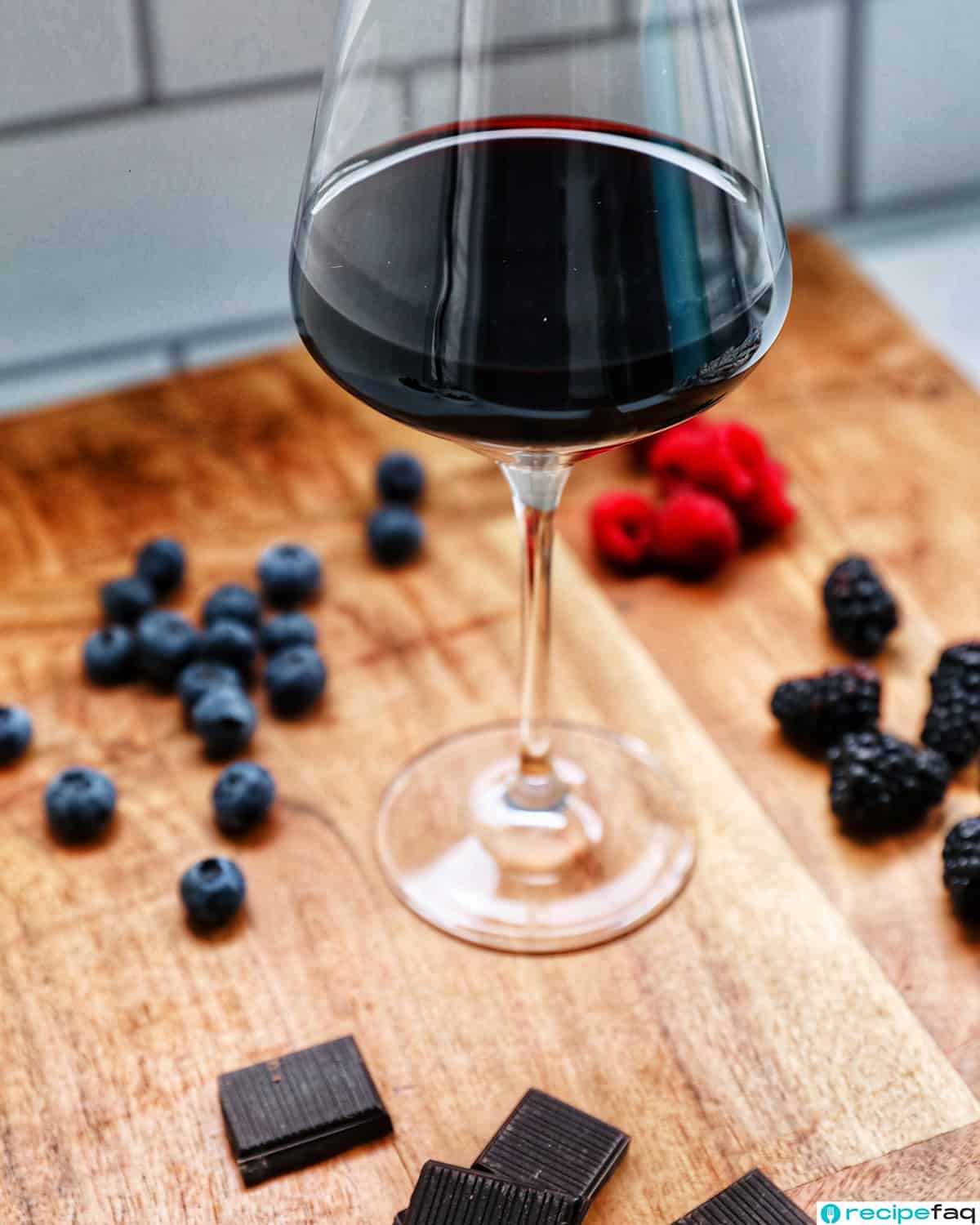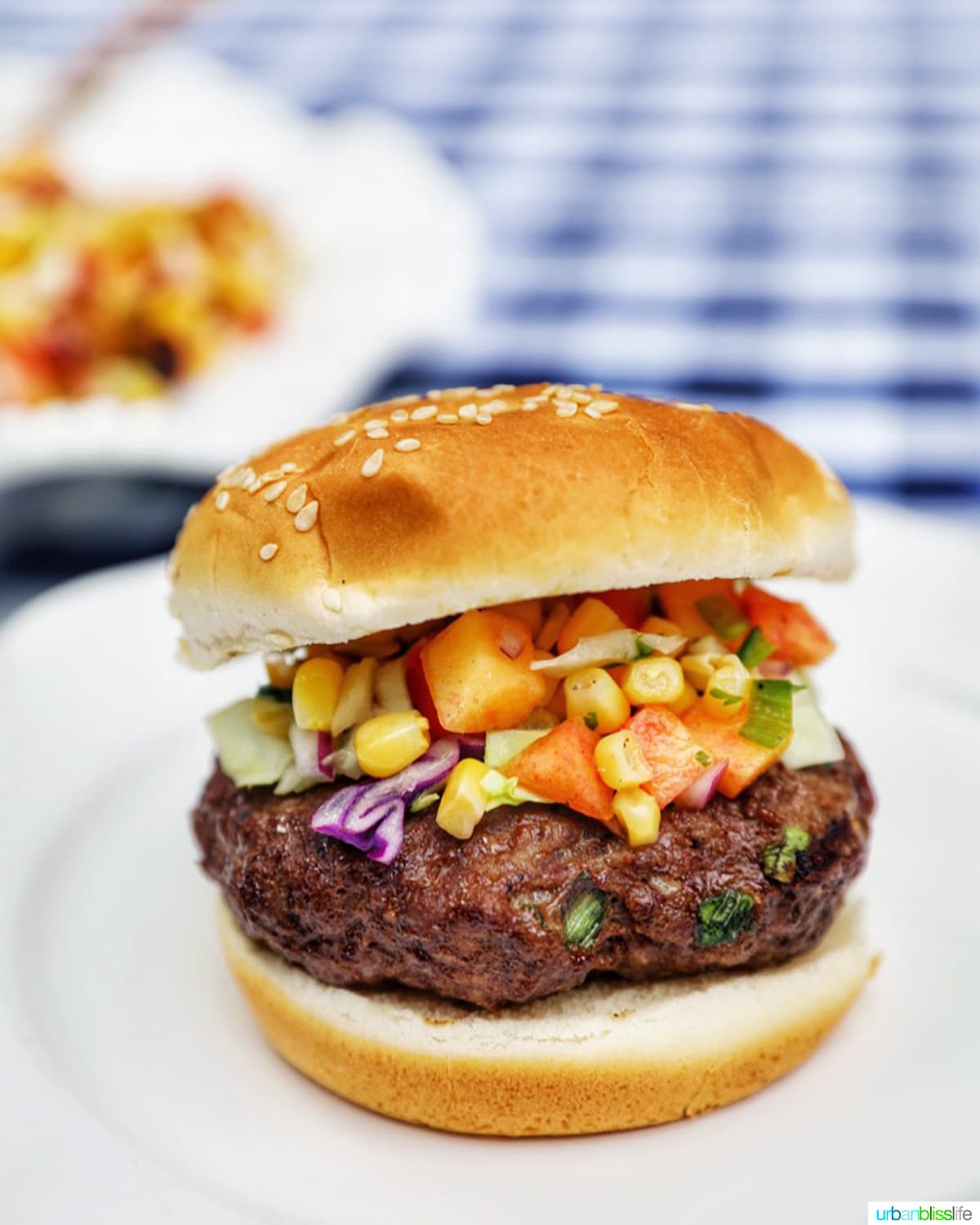 Zinfandel is a versatile red wine that pairs well with smoky and spicy BBQ flavors. Its bold fruit flavors and high alcohol content can stand up to the richness of barbecue sauce and grilled red meats like a steak and a juicy burger.
Try our Asian Beef Burger recipe or beef ribs with this wine.
Syrah/Shiraz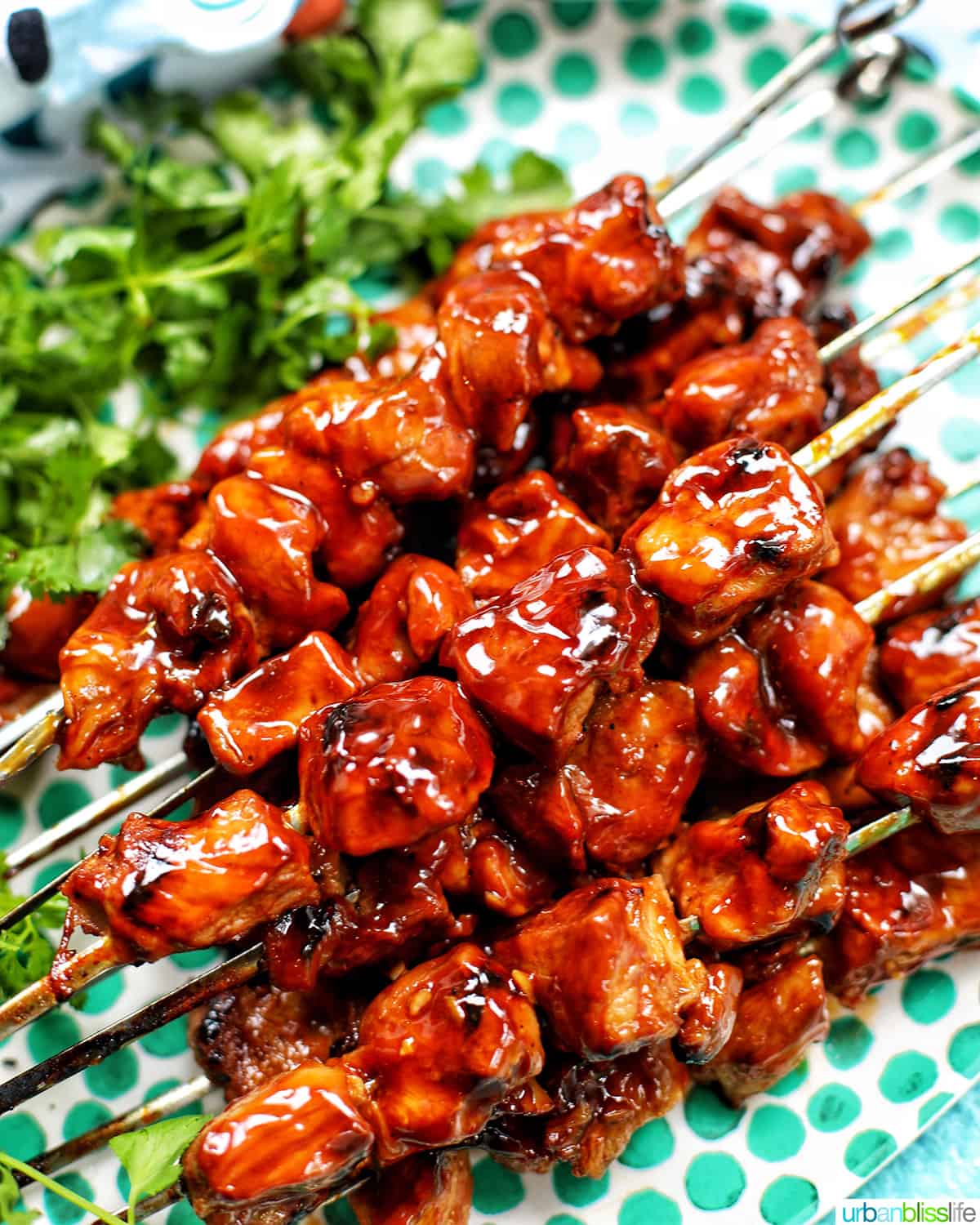 Syrah or Shiraz wines have bold flavors of dark fruits, pepper, and smoke, making them a perfect match for pairing with grilled meats and BBQ sauce. The wine's robust character complements the intensity of the flavors in BBQ dishes.
Try pairing this wine with our Filipino Pork BBQ Skewers recipe.
Malbec
Malbec is known for its dark fruit flavors, moderate tannins, and smoky notes. It's an ideal pairing with BBQ dishes because its ripe fruit flavors can complement the sweetness and smokiness of BBQ sauces.
Try our BBQ Bacon Burger recipe with this wine.
Cabernet Sauvignon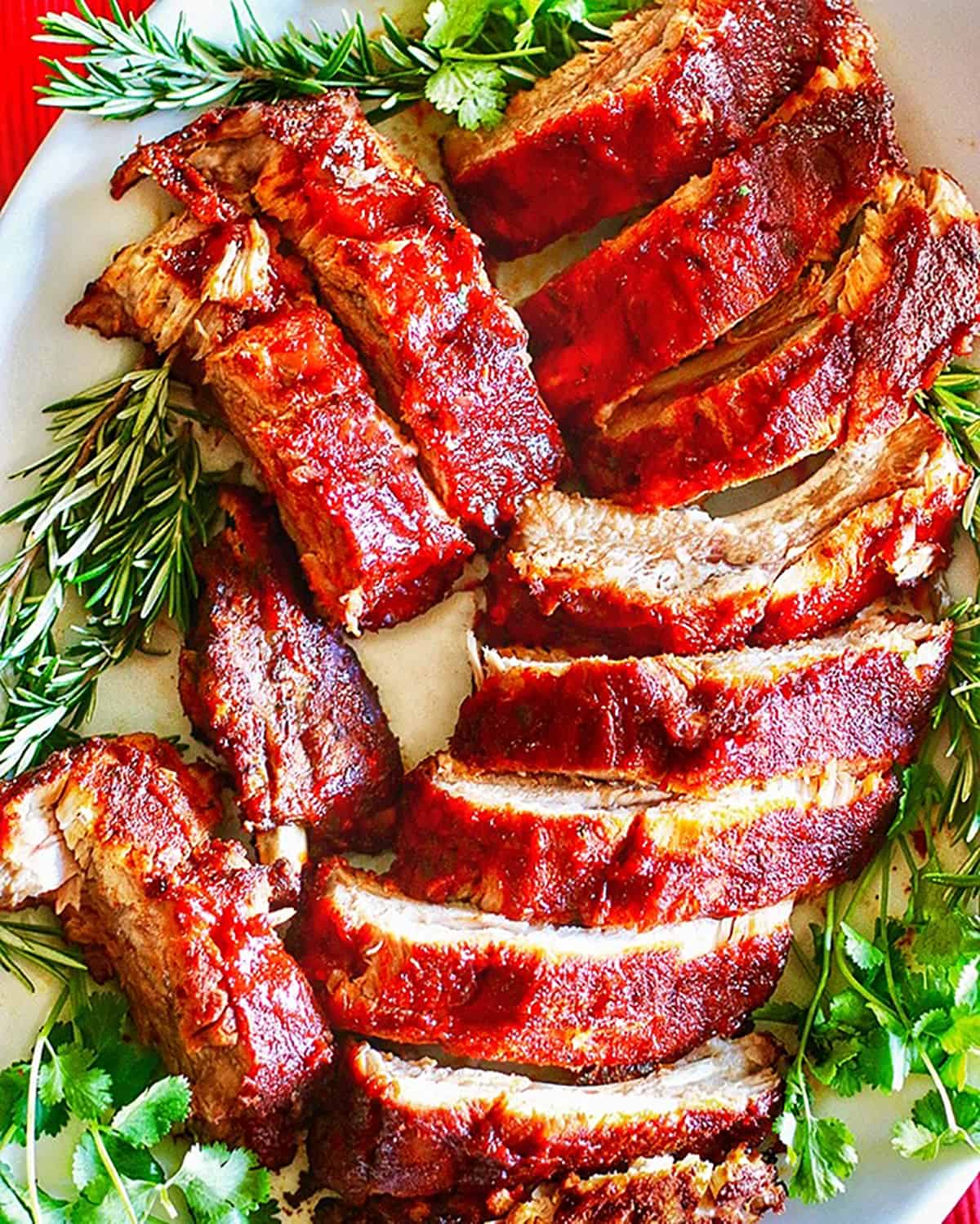 Cabernet Sauvignon is a classic choice and often seen as a perfectly paired wine for BBQ and grilled meats. Its bold tannins and flavors of blackcurrant, black cherry, and cedar can match the richness and char of BBQ flavors.
This bold red wine is great with BBQ ribs! If you're cooking indoors, you can try pairing it with our Instant Pot BBQ Ribs recipe.
Merlot
Merlot is a medium-bodied red wine with soft tannins and flavors of ripe plums, blackberries, and herbs. It can be a good choice for milder BBQ dishes like turkey, hot dogs, and pork chops. It won't overpower the flavors and can provide a smooth and fruity complement.
Try our Air Fryer Turkey Meatloaf recipe, which you can also cook in foil packets on the grill.
Pinot Noir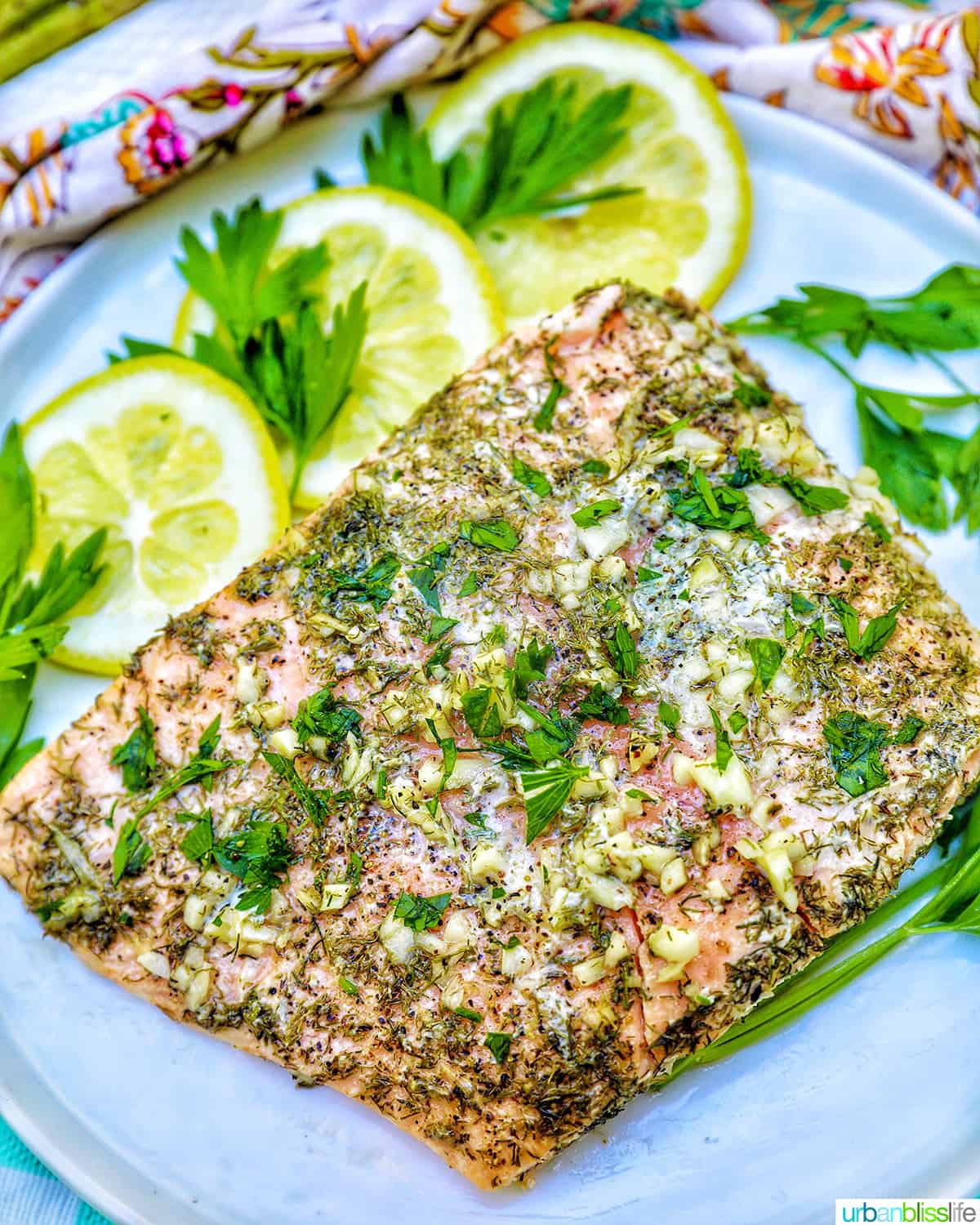 Pinot Noir is a lighter-bodied red wine with bright acidity and flavors of red berries, cherries, and earthiness. It's an amazing wine, and coming from the Pacific Northwest, it's one of my favorite wines. Ever so versatile, I find that a light pinot noir pairs well with more delicate BBQ flavors such as grilled salmon or lighter BBQ chicken.
Try our Grilled Foil Packet Salmon with Lemon and Herbs recipe.
Rosé
Rosé wines, with their refreshing and fruity profiles, can be a versatile choice for BBQ. The crisp acidity and red fruit flavors in rosés can balance the smoky, tangy, and spicy elements of BBQ foods. Rosé wine is also simply magical to enjoy on its own on hot summer days.
Try our Grilled Shrimp and Pineapple Skewers recipe. And if you're looking for the best rosé wines, check out our Rosé wine guide!
Riesling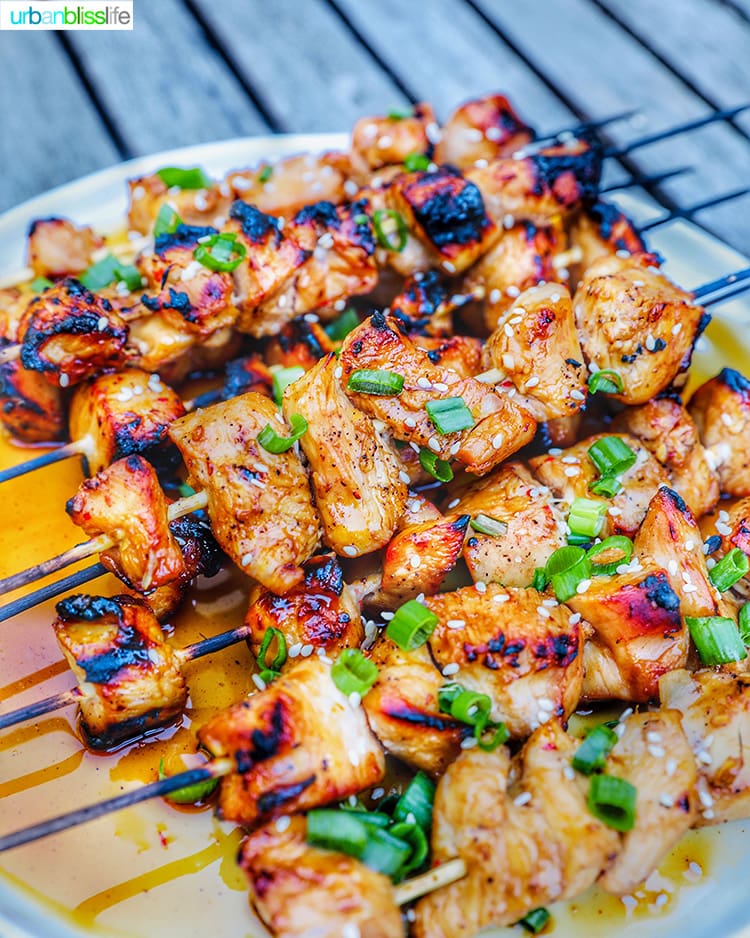 Riesling is a white wine that can pair well with BBQ dishes, especially if there's a touch of sweetness in the sauce or marinade. Its acidity, fruitiness, and slight sweetness can provide a contrast to the savory flavors of BBQ. It's a fantastic wine to pair with most Asian foods.
Try our Honey Garlic Chicken Skewers recipe.
Sauvignon Blanc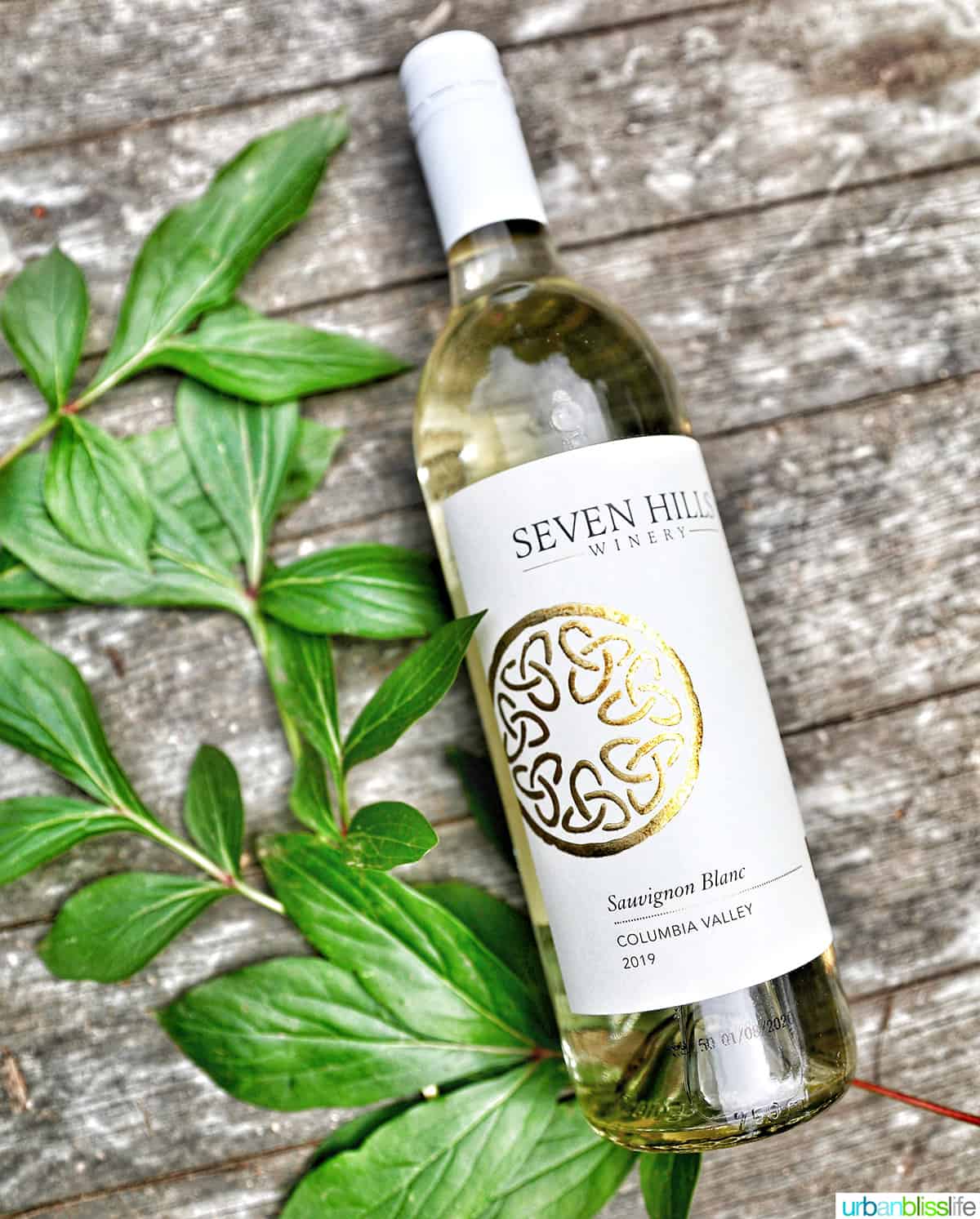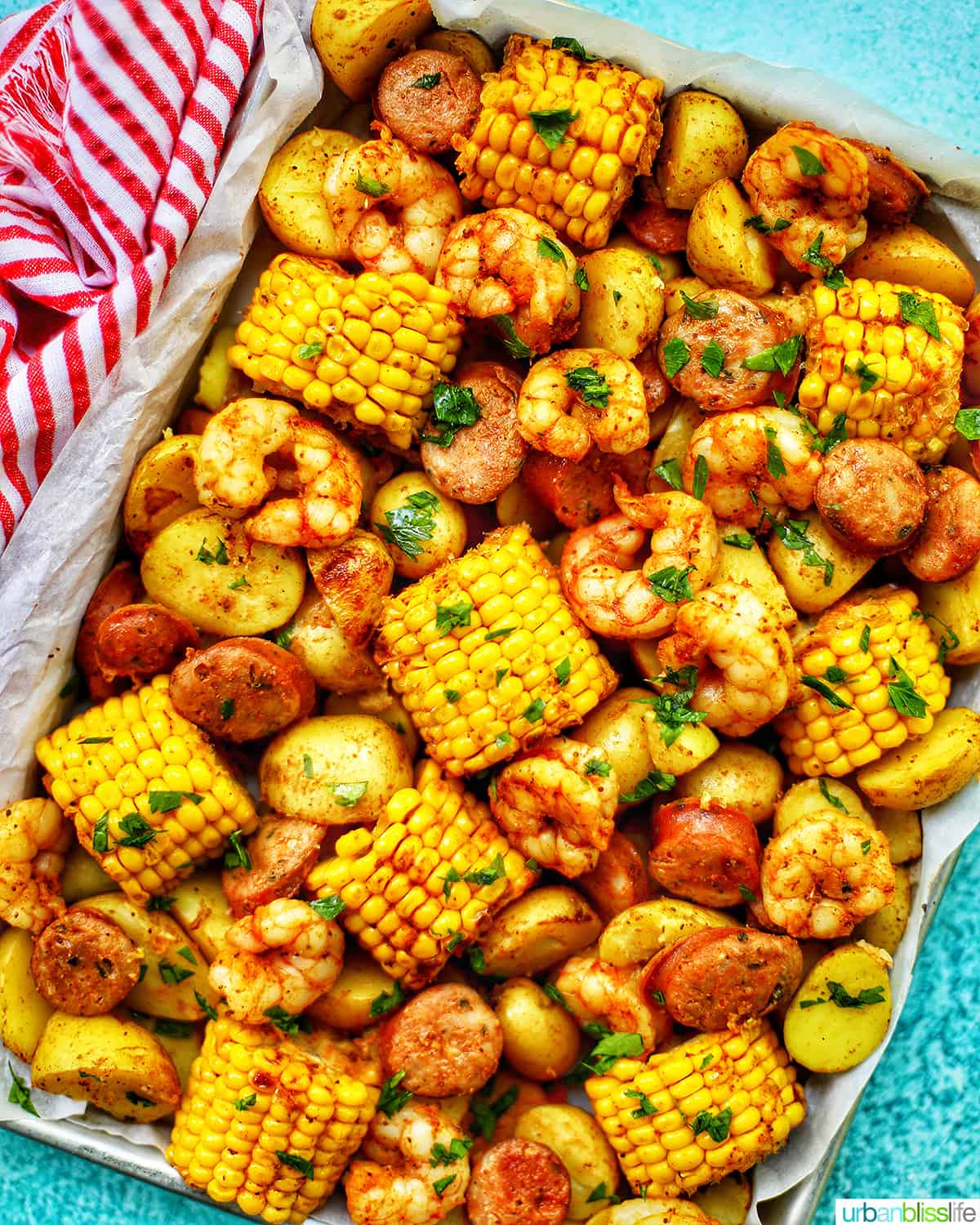 Sauvignon Blanc is a white wine with bright acidity, herbaceous notes, and crisp flavors of citrus . It pairs well with grilled vegetables, white meat, seafood (especially white fish and shellfish), or lighter BBQ dishes, as its acidity can cut through the richness and refresh the palate.
Try our Grilled Seafood Boil Packets recipe with these crisp white wines.
Chardonnay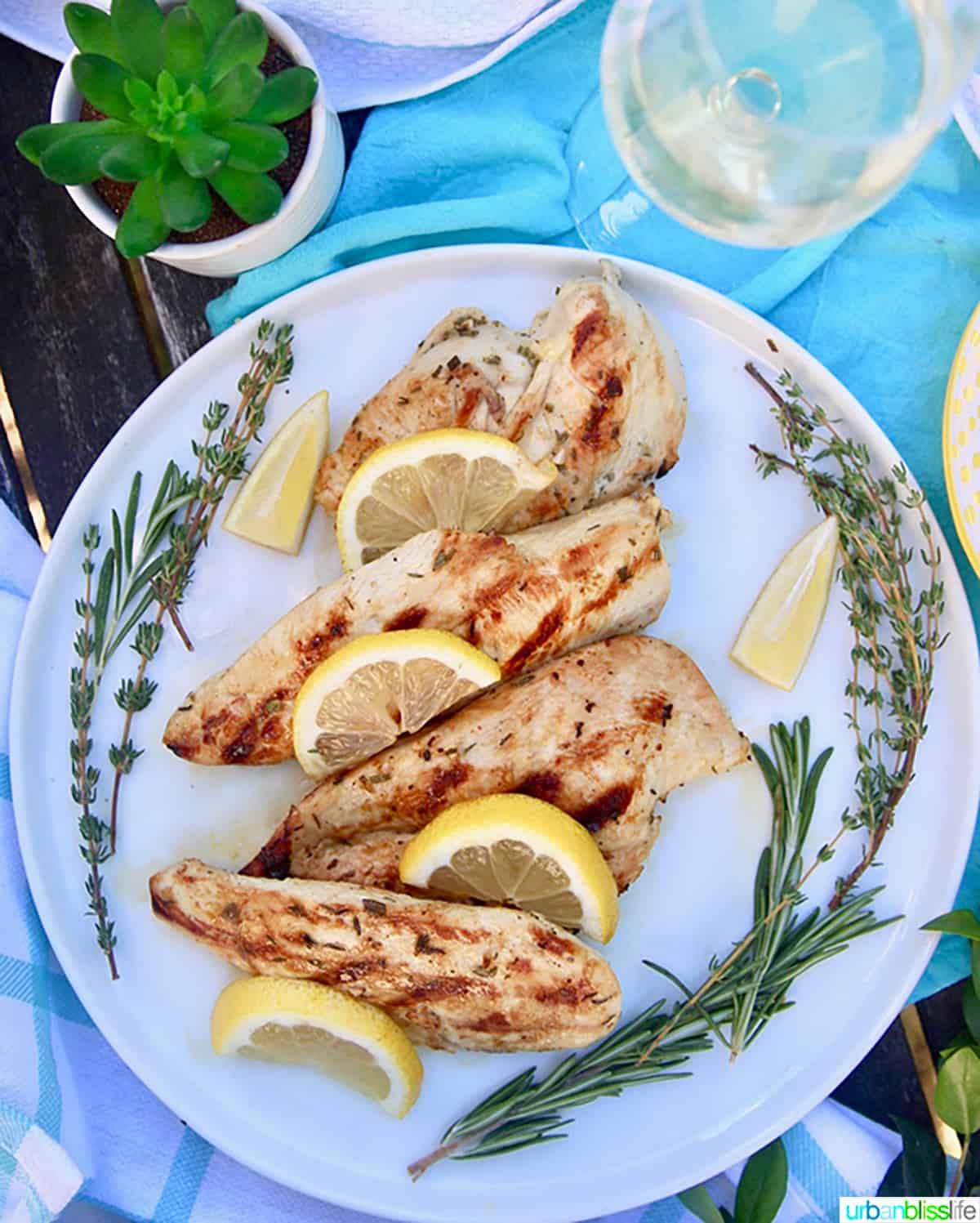 If you're serving BBQ dishes with creamy or buttery elements, a full-bodied Chardonnay can be a good match. The wine's richness and toasty flavors can complement the smoky and grilled flavors in the food, like barbecue chicken.
Try our Simple Lemon Pepper Grilled Chicken recipe
More food and wine pairing guides
🍷 Have you tried one or more of the wine & food pairings listed here? If so, leave a comment below and let us know how they paired together!
What are your favorite dishes to serve at your summer BBQs?
This post was first published on August 2, 2017. It was updated with new photos, more helpful content, and republished July 19, 2023.