The Fred Meyer ClickList program (now known simply as PickUp) offers online shopping service and order pick-up. Together with their delivery program, it makes grocery shopping a breeze! And it saves busy families time and money.
Between work, the kids' school and activities, and general life, grocery shopping isn't always at the top of the FUN list for families. But thanks to the Fred Meyer Clicklist program, it's easier!
Without having to change out of sweatpants or fix your hair, you can get the grocery shopping done quickly and efficiently. Then have your groceries delivered or you can pick them up!
Here's how it works.
How Does Fred Meyer ClickList (PickUp) Work?
Go to http://FredMeyer.com
Order from more than 40,000 items online, from fresh produce to meat and seafood to toiletries to paper products.
On your order form, you can select whether or not you would approve of substitutions for specific items.
Once you've put all of your items in your cart, select a one-hour time frame that works with your schedule to pick up the items, then place your order online.
Your order reaches Fred Meyer, where staff will hand select produce, meat and seafood items for each order, keeping quality and freshness top of mind. Your items will then be stored appropriately, including refrigeration or freezing, until it's time to load them into your car.
During the confirmed one hour pick up window, you drive to the store and follow the signs to the store's convenient pick up location. You click the box to let them know you are there, and then pull into a designated spot to await your order. You never have to get out of the car!
Once the attendant comes out (usually within just a few minutes), you then pay for the order using credit card or debit card.
The attendant loads your items into your car, and you are back on the road to finish up the rest of your busy day!
How Much Does Fred Meyer PickUp Cost?
Pickup is FREE on orders of $35 or more. Otherwise there's a service fee of $4.95.
Who Should Use Online Grocery Shopping Services?
Lets be honest: we can all use this service! Whether you choose delivery or pickup, shopping online first saves time. You can place items in your cart while at your kid's soccer game, waiting in line at the post office, or even before you get out of bed in the orning.
Online grocery shopping is also great if you are a parent with babies or toddlers. With PickUp & Delivery (the former Fred Meyer ClickList program), you don't have to spend an anxiety-filled hour in the store wrangling said kiddo, trying to quell tantrums, dealing with blowouts, or interrupting nap schedules. I love that you never have to get out of your car!
But really, it's great for all busy parents (and non-parents!) who don't have an hour to spend an hour in the grocery store. We are always very happy with our grocery pickup and delivery experiences.
The store staff do a great job selecting beautiful fruits and vegetables. The attendant who loads groceries are usually super friendly. The pick-up and load-in time was minimal and efficient.
More Grocery Shopping Tips
We also love grocery shopping at Costco. This Costco Meal Plan and Grocery List with shopping tips is always popular with readers!
Meal Plan Recipes
If you're grocery shopping, think about shopping with meal planning in mind. Here are more great Meal Planning Guides and Recipes!
Want more easy, delicious recipes? Buy my cookbooks!
If you're looking for more Pressure Cooker, Air Fryer, Meal Prep, and Baking Recipes, I've got you covered in these two cookbooks!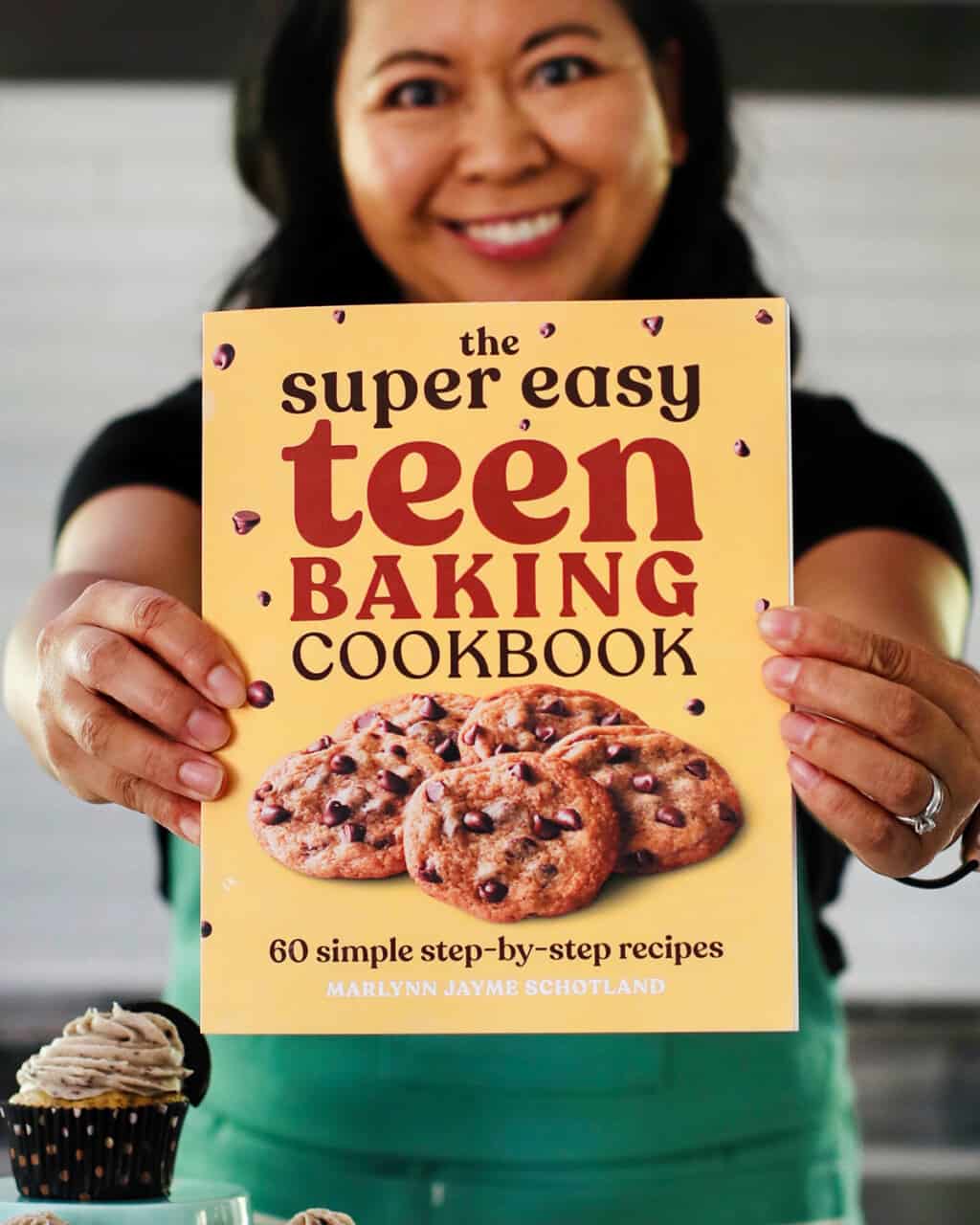 My second cookbook, The Super Easy Teen Baking Cookbook, features
60 easy-to-follow, sweet and savory baking recipes
Kitchen safety tips for teens
Glossary of baking terms
Fun substitution and serving ideas