Feast Portland is the Pacific Northwest's premiere food and drink festival. The Urban Bliss Life Guide to Feast Portland is your guide to navigate this four-day food and beverage extravaganza.
The 8th Annual Feast Portland is coming September 15-19, 2019!
Here's a video of one of the main events returning to this year's awesome Feast Portland: SMOKED!
Feast Portland 2018
I was THRILLED to attend Feast Portland for my sixth year last year. My favorite events from 2018 were SMOKED and Night Market. See some of the pics from each event below (and the video of Smoked above).
I was also honored to work with Feast Portland and Portland International Airport on their #FeastForLife campaign. Check it out here.
Be sure to follow all of the #FeastPDX posts from everyone on Instagram and Twitter!
Feast Portland 2017
Check out my Feast Portland Wines to Watch article, and more about Feast Portland Fun Size Events.
Feast Portland 2016
Feast Portland: A Newbie's Guide
New to Feast Portland? Check out my quick guide to help you make the most of your first Feast Portland experience. What to wear, how to survive sampling dozens of amazing treats without doubling over, how to taste all the wine without getting sloshed, how to make new foodie friends... it's all there and more!
Feast Portland 2015
Click here for a full recap of Feast Portland 2015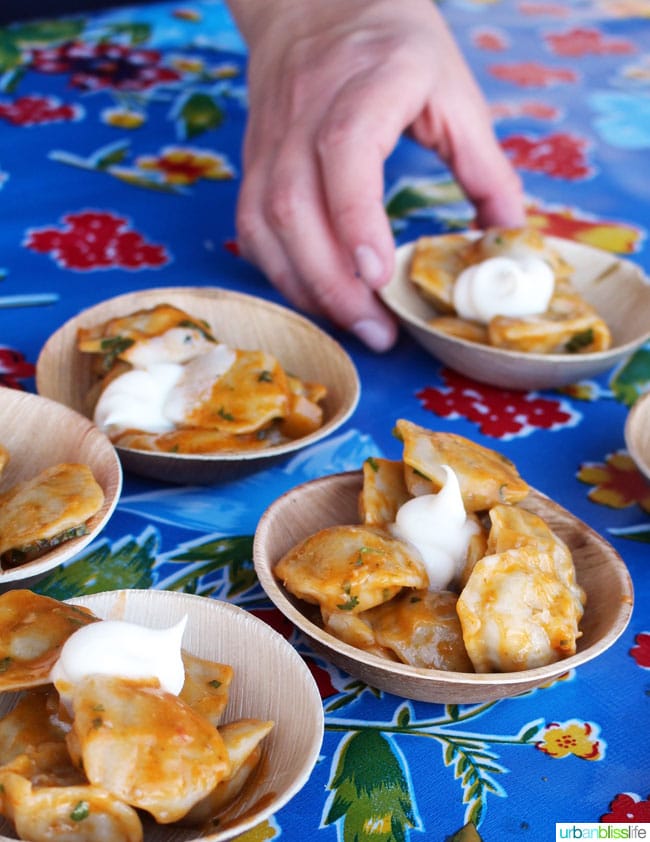 Feast Portland: Brunch Village
Love brunch? So do I! And so does Portland! Brunch Village premiered in 2015, and I am SO glad it's returning in Feast Portland 2016!
Click here to learn more about past Feast Portland Brunch Village events.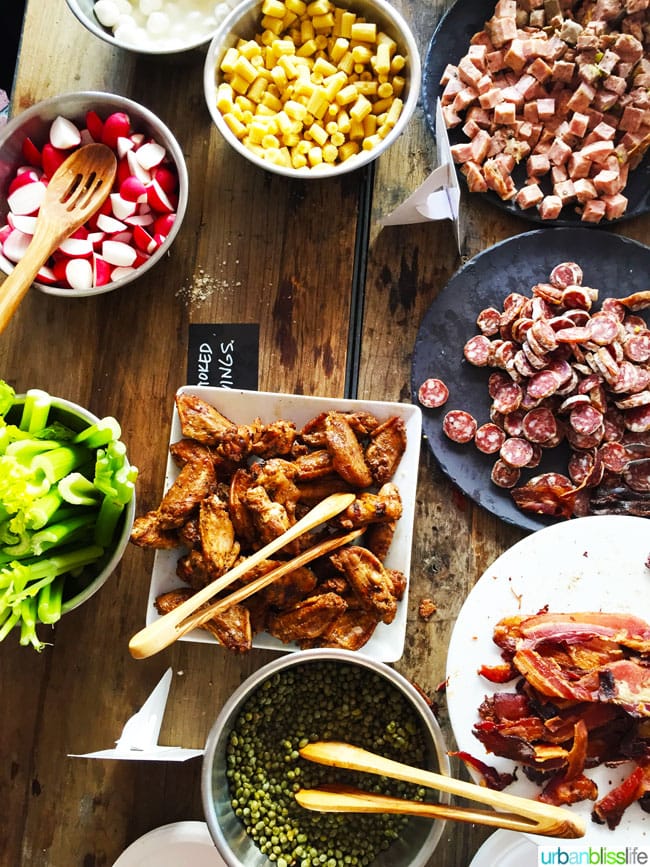 Feast Portland: Oregon Grand Bounty Tasting
One of Feast Portland's main events is the two-day Oregon Grand Bounty Tasting event held in Pioneer Courthouse Square the Friday and Saturday of the festival. Check out what you can expect in this post. Read more about this Feast Portland main event.
Feast Portland: Hands-On Cooking & Beverage Classes
Click here to learn more about past Feast Portland cooking classes and beverage classes.
Feast Portland: A Drinking Guide
You'll need something tasty to wash down all of the amazing eats at Feast Portland. Here's a Feast Portland drinking guide to help you out!
Feast Portland: Sandwich Invitational and more
Read more about the Sandwich Invitational and other Feast Portland events.
I have more, older Feast Portland posts, but these are the main ones to help you mentally, emotionally, physically prep for the best food & beverage fest in the West!
Read about my very first Feast Portland 2013, the second-annual food festival!