Summertime is full of adventures, and we've discovered new tasty on-the-go snacks that fit our summer lifestyle!
Disclosure: this post is sponsored by
Yoplait Mix-Ins
. As always, all opinions and photos are my own.
Summer Update
This summer has been so much fun! It's been a nice mix of go go go and exciting vacations (we just got back from Switzerland and Liechtenstein! More on the blog soon!), balanced by classic summer lazy lounge time. How has your summer been so far?
My kids (ages 10 and 13) aren't doing ANY camps this summer. None. Zip. Zero. It's totally by design, and we've absolutely been LOVING it.
They have been busy hanging out with their friends, doing the whole summer break thing right.
They've also been helping me a little with work and earning some moolah, which has also been a fun new experience for us.
Between the lazy lounge time and our travels, our meals schedule has been totally off. Sometimes instead of a set breakfast or lunch, we just snack throughout the morning and into the afternoon, and then all have family dinner together.
One of the new on-the-go snacks we've discovered: Yoplait Mix-Ins.
Yoplait Mix-Ins
My kids love Yoplait yogurt to begin with. Now Yoplait has made it even easier for those of us who love on-the-go snacks by creating Yoplait Mix-Ins.
In the main compartment of these square containers is the yogurt. Then in one corner is a combination of yummy ingredients that you can easily flip up and into the yogurt. So smart and fun!
My son loves the Very Berry Crisp, which is blackberry lowfat yogurt with a crunchy mix-in combo of oat clusters, pie crust pieces, and cinnamon crunch.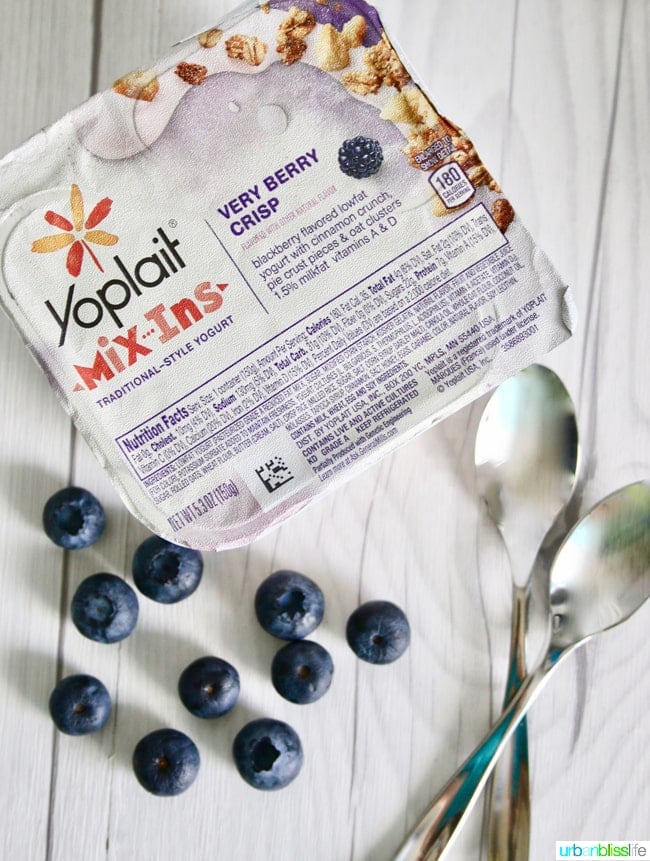 We both also love the Mint Chocolate Delight, which has mint flavored yogurt with chocolate cookie pieces. So yummy!
Yoplait Mix-Ins come in several tasty flavors:
Very Berry Crisp
Salted Caramel Pretzel
Mint Chocolate Delight
Key Lime Crunch
Coconut Chocolate Almond
Cherry Chocolate Almond
I love that when we're in the middle of summer fun, or even in the middle of a work project that the kids are helping me with, we can all just grab Yoplait Mix-Ins from the fridge. They're great on-the-go snacks!
Which flavor sounds most delicious to you?
More Snack Bliss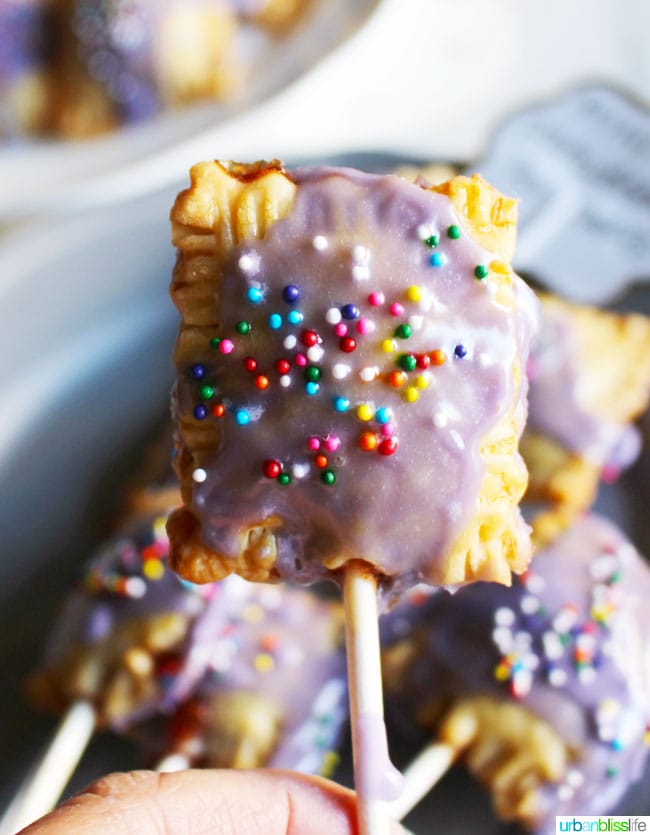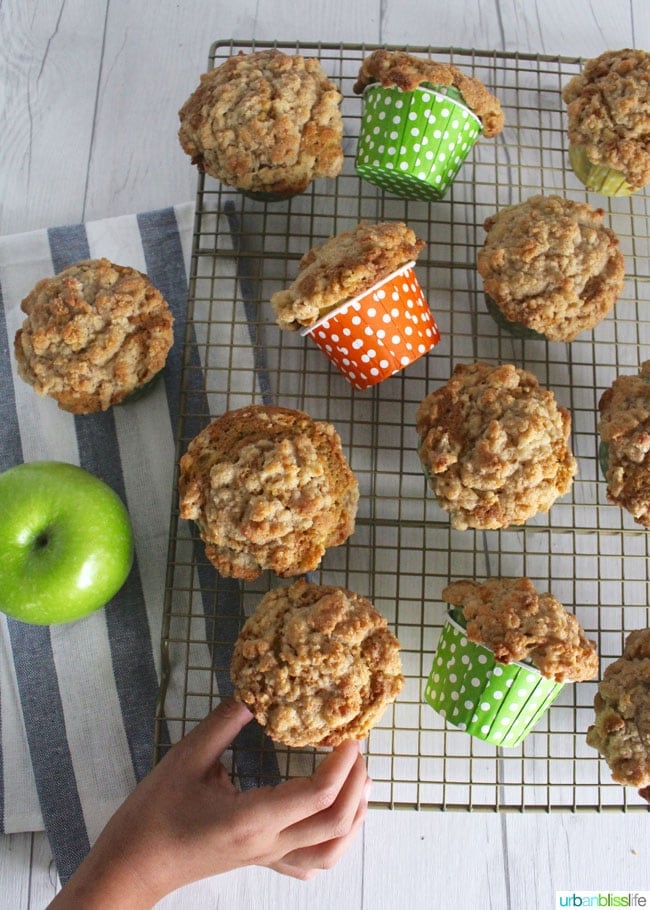 Disclosure: this post is sponsored by Yoplait Mix-Ins. As always, all opinions and photos are my own.