In the center of Athens lies a culinary experience that beautifully blends Greek and Asian cuisine: Nolan Restaurant.
Throughout my Greece Travel Guide articles, you'll see there is no shortage of amazing traditional Greek cuisine to be enjoyed on the islands. Chicken souvlaki, gyros, and greek salads are aplenty everywhere you go.
If you're looking for something a little different on your Greek travels to Athens, check out Nolan restaurant. Your tastebuds will appreciate the variety of flavors on the menu, and you'll enjoy a lovely night out in the midst of the city's bustling Syntagma Square.
Nolan restaurant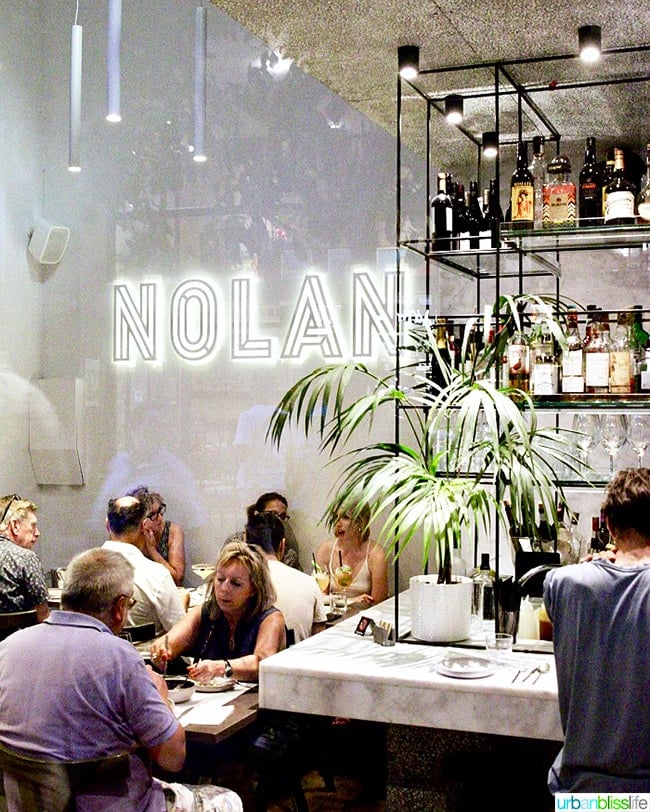 Located in the heart of Athens, Syntagma Square is a hub for Greece's Parliament, world class hotels, numerous restaurants and cafes, and a busy shopping district.
Chef Sotiris Contizas was raised by a Greek father and a Japanese mother, and he blends the cuisines of these two worlds beautifully in the dishes at Nolan.
The small corner restaurant is bright and modern, with an unfussy feel that permeates from the decor to the menu. The world famous Michelin guide recognized the restaurant for its simple yet masterful cooking with a Bib Gourmand nod.
🍽️ The menu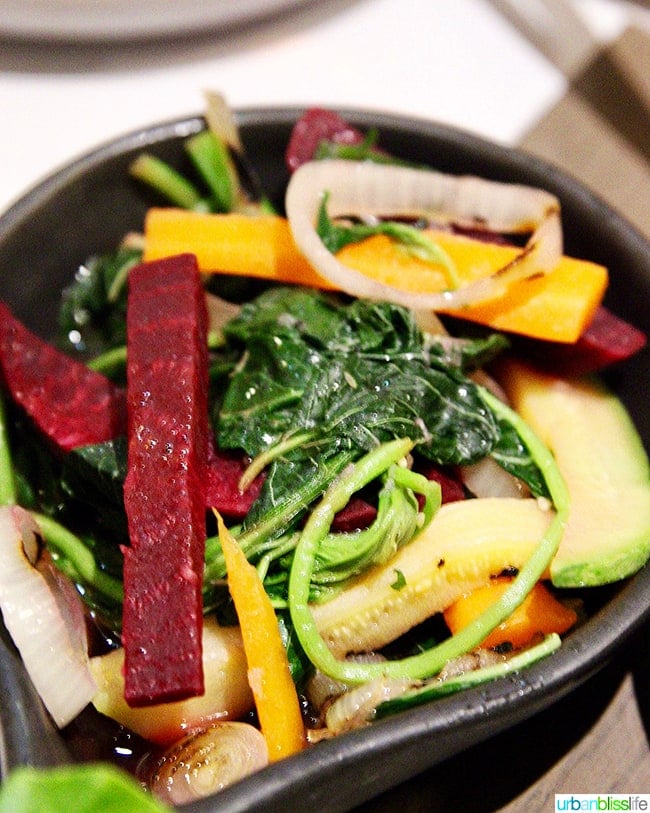 The menu at Nolan consists mainly of smaller plates meant to be shared. A side of vegetables (3€, pictured above) usually reflects the produce that is in-season and local.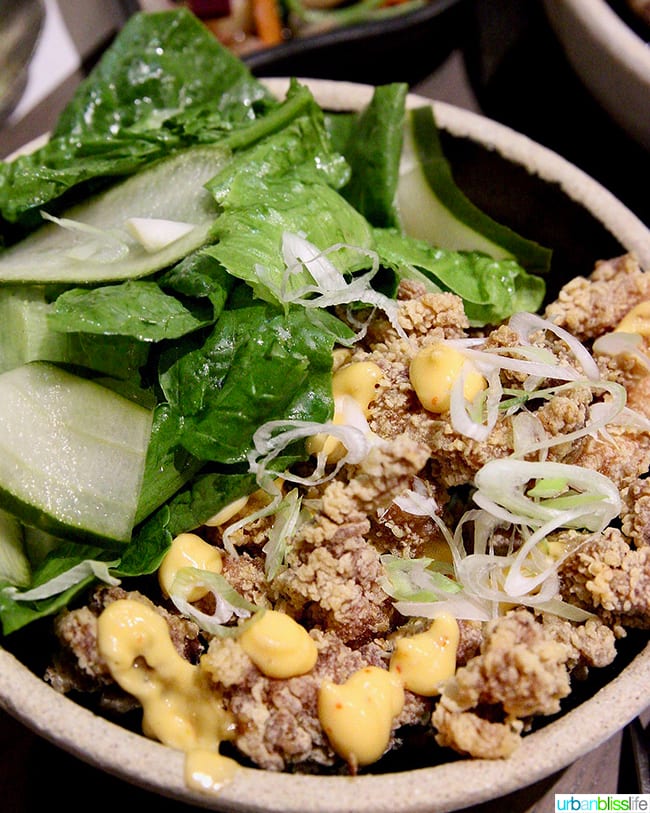 The NFC (Nolan Fried Chicken, 12,5 €) is a MUST when dining at Nolan. This signature dish is extra crispy, topped with a slightly tangy sauce that has a touch of heat, and served with greens.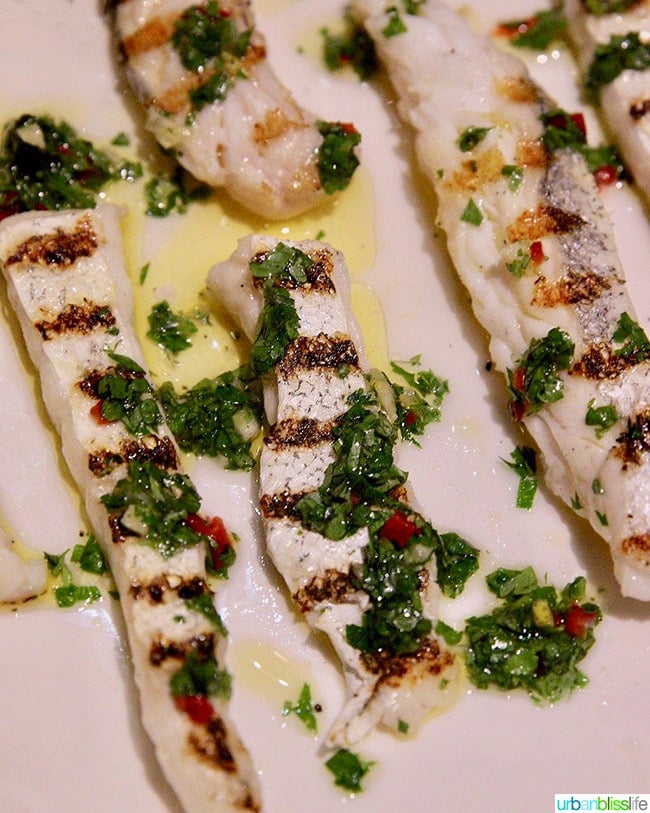 Grilled Mackerel for Babies (14€) consists of tender bites of fish topped with freshly chopped herbs and a generous amount of olive oil.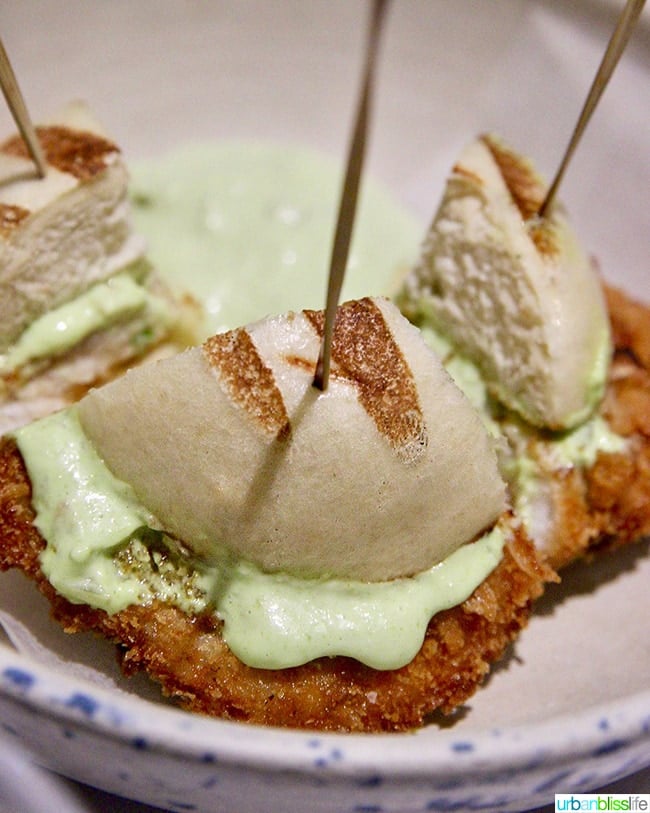 The NBC (Nolan Cod Burger, 12€) is another signature dish here that is a wonderful hearty dish.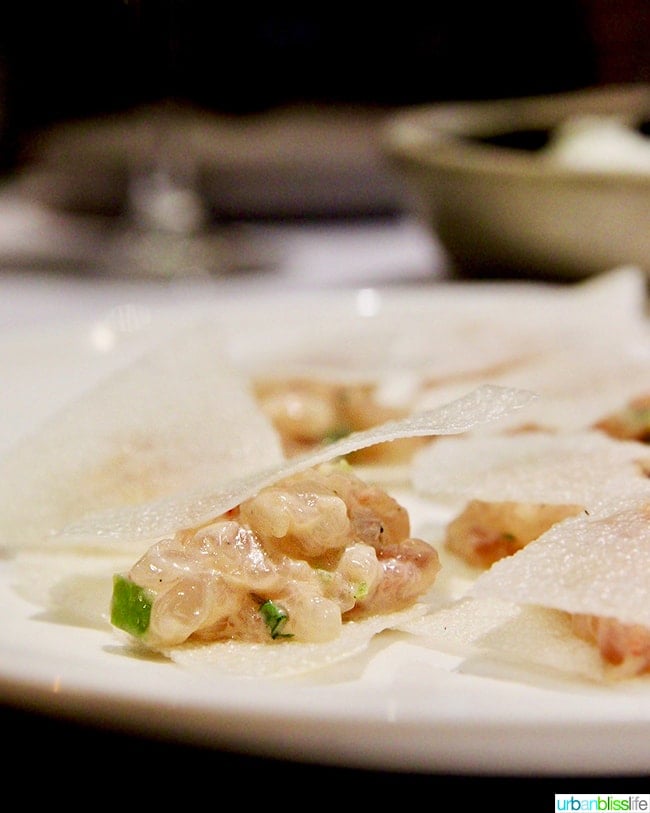 My favorite dish of the night: Shrimp and Anchovy in Rice Paper (12,5€). This is an elegant, lovely light dish.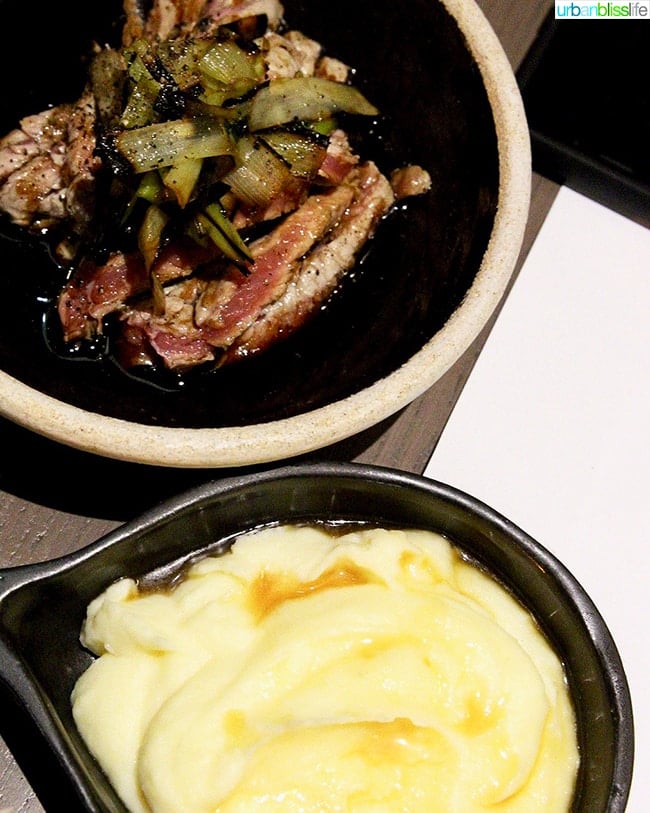 Sirloin with leeks and a side of mashed potatoes (4€ for a side of mashed potatoes) was a nice elevated meaty combo.
🥂 Drinks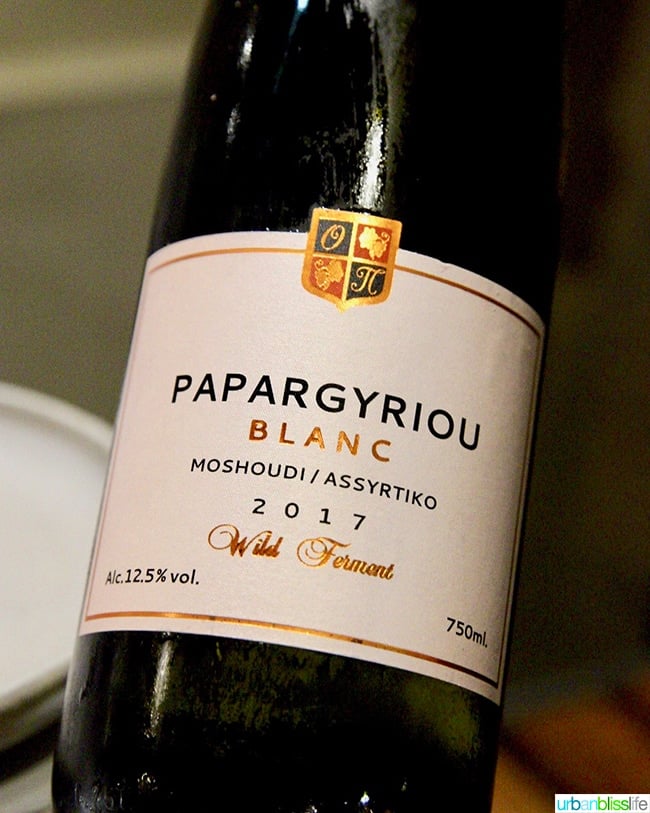 A crisp Greek white wine beautifully complements the flavors of Nolan restaurant. Assyrtiko is a popular type of white wine found in most restaurants in Greece, and the one recommended by our waiter was perfect for our meal!
🥘 Dine at Nolan restaurant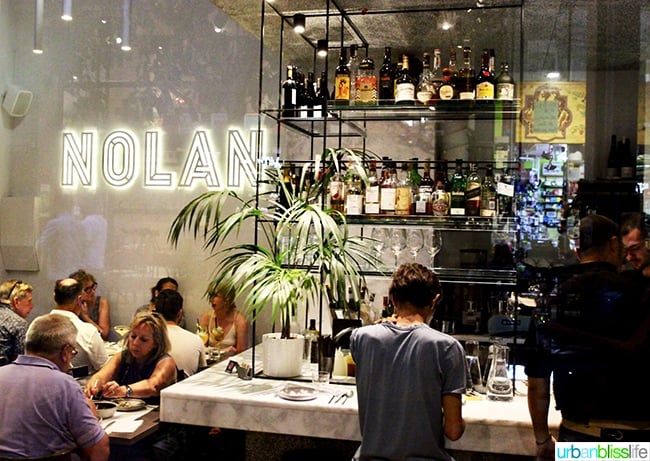 31 Voulis St
Syntagma, Athens, 105 57
For more information, visit the Nolan restaurant website.
More Greece travel articles
If you visit, please be sure to let them know that you read about it on Urban Bliss Life! And if you snap some pics, tag us @UrbanBlissLife and #UrbanBlissLife on Instagram, TikTok, Twitter, and Facebook.