Visiting the Hawaiian island of Kauai? For a fun afternoon stroll, visit the charming small town of Kapaa Hawaii, located on the southeast shore.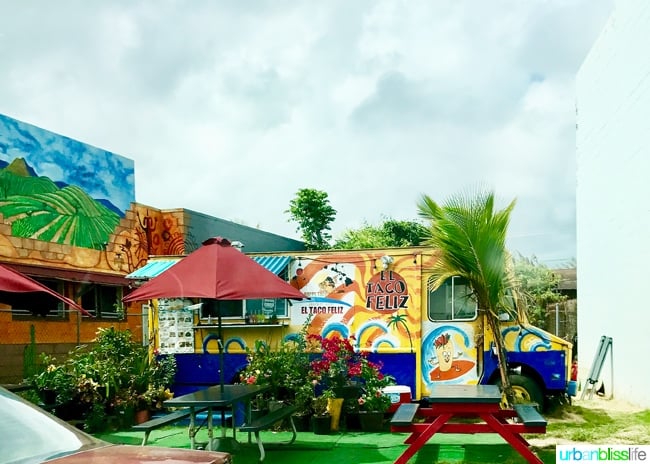 One of my school mom friends is visiting the Hawaiian island of Kauai right now (lucky girl!) and before she left, I shared some of my favorite spots for eating & drinking in Kauai, and for where to go ziplining, tubing, snorkeling, and kayaking in Kauai.
For a fun day trip or even an afternoon in Kauai, I suggested visiting the historic town of Kapaa.
🌋 Activities for adventure lovers
Half-day kayaking and waterfall hiking tour
Kayak trip along the Wailua River with a hike to a waterfall
Audio-tours for personal itinerary: Garden Island's most scenic spots, historic sites, and magnificent beaches
Jump to:
🏖 Kapaa Hawaii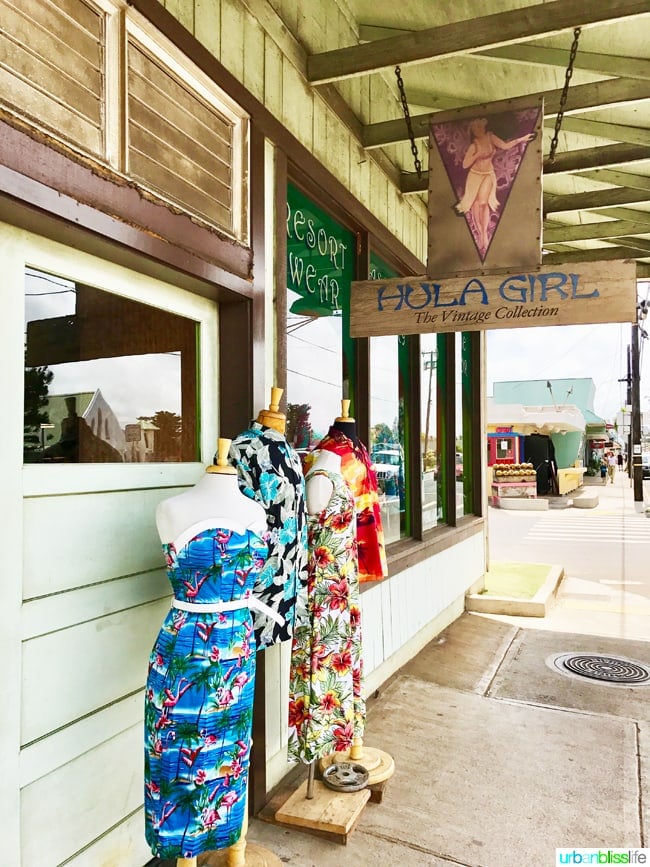 Kapaa (or Kapa'a) is a charming small town on the southeastern shore of Kauai. It is also referred to as Old Kapa'a Town.
Less than 10 miles from the island's Lihue airport, and at the base of the Nounou (the Sleeping Giant) Mountain, Kapaa is a great spot to visit for a bite to eat and a leisurely stroll down the main street, which runs along Kuhio Highway.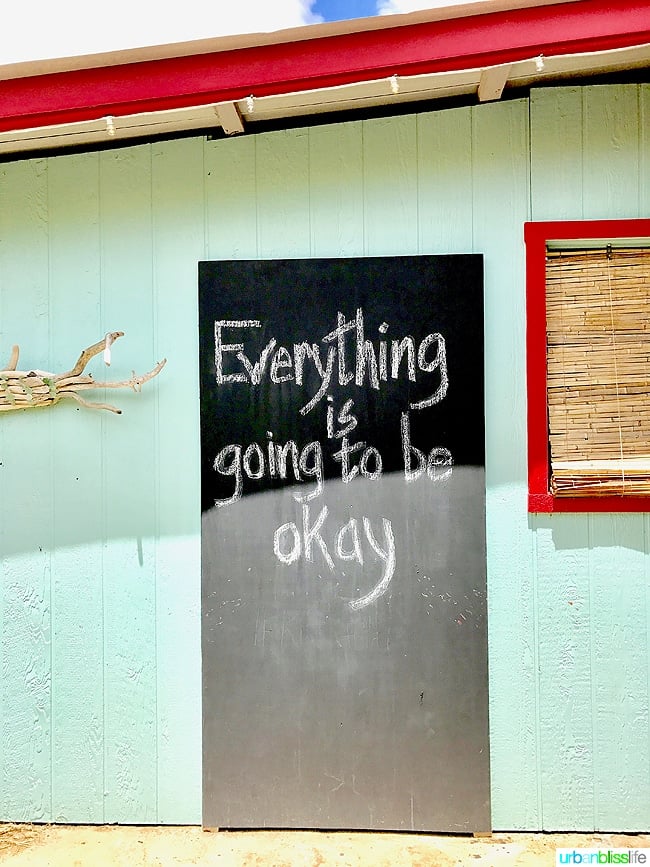 As a smaller town, you definitely feel a sense of community pride here. There are tourists, yes, but unlike larger tourist towns, the pace feels even slower here, and you'll instantly be awash with a wave of calm and peace.
There's no rush here, no long waits - just take your time to enjoy the shops, soak up the scenery, talk with the locals about the handcrafted items they sell, and enjoy some delectable local eats.
🍧 Where to eat in Kapaa Hawaii
You'll find several food options for breakfast, lunch, and dinner in Kapaa Hawaii.
My favorites are the food carts and walk-up food stands clustered together near the center of town.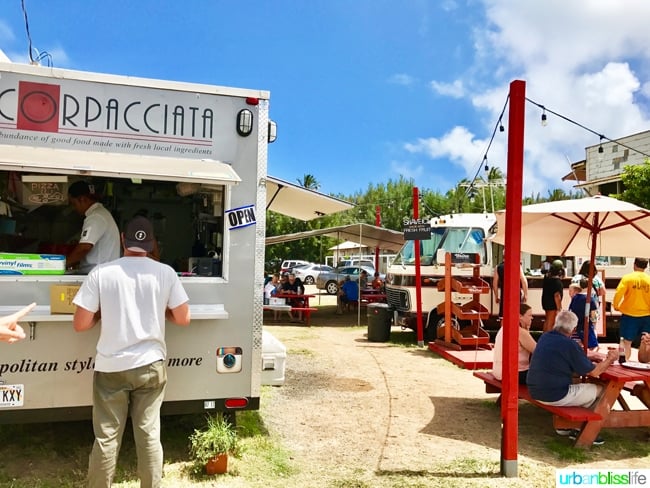 Here, you'll find a great pizza cart, some Mexican food, lots of Hawaiian specialties, and desserts.
Wailua Shave Ice
Of course, you can't visit any Hawaiian island without enjoying some shave ice. It's the perfect treat to help stay cool during hot Hawaii days. If you've never had shave ice before, it's similar to a snow cone - but a gazillian times better!
Wailua Shave Ice is awesome because they make their shave ice with the freshest local ingredients. Their shave ice has no artificial flavors, dyes, or high fructose corn syrup.
And it tastes AMAZING.
On my visit, I enjoyed a strawberry shave ice with fresh juicy strawberries and coconut cream. SO CRAZY DELICIOUS!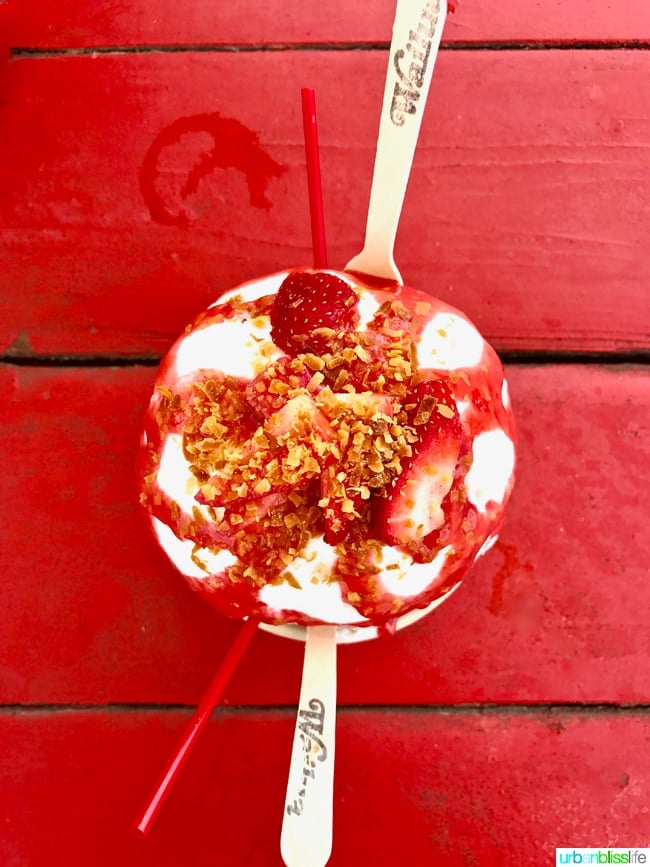 Their menu changes daily, depending on what's in season, but a few flavors that seem to be on the regular rotation include:
"Wailua Sunrise" - Orange Juice, Pineapple Juice, & Pineapple Orange Fruit Topping
"Kauai Orange Dream" - Orange Juice, Coconut Milk, Haupia Foam & Fresh Cut Orange
"Almond Joy" - Nutella, Coconut Milk, Almonds, Roasted Coconut Flakes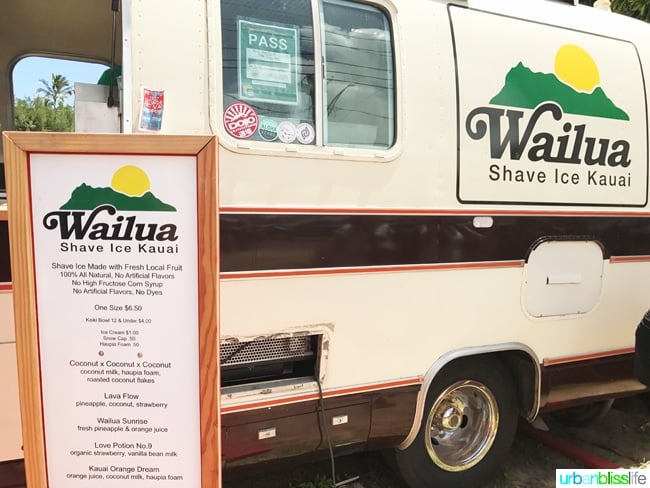 Those of us who live in Portland, Oregon or in San Diego, California are lucky: we have Wailua Shave Ice locations in our cities now!
Wailua Shave Ice - Kauai location
4-1306 Kuhio Hwy
Kapaa, HI 96746
808 634 7183
HOURS: Open daily 11am - 8pm
For more locations and info: WailuaShaveIce.com
🛍 Shopping
After you've filled up on local delicacies, you can walk it off by meandering around the area and doing some local shopping. You'll find everything from scuba shops to help outfit you for your next Kauai outdoor adventures to music shops, and plenty of gift shops that feature locally-made items to help remind you of your Kauai travels at home long after your trip is over.
One of my favorite shops that we just happened to stumble upon is Kiko.
Kiko
A bright yellow painted building adjacent to a cute courtyard with string lights and a bevy of greenery leads the way into one of the sweetest shops ever: Kiko Kauai.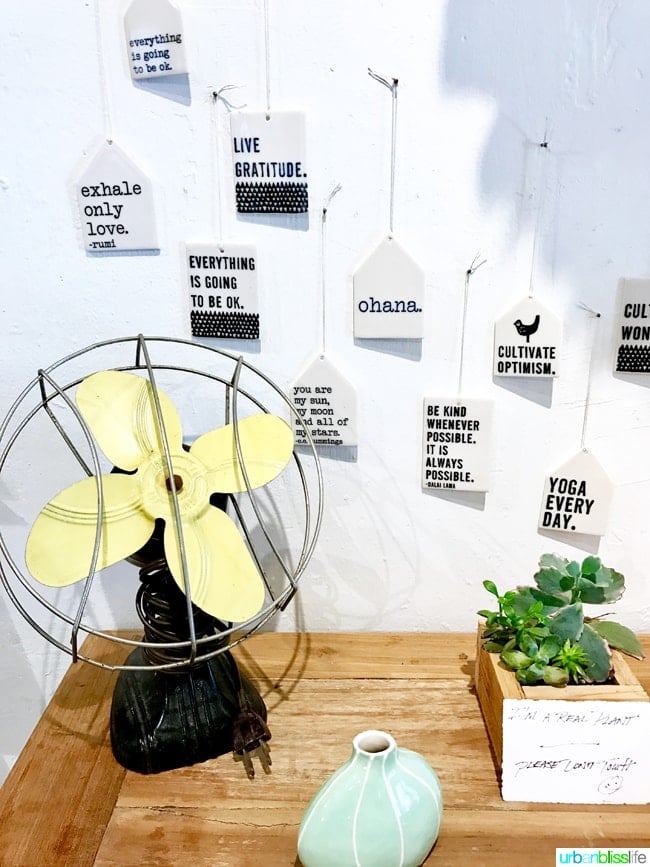 Here, you'll discover beautiful handmade everything - art, jewelry, clothing, home goods, toys, furniture, gifts - as well as a gorgeous collection of books and stationery products.
I could have spent hours in this store. The women who run this shop do an amazing job of curating the products that they sell, and I would be surprised if you couldn't find at least one thing (much less 20+ like I did) that you loved and wanted to take home. It's also such a great way to support local art and artisans.
Kiko - Simple Goods
Old Kapa'a Town
Right next to Jim Saylor Jewelers
4-1316 Kuhio Hwy
Kapaa, HI 96746
Hours: open daily, 10 am to 6pm
(808) 822-5096
For more info: kikokauai.com.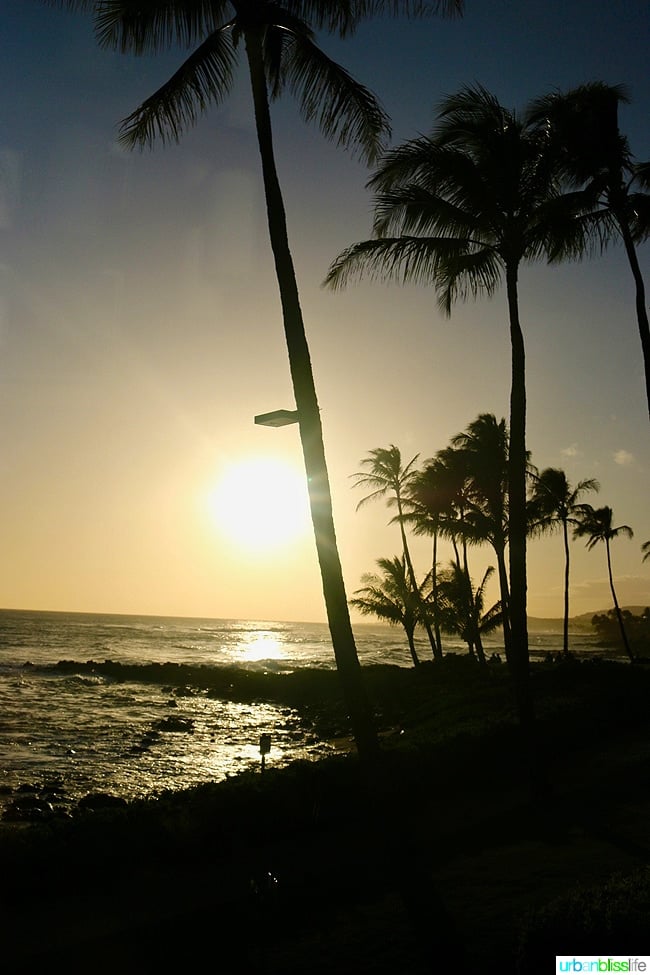 🏝Visit Kapaa Hawaii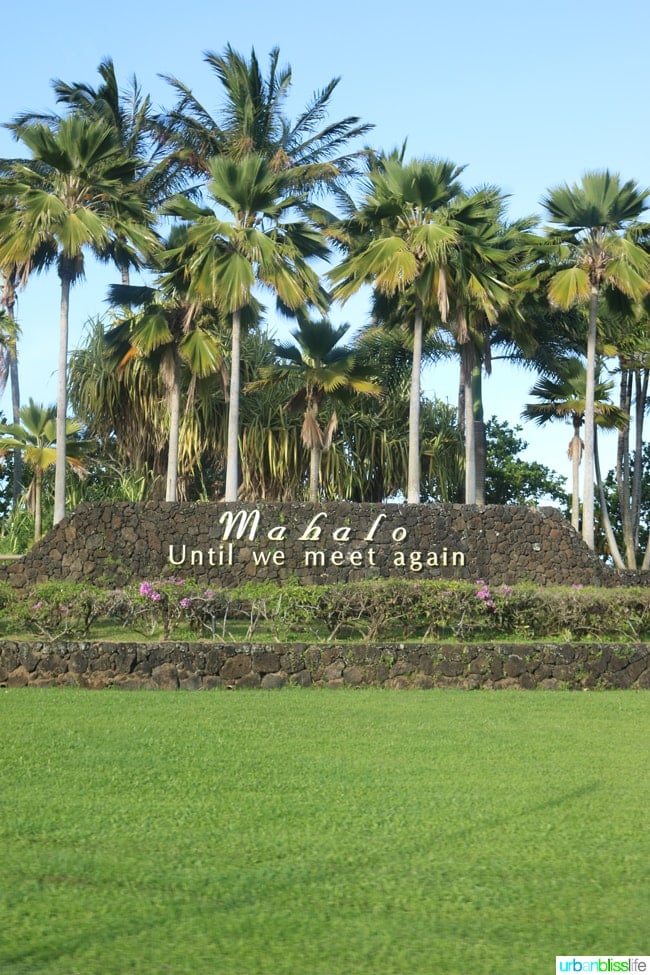 To get to Kapaa, simple travel along the Kuhio Highway - the main highway that follows the shoreline around Kauai island. Kapaa is just north of the town of Wailua, and south of Kealia. Watch for the signs to Kapaa. Trust me: you won't miss it! Kauai is the fourth largest Hawaiian island, but it is still only 25 miles long by 33 miles wide at its furthest point.
Where to stay in Kapaa: top picks
Pin it:

✈️ More Kauai travel guides
---
This visit to Kauai was part of the "What's Cooking in Kauai" press trip. As always, all opinions and photos are my own.