McMinnville, Oregon is making the most of the growing number of wine tasting rooms and craft beverage businesses by offering a new incentivized passport program: the McMinnville Wine Walk.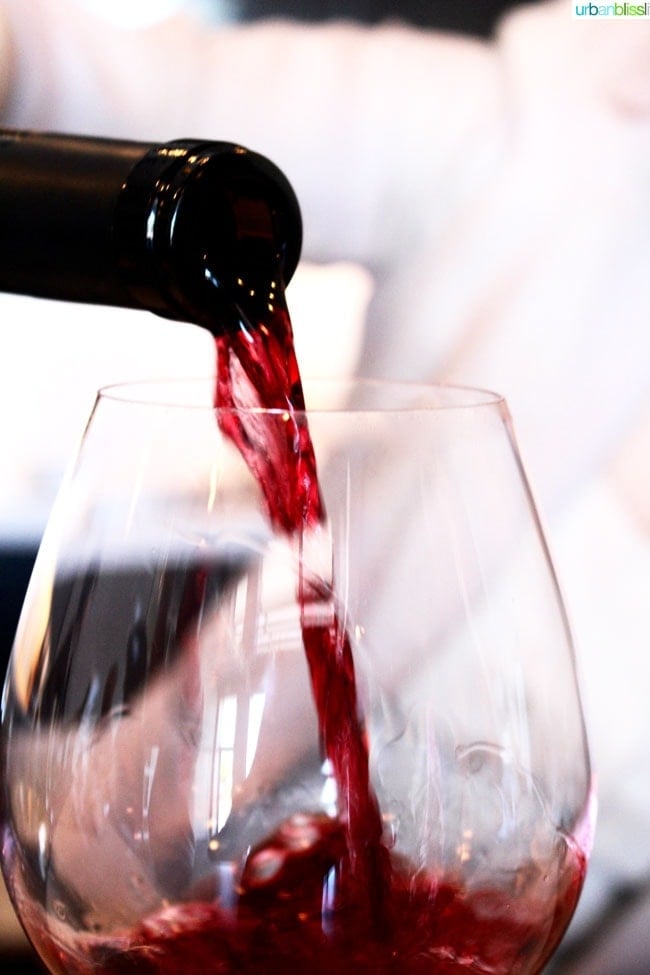 Oregon wine country keeps growing and growing.
I feel like every time I drive down Highway 99W between Portland and the Oregon Coast, there are at least a handful of brand new sparkly winery signs. While Dundee, Newberg, Carlton, and Amity have long claimed the heart of Oregon's most publicized wine country, the college town of McMinnville, Oregon has quietly been amassing its own wine country army of tasting rooms.
McMinnville, Oregon
Located just west of Dundee, McMinnville is home to Linfield College and has always had an adorable, walkable, and historic downtown district. I remember going to Speech & Debate tournaments here when I was in high school, and stopping here on the way to the Oregon Coast throughout most of my life.
So imagine my immense surprise when I showed up to learn more about the new McMinnville Wine Walk, and found the quiet, quaint streets now lined with wine tasting rooms, award-winning restaurants, and cool craft breweries.
My, my, how you have certainly grown up, McMinnville! I fell in love with this town all over again, and the wine walk is a great way to fall head over heels (but hopefully not literally...) with this beautiful sweet town.
McMinnville Wine Walk
The new McMinnville Wine Walk is truly a fun experience and an excellent way to spend a day in wine country without having to drive 20-30 minutes from one wine tasting room to the next. There's also a McMinnville Wine Walk app available.
You can pick up a blank McMinnville Wine Walk passport booklet from any of the participating locations listed on the VisitMcMinnville.com site. Within walking distance, as outlined on the map you see above that is found in the back of your passport booklet, are 20 wine tasting rooms. Twenty! All in McMinnville!
Each passport page has a space for tasting notes, and there are, of course, incentives for collecting stamps from stops. More on that soon.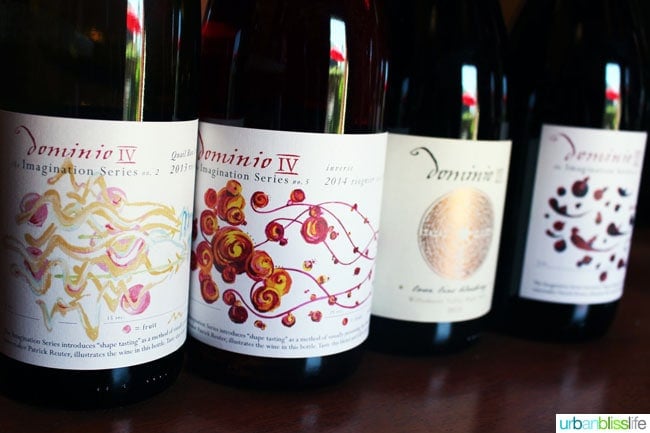 I had the opportunity to do the McMinnville Wine Walk when it first started with a friend of mine, and it was so much fun to be able to go to so many tasting rooms within walking distance of each other! For the record: my friend drove ;)
While we weren't able to visit all of the stops in one day (we didn't even come close!), here's my favorite tasting room so far:
Winderlea and Brittan Vineyards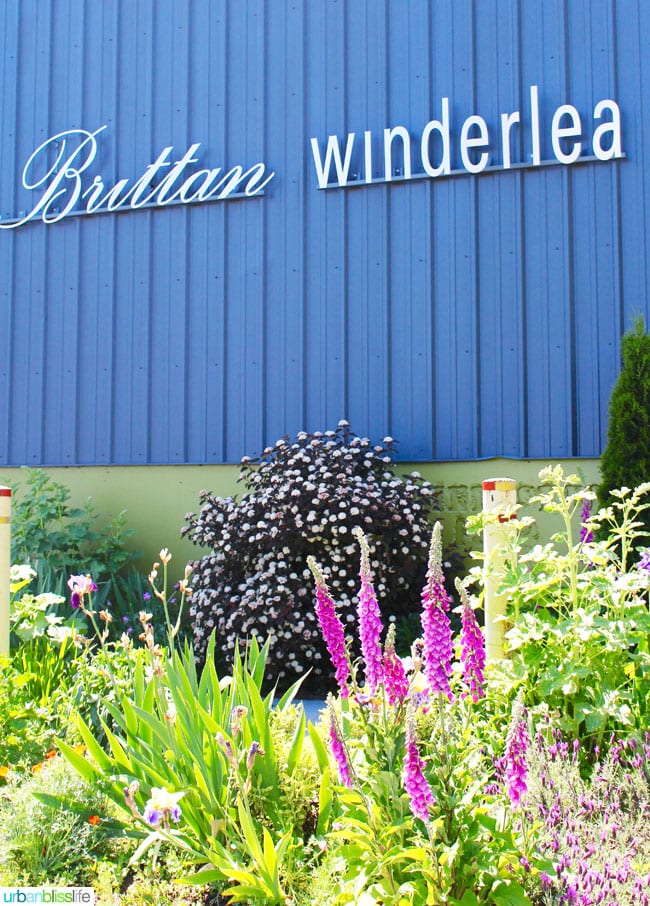 I loved the joint Winderlea/Brittan Vineyards tasting room. It's bright and beautiful, and I adore wines from both of these vineyards.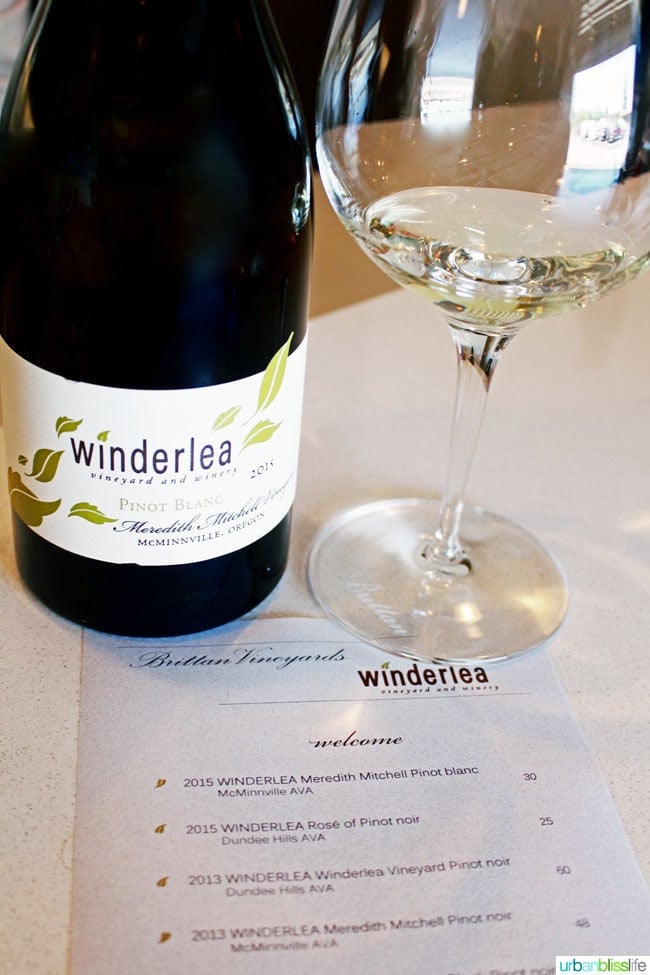 Two of my fave wines in this tasting room that you must try: the 2015 Winderlea Pinot Blanc ($30), pictured below.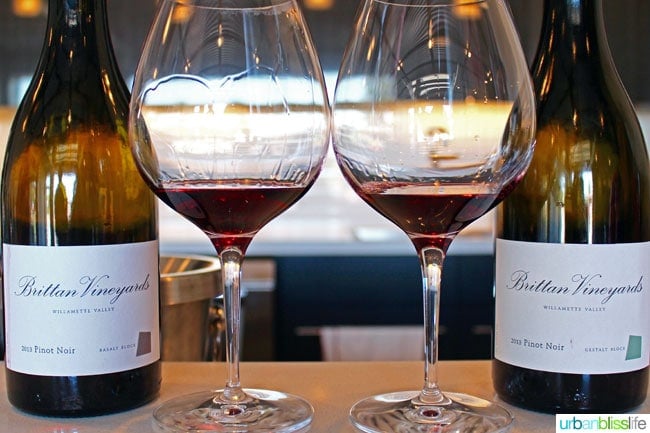 Also: I adore the 2013 Brittan Vineyards Gestalt Block Pinot Noir ($55).

Also marked on the map and passport as part of the McMinnville Wine Walk are five craft beverage locations.
My fave so far: the super cool Grain Station.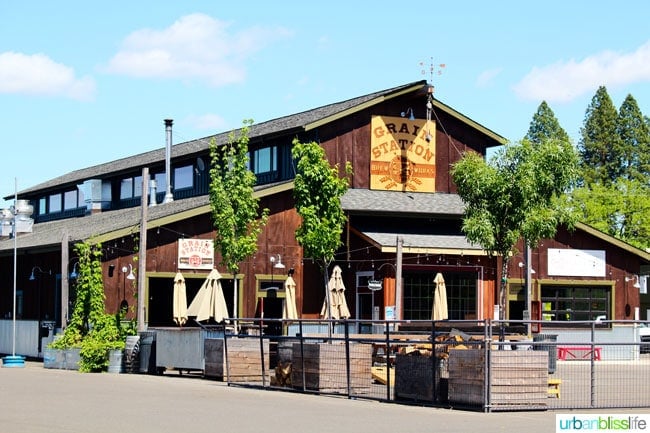 Located across from Winderlea/Brittan (see? everything is so easily accessible!), the Grain Station is housed in a large open barn-like setting.
Grain Station
I am in LOVE with this space!! And, the outdoor seating is dog-friendly, so you can bring your furry friends to come enjoy one of the many craft beers brewed on site at the Grain Station.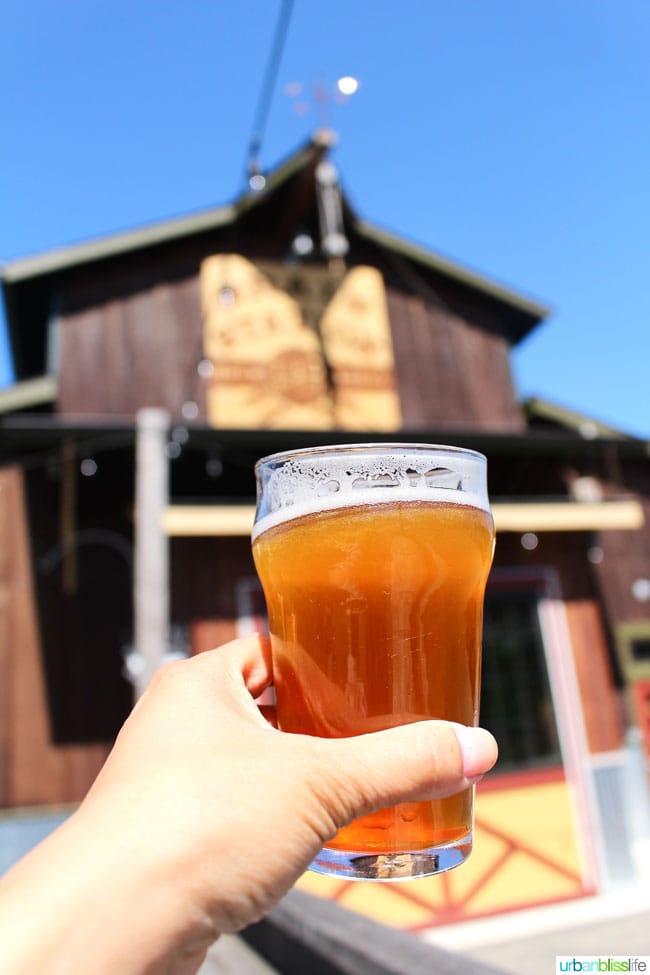 McMinnville Wine Walk Passport
As you visit each marked stop, make sure you get a stamp in your McMinnville Wine Walk passport. The more stamps you collect, the more prizes you can collect!
Collect 10 wine tasting stamps: you get a 33 Book Co. tasting notes journal, Wine Walk sticker and pen
Collect 15 wine tasting stamps: you get all of the above plus a Wine Walk GoVino wine glass.
You get a bonus prize for getting 10 or 15 wine tasting room stamps PLUS getting all five craft beverage station stamps! You can pick up your prizes at the super cool Evergreen Aviation Museum visitor's desk in McMinnville.
Protip: book a stay at the McMenamins Hotel Oregon to fully enjoy the McMinnville Wine Walk experience. That way, you can drink, eat, and shop all day, and then walk a few steps up to rest your weary head. Not worrying about who is going to drive home makes the experience even more enjoyable. And, if you have the McMenamins Passport, you can take care of two passport stamps with one visit!
Learn more at VisitMcMinnville.com
PIN IT:
If you're in Oregon, have you done part or all of the McMinnville Wine Walk? If you live outside of Oregon, do you have something like this where you live? I'd love to hear about it!
I was invited to enjoy free tastings during a media preview of the McMinnville Wine Walk. As always, all opinions and photos are my own.