Our household is in FULL Christmas swing right now. It's so much fun!
If your kids still believe in Santa, as mine do, they still have time to write their official letters to Santa and mail them to the North Pole. I designed a new Letter to Santa printable this year with cute little woodland animals, and you can download it now for free!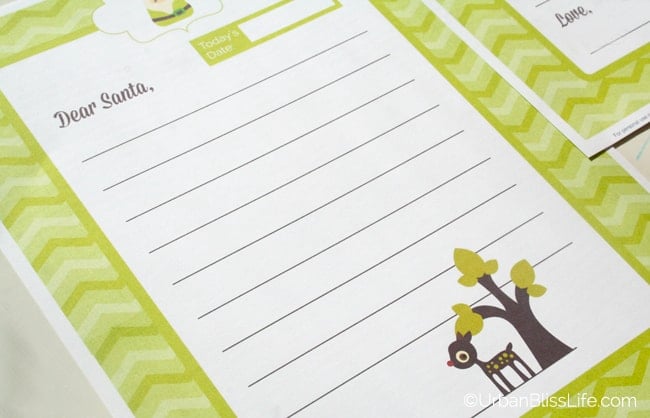 Then, for more holiday printable fun, head over to my pal Kim's blog, Today's Creative Blog, to download the free Reindeer Food printable I designed for her.
What's this whole reindeer food tradition, you ask? I didn't know either until a few years ago!
The tradition is: you put together a mixture (Kim has an easy recipe on her blog as well), and the kids sprinkle it on your lawn to help guide the reindeer. How cute is that?
Do your kids still write letters to Santa? Do you put Reindeer Food out before Christmas? It's always fun to hear other people's holiday traditions!