The Hi-Lo Cuvée wines from Chehalem Winery bring the best of three different vineyards from three Oregon wine AVAs to Hi-Lo Hotel guests in Portland, Oregon.
In Oregon's Willamette Valley, collaboration is the name of the game.
Chefs regularly partner with one another to create limited-time collab creations. Distilleries partner with breweries, breweries partner with chocolatiers, chocolatiers partner with wineries. It's a beautiful circle that invigorates, inspires, and sustains the creative fire behind the Pacific Northwest food and beverage scene.
And, it's that spirit of creative collaboration that Hi-Lo Hotel Manager Eric Paul enjoys bringing to his guests, via the Hi-Lo Cuvée wines they pour at the hotel.
The Hi-Lo Hotel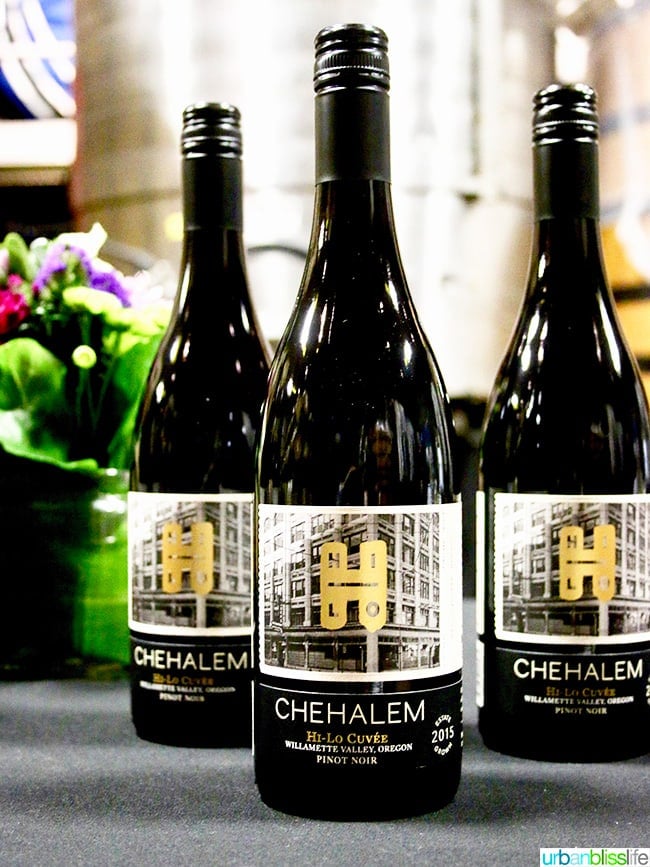 The Hi-Lo Hotel is one of Portland's newest boutique hotels, catering to hip foodies, artists, young professionals, and savvy business travelers of all ages. Even though it's a short drive to Oregon wine country from downtown Portland, many travelers won't have the chance to do a full day of wine tours. The Hi-Lo Hotel brings a bit of Oregon wine country directly to guests via the Hi-Lo Cuvée, made by Chehalem Winery.
Chehalem Winery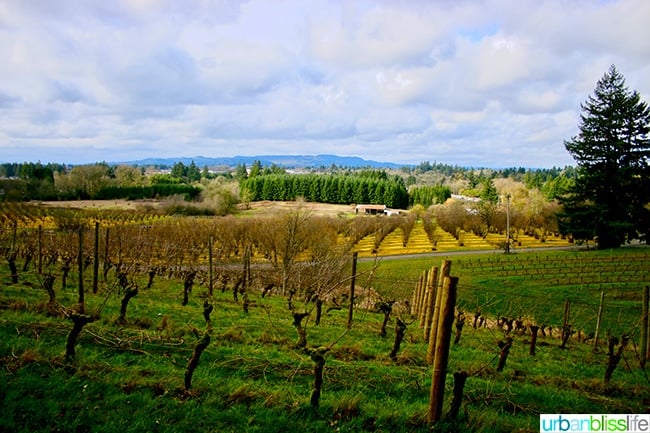 To learn more about this partnership, I took a trip out to Chehalem Winery, which is less than 15 minutes from my house, in Newberg, Oregon.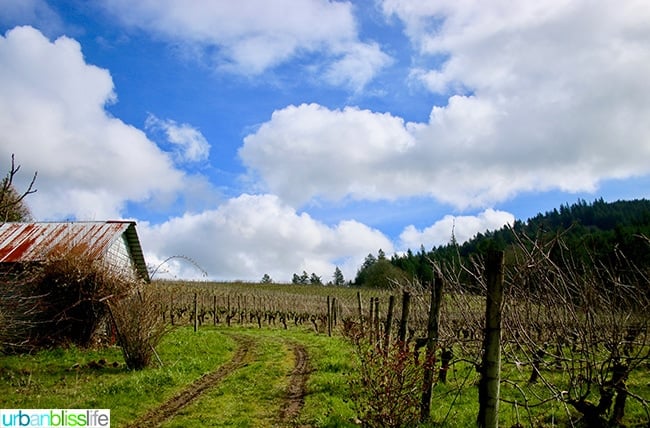 The winery's roots date back to 1980, and the Corral Creek Vineyard we toured was first planted in 1983, the same year that the Willamette Valley AVA was approved.
Chehalem wines are made with an emphasis on balance, and they are made with grapes from three vineyards:
Ridgecrest Vineyards in the Ribbon Ridge AVA
Corral Creek Vineyards in the Willamette AVA, and
Stoller Vineyards in the Dundee Hills AVA.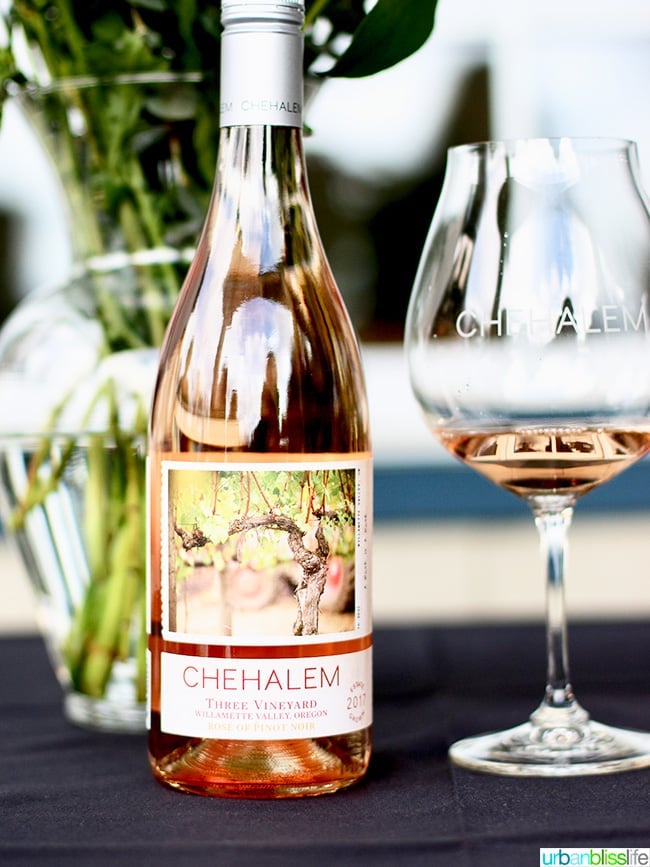 On the day of my visit, Chehalem Winery was releasing its 2017 Three Vineyard Rosé ($25/bottle). This is a truly elegant, graceful rosé with a lovely light salmon color. I need to go back and get a half case of this, stat! It's a smooth spring and summer porch sipper that is also exquisite and elegant enough to dress up any occasion.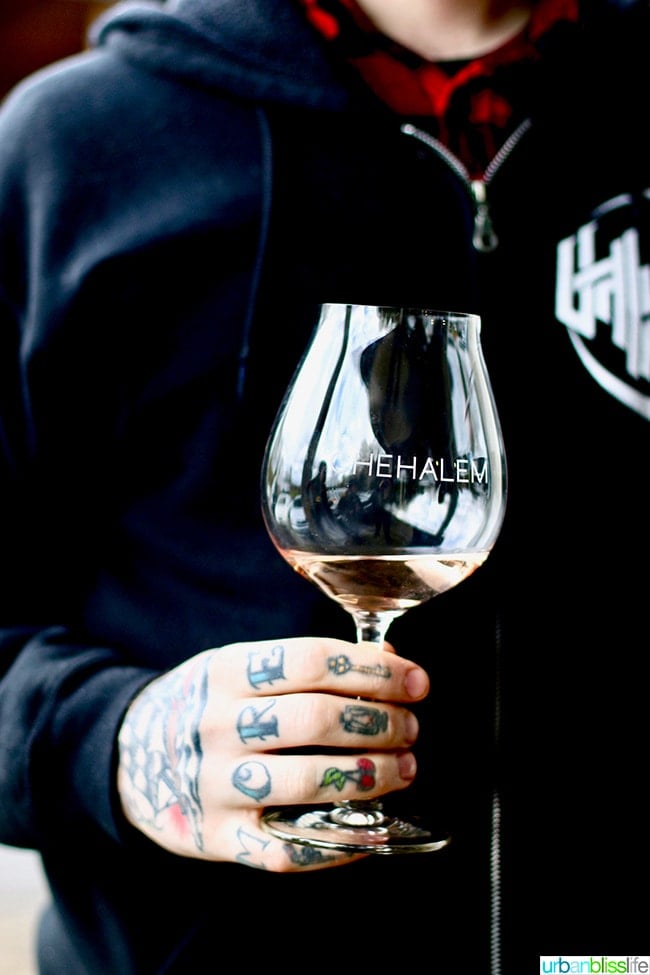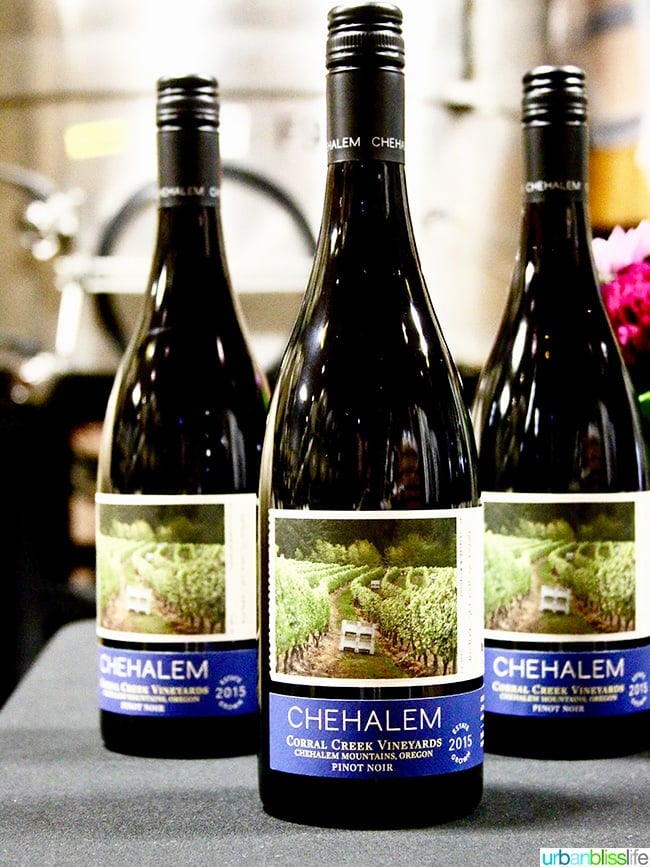 In addition to this rosé, Chehalem Winery produces several pinot noirs, as well as riesling, pinot gris, chardonnay, pinot blanc, gamay noir, and a grüner veltliner.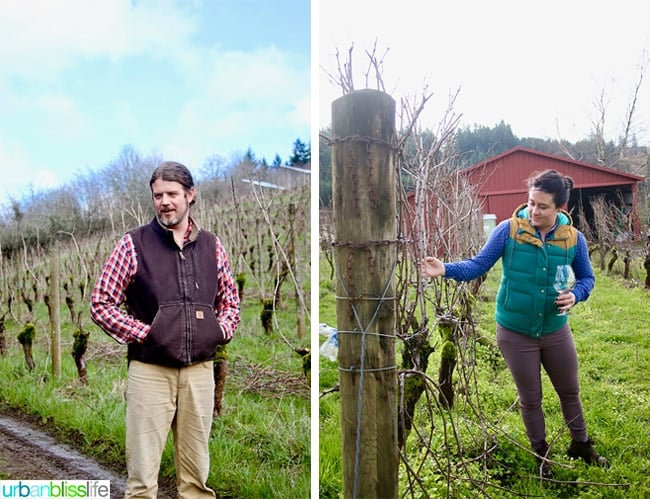 During our tour, Cellar Master Greg Martin (pictured above, left) and Associate Winemaker Katie Santora (pictured above, right) shared the history of Chehalem Winery vineyards, which
They also pointed out the mass of solar panels that flank the top of Corral Creek Vineyard, which produce up to 50 percent of the winery's energy throughout most of the year, and up to 30% at busy harvest time. All three of Chehalem's vineyards are also LIVE (Low Input Viticulture and Enology) Certified Sustainable, and Salmon Safe certified.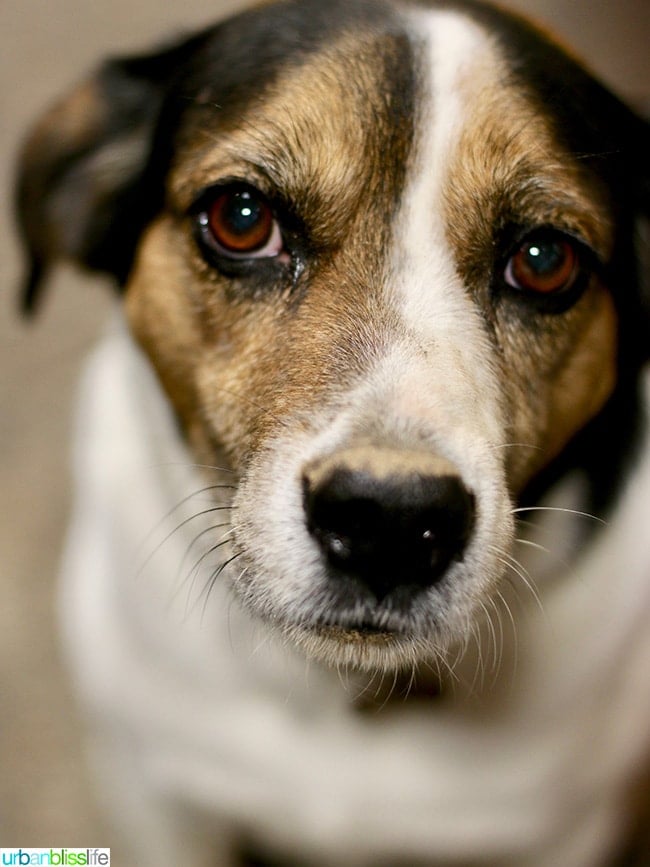 And of course, what Oregon winery would be complete without a winery/vineyard dog? We were greeted by several winery dogs during our tour, including Katie's dog Mani (picture above).
I love Mani. I may just go back to the winery to visit Mani and the other awesome winery dogs.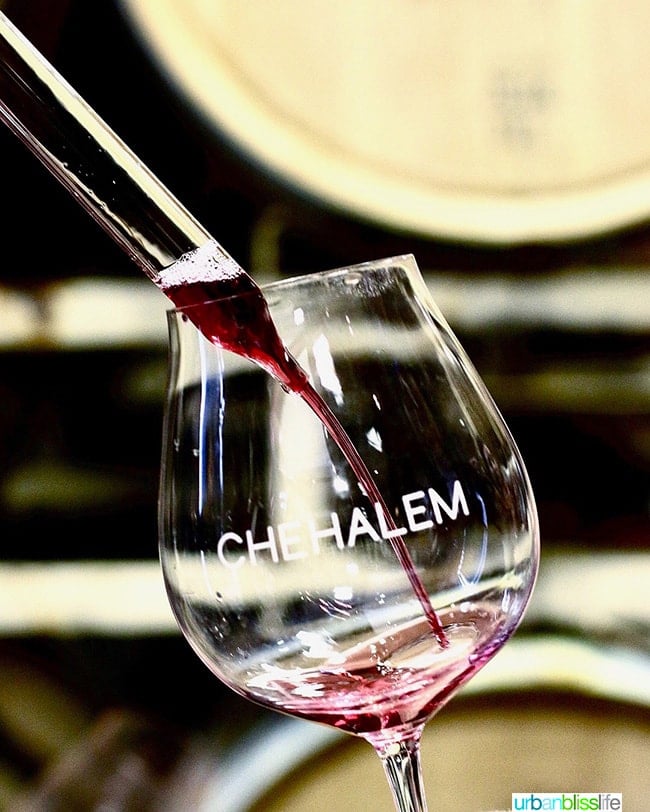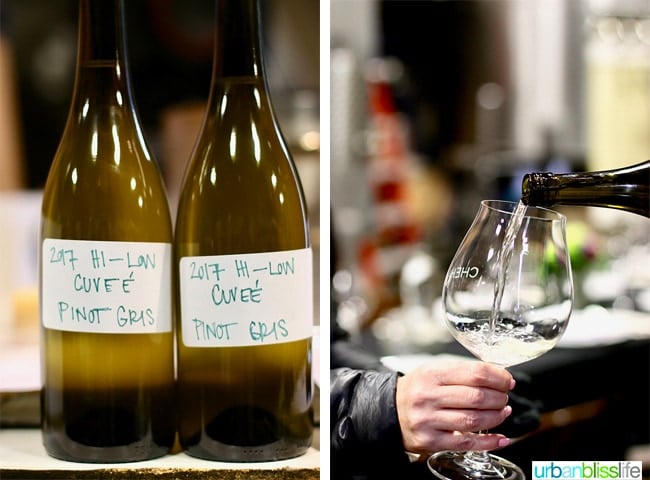 After touring the Corral Creek Vineyard, we did some barrel tasting and sampled the new 2017 Hi-Lo Cuvée Pinot Gris, which had yet to be officially bottled at that time.
Lunch by Alto Bajo
Our experience was capped off by a lovely spring luncheon, catered by Alto Bajo, the Hi-Lo Hotel's signature restaurant. Chef Chip Barnes, Brandon, and team prepared a feast by fire.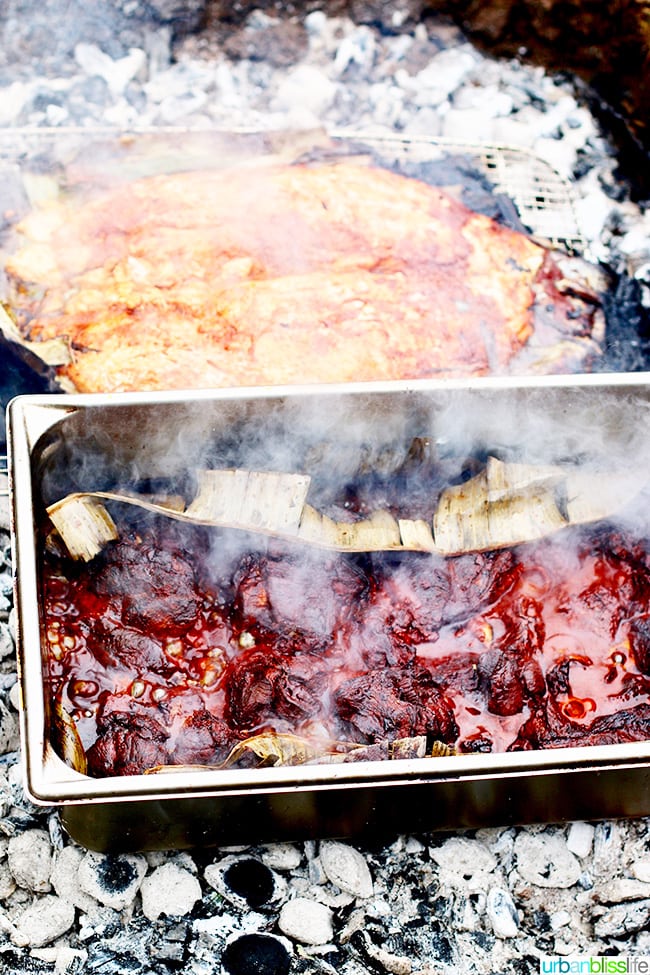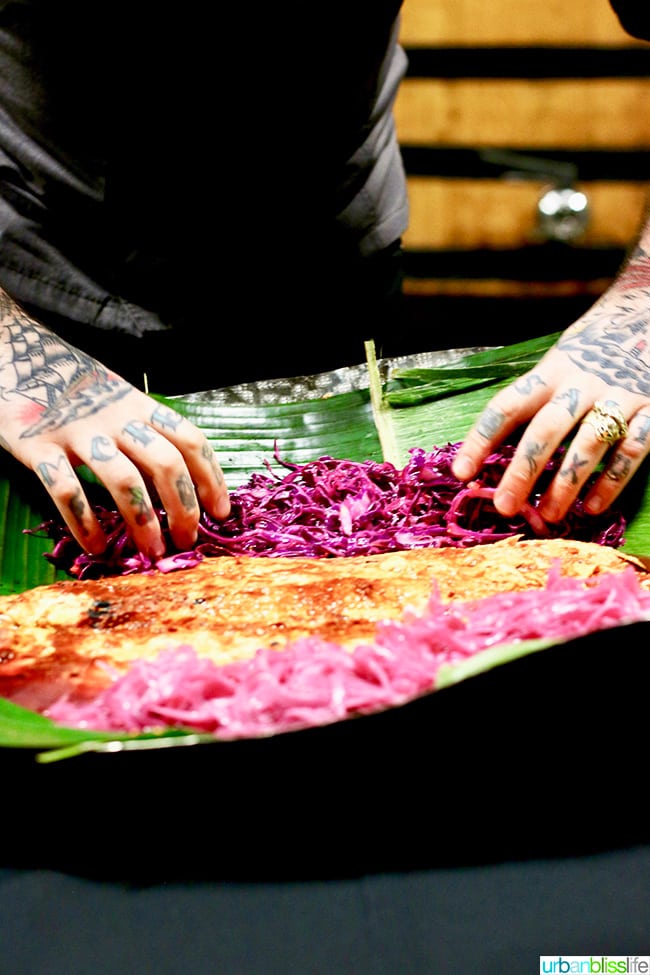 On the menu:
Guacamole "Alto" - housemade guacamole, salsa macha, Three Sister's Nixtamal tortilla chips
Cochinita Pibil - Yucatan-style pork, pickled onions, habanero slaw, black beans, and white rice
Tikin Xic - whole king salmon seasoned with annatto and banana leaf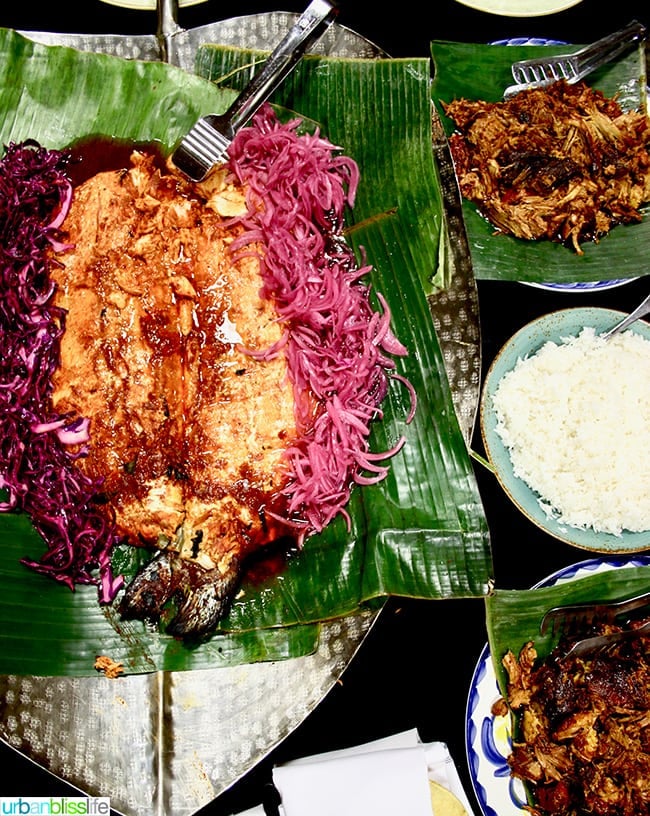 The food was beautifully prepared and presented, and the chefs did a wonderful job of highlighting Pacific Northwest fresh ingredients with traditional Mexican flavors. I can't wait to visit Alto Bajo soon to try more of their cooking!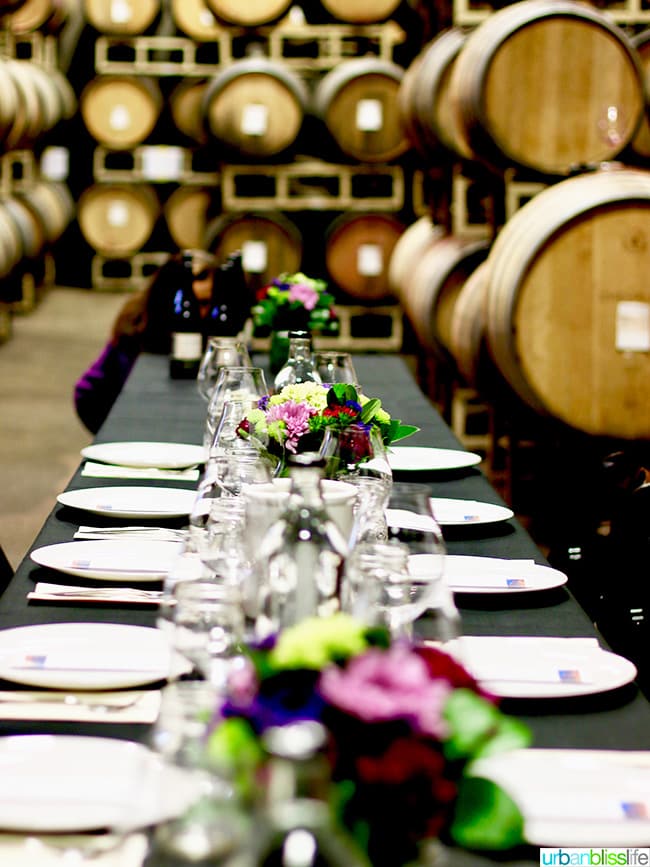 The Hi-Lo Cuvée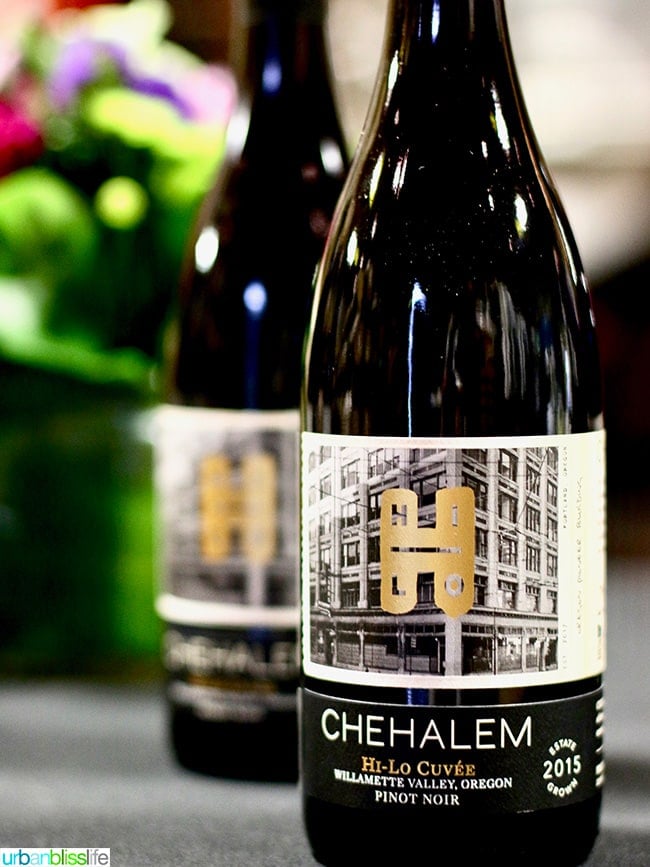 With our delicious lunch at Chehalem Winery, we enjoyed the Hi-Lo Cuvées. The Hi-Lo Cuvée Pinot Gris and the Hi-Lo Cuvée Pinot Noir are both food-friendly, versatile wines that go from grape to bottle in less than a year. These are wonderful "drink now" wines that beautifully represent Oregon, thanks to grapes from the three different AVAs of Chehalem Winery's vineyards.
At the Hi-Lo Hotel's restaurant and bar, you can enjoy the Hi-Lo Cuvée Pinot Gris for $9 per glass or $45 per bottle, and the Hi-Lo Cuvée Pinot Noir for $11 per glass or $55 per bottle. You can also purchase bottles in the hotel's shop.
Dine at Alto Bajo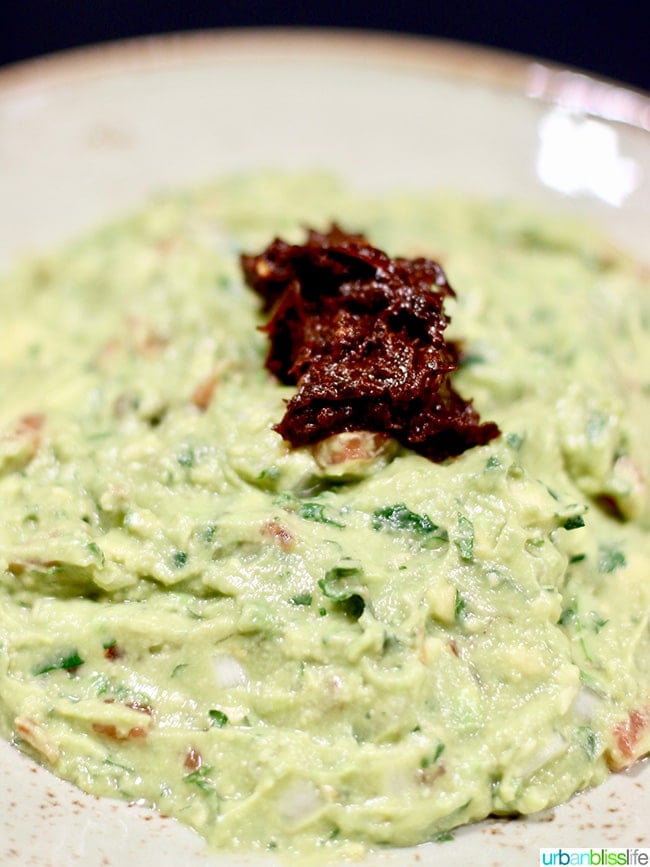 Alto Bajo restaurant & the Lo Bar
310 SW Stark Street
Portland, Oregon
Visit www.AltoBajo.com for more information
Visit Chehalem Winery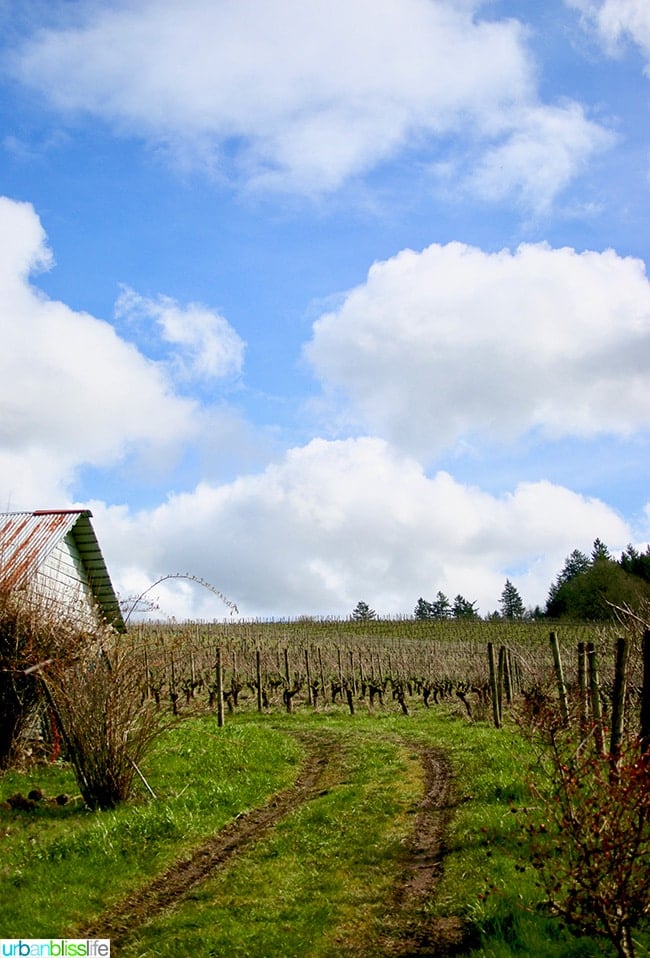 Chehalem Tasting Room & Wine Bar
106 South Center Street
Newberg, Oregon 97132
503.538.4700
Chehalem Winery
31190 NE Veritas Lane
Newberg, Oregon 97132
503.537.5553
For more information, visit www.ChehalemWines.com
I was invited to a media luncheon at Chehalem Winery and all opinions and photos in this article are, as always, my own.