Looking to impress your special someone this Valentine's Day? Cook a romantic dinner at home! Here are the 25 Best Valentine's Dinner Recipes to inspire you.
Do you prefer to go out or stay home for Valentine's Day?
While I enjoy romantic dinners out with my husband, I do look forward to staying in on Valentine's Day. Cooking at home in comfy pajamas, laughing with my family, a glass of wine in hand, not fighting traffic or trying to find a parking space... Special dinners at home are pure bliss!
And for all of you looking to cook up a romantic dinner at home, I've compiled a list of great romantic Valentine's Day dinner recipes that are easy to make at home!
🍽 What to serve for Valentine's Day dinner
If you're not sure what to cook for Valentine's Day, think about meals that you reserve for special occasions.
Dishes such as:
surf and turf
filet mignon, duck, lamb
scallops, prawns, lobster
decadent vegetarian meals
Special occasion meals don't have to be fussy or complicated. I've compiled a list of some easy romantic dinner recipes for two.
Best Valentine's Dinner Recipes: 25 Romantic Dinners to Make at Home
🥂 Wine pairings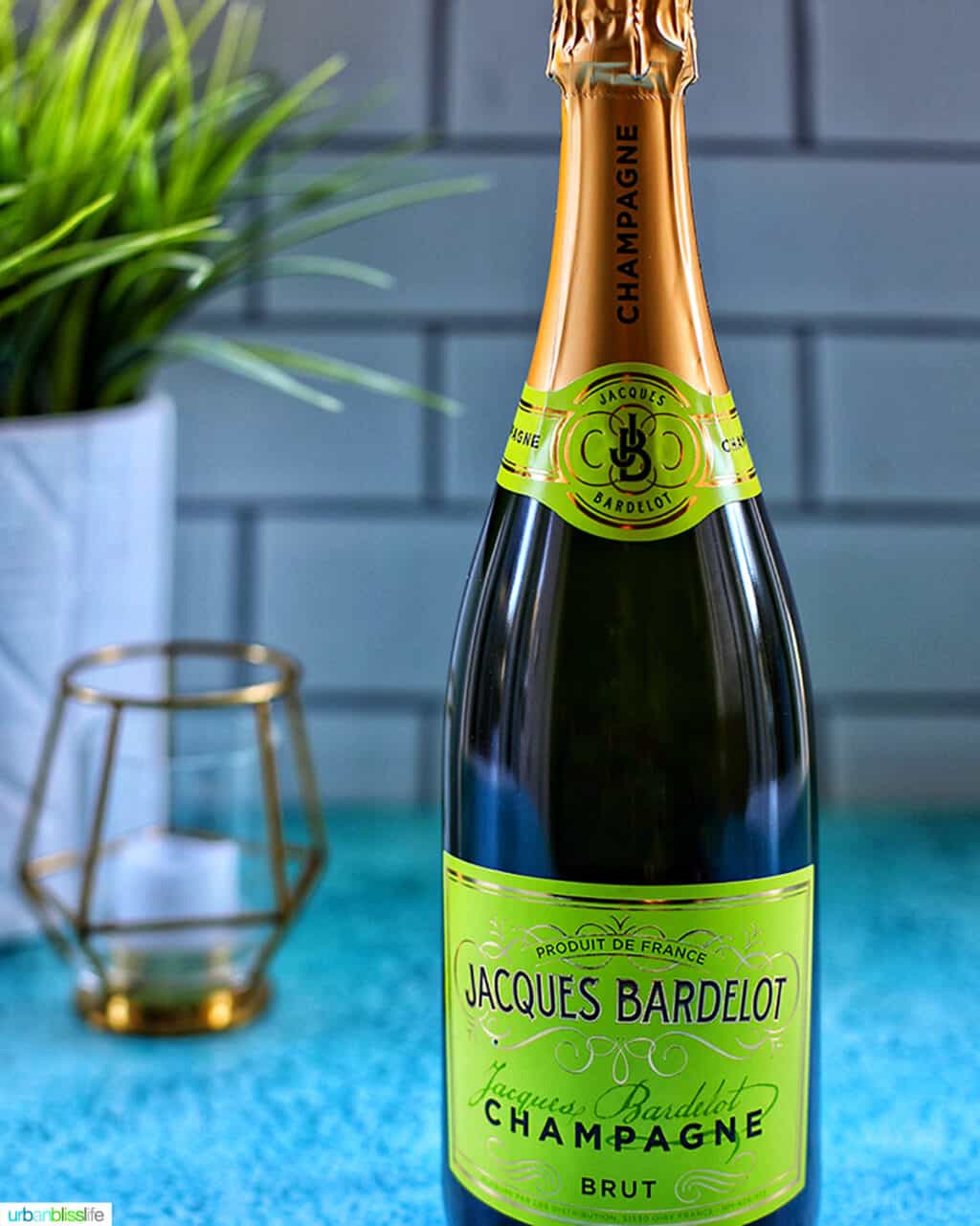 Champagne and other sparkling wines are the obvious choice to pair with these best Valentine's dinner recipes. Some of my favorite special occasion sparkling wines are Argyle Extended Triage Brut and Roederer Estate Brut Rosé.
But Valentine's Day is also a great time to try new-to-you wines. Wines that you can't necessarily pick up at the grocery store on a Wednesday night.
Making a light seafood dish? Think a Melon de Bourgogne.
Having steak, duck, or lamb? Try to find a rare Refosco. This Italian varietal has notes of rich cherry and blackberry and high acidity.
Cooking up some salmon or chicken dish? Seek out Sicily's Frappato. It's a pale red wine with notes of sweet strawberries and pomegranate.
Did you make any of these recipes? Don't forget to leave a 5-Star 🌟🌟🌟🌟🌟 rating and comment below letting us know which one you made and how it turned out. Thank you!
More easy dinner recipes