Wooldridge Creek Winery is about more than just wine – they are also a creamery and charcuterie, set in the midst of Oregon's beautiful Applegate Valley.
For as long as I have lived in Oregon, I still find Oregonians who manage to out-Oregon even the most Pacific Northwest resident I've met.
And I love it.
It is a constant reminder of the pioneering spirit of this land, and reinforces my passion for living here.
When I visited Wooldridge Creek Winery this fall, I immediately felt an overwhelming sense of pride in their products, stemming from a love and commitment to the land itself. The winery itself embodies the true spirit of the Pacific Northwest. More than just a winery, it's also a creamery with house-made cheeses and house-made charcuterie, a haven for local wildlife, and a keeper of community.
Wooldridge Creek Winery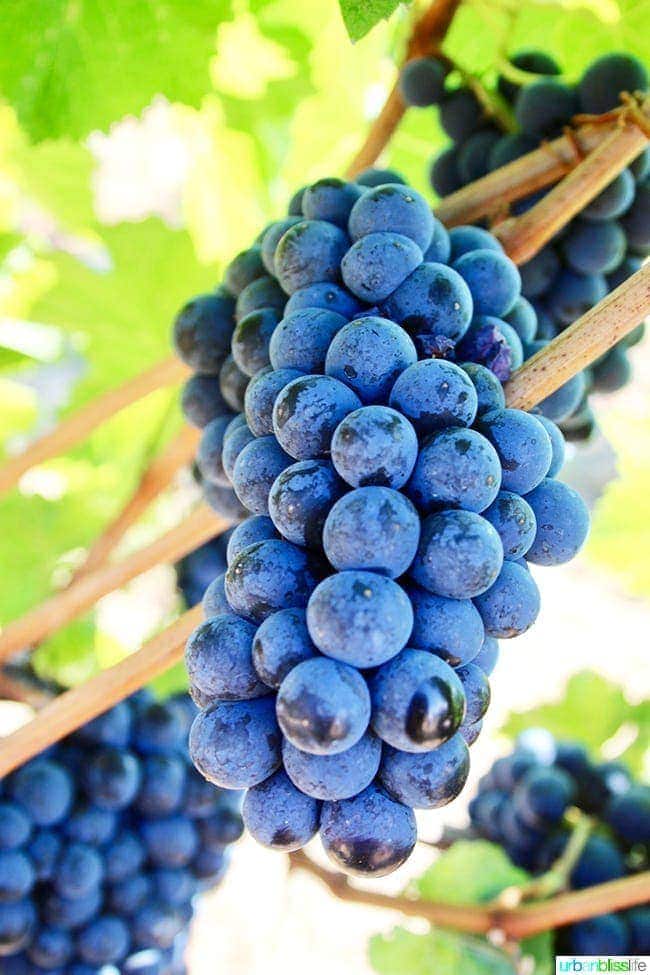 Amidst the rolling hills and mountains of the Applegate Valley, nestled in the rural area of Grants Pass, Oregon, sits a beautiful 56 acre vineyard.
Ted and Mary Warrick founded Wooldridge Creek Vineyard in 1978, when the Oregon wine industry was in its infancy. They spent those first two decades mostly selling their grapes to other wineries around the state and producing small batches of wine under their own label.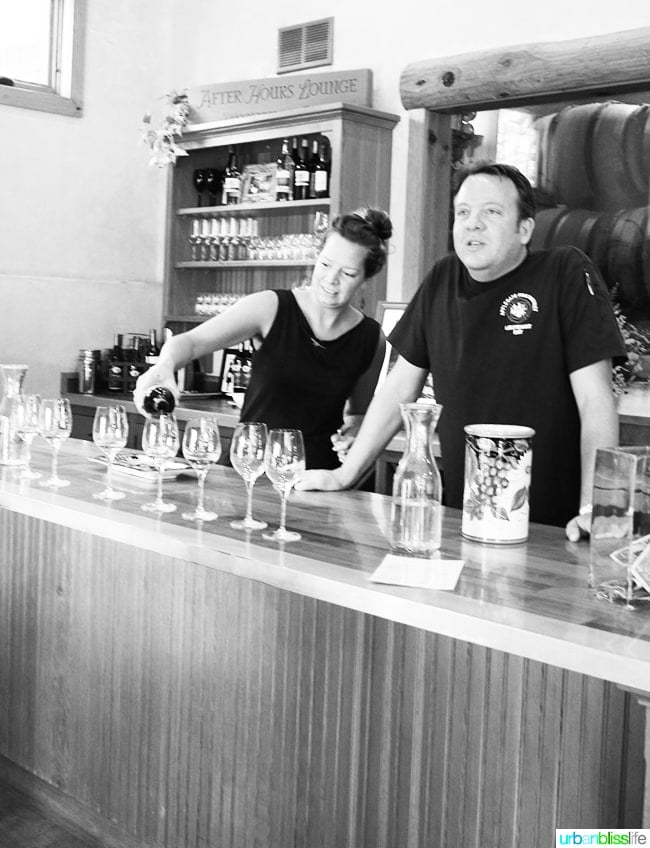 In 2002, Greg Paneitz and Kara Olmo were visiting the area in search of winemaking opportunities, when they came across the vineyard. Greg and Kara became partners with the Warricks to found Wooldridge Creek Winery.
Now, the winery produces approximately 5,000 cases of wine each year.
Wines
True to the unique climate and terroir of the region, Wooldridge Creek Winery produces a wide range of hearty red wines and floral white wines.

The Twilight White ($24) is a stainless steel Pinot Blanc that is fruity and floral without pesky overpowering oak.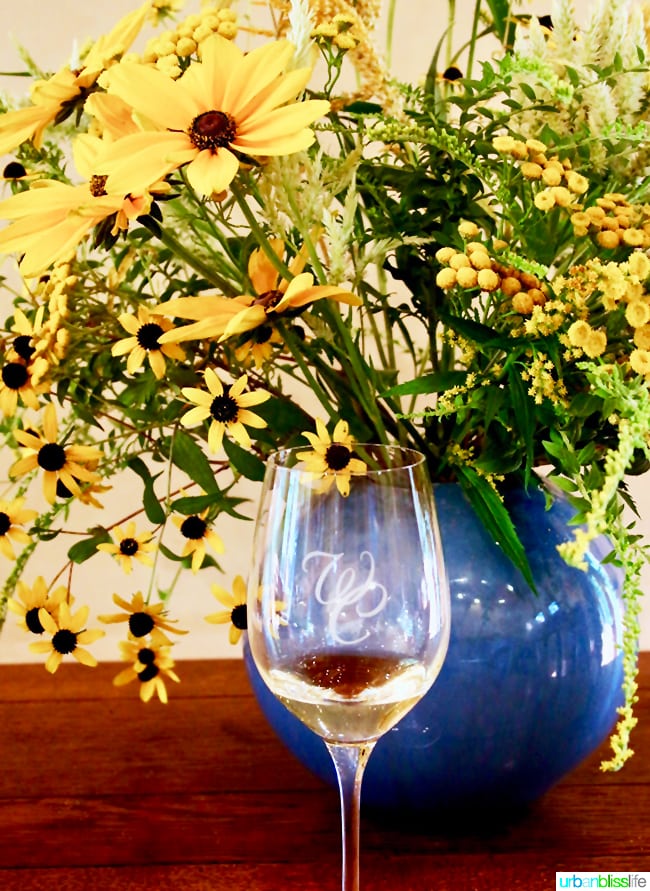 The Warrick White Reserve ($28), on the other hand, is a big full-oak Chardonnay/Viognier blend.
Meanwhile, the 2015 Chardonnay ($26) is a balanced, creamy white wine.
This part of the state is known for bigger reds than the Willamette Valley's famous Pinot Noirs, and Wooldridge Creek Winery produces a delicious Tempranillo ($36), Malbec ($35), and a lovely Cabernet Sauvignon ($38).
During my visit, I also tasted a bright and lively Rosé wine that was only available at the winery itself. You bet I purchased a bottle to take home with me.
CrushPad Creamery and Charcuterie
Ever the curious scientist with a degree in fermentation science, Kara Olmo studied the art of cheesemaking for several years.
In 2015, the Wooldridge Creek Winery owners together launched CrushPad Creamery - Oregon's first ever joint creamery and winery.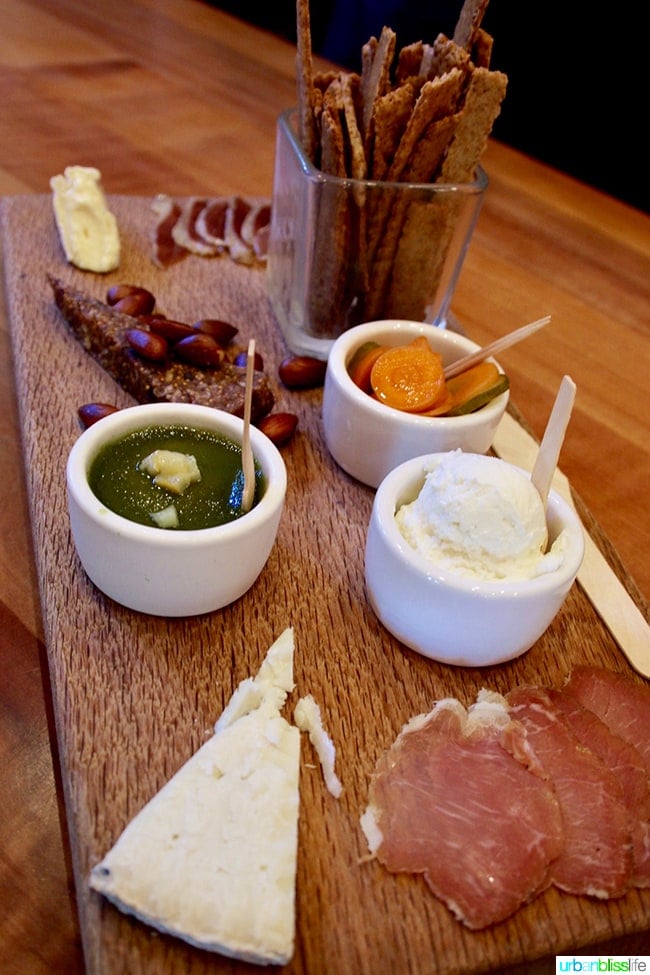 All of the cheeses made at CrushPad Creamery are designed to pair well with wine. Kara often includes ingredients from her garden in the cheese.
Operations have expanded to include house-made charcuterie as well. So when you visit Wooldridge Creek Winery for wine tasting, you get a full experience with house-made cheeses, meats, and more!
At the tasting room, you will also find vegetables undergoing fermentation. These are often used in the charcuterie trays that you can purchase while wine tasting.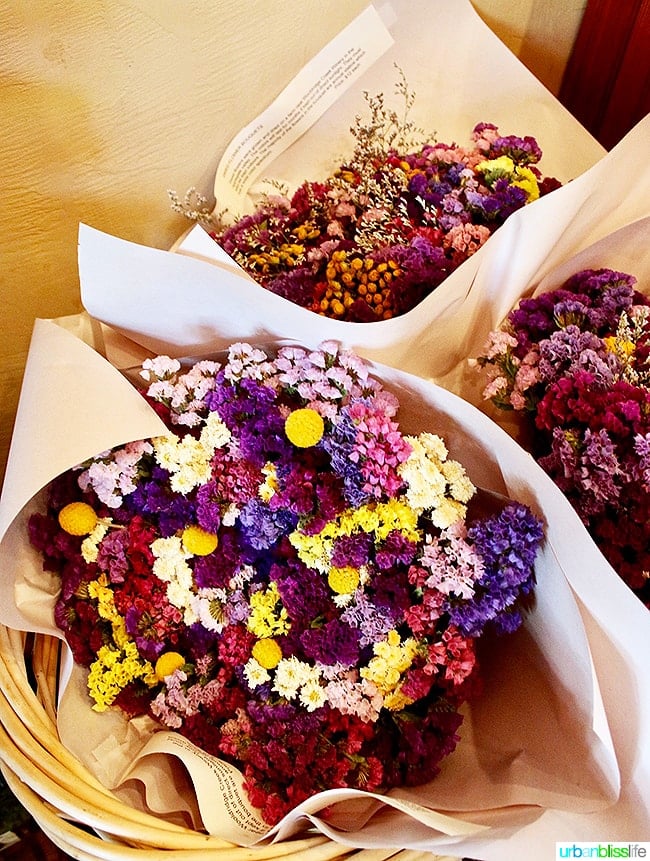 While visiting, be sure to walk around the grounds and enjoy the beautiful gardens, as well as the farm animals on site.
Visit
Wooldridge Creek Winery
818 Slagle Cr. Rd
Grants Pass, OR 97527
541.846.6364

For more information, visit the Wooldridge Creek Winery website.
My visit here was part of a Travel Oregon press trip, in which our tastings and tour were complementary. I did purchase a couple of bottles on my own dime, and as always, all opinions and photos are my own.